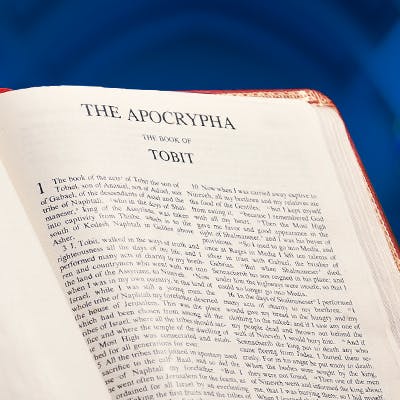 Does Your Bible Have the Apocrypha?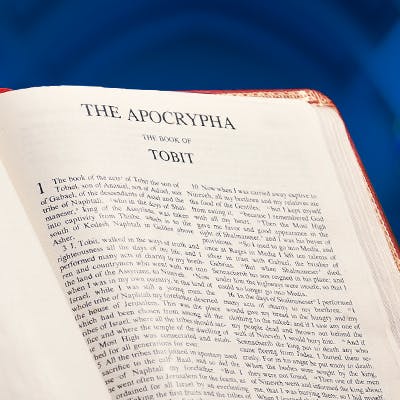 March 14, 2023
Dr. David deSilva's speaker series will explore what the books of the Apocrypha contain, why their place in the canon has been a matter of dispute, what their influence has been upon Christian faith and practice, and what they have to offer all Christians who seek a richer understanding of the Judaism of the Second Temple period and the world of the early Christian movement.
Questions about Speaker Series events?