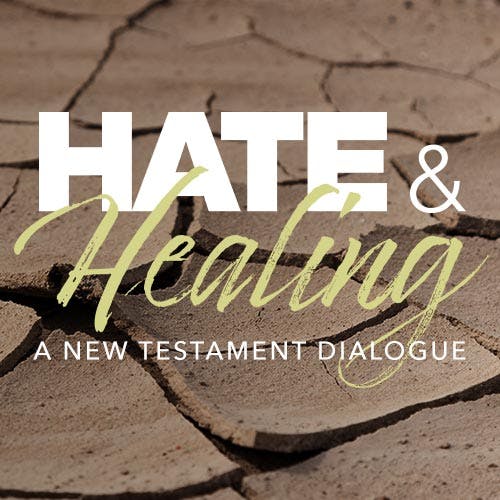 Hate and Healing: A New Testament Dialogue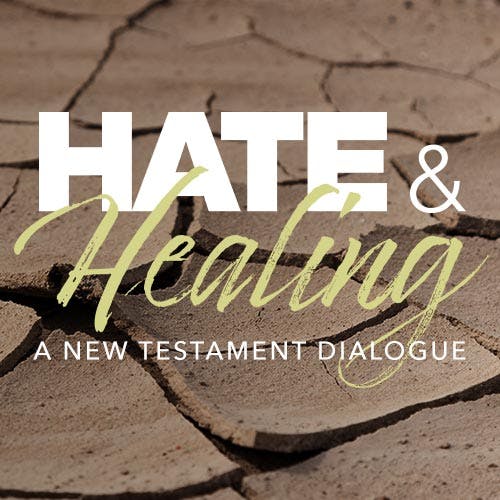 June 4, 2022
Join Museum of the Bible and the John A. Widtsoe Foundation for a day of interfaith dialogue between leaders of local religious groups and enjoy specially guided tours of the museum's collections. The event, called "Hate and Healing: A New Testament Dialogue," focuses on Jesus's teachings in Matthew 5:43–48 on loving one's enemies. Guests will hear three dialogue sessions with panelists from four different Christian communities —Baptist, Roman Catholic, Latter-day Saint, and Seventh-day Adventist —with a full 20 minutes for audience questions after each session. For in-person guests, the museum will also offer two specially curated tours showing items related to the biblical passage. Join us, in person or virtually, for this important conversation.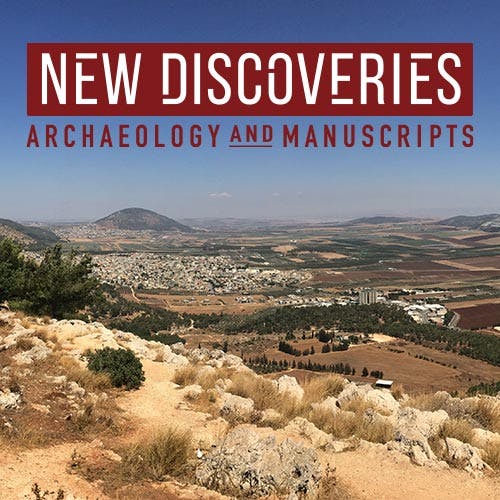 Tel Shimron: New Research into a Biblical City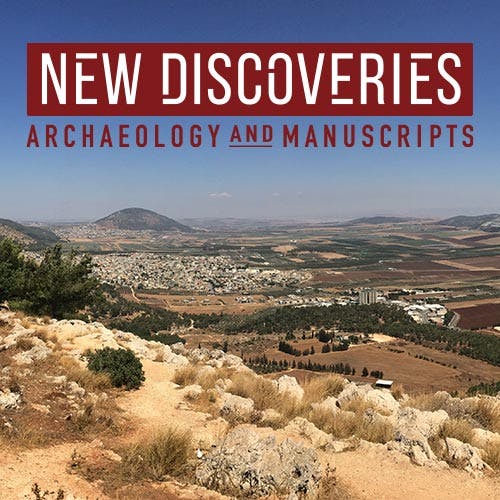 May 26, 2022
Join Dr. Daniel Master, professor of archaeology at Wheaton College, as he takes you through the remarkable process of extracting history from the abandoned ruin of Tel Shimron. The tell was one of the largest unexcavated mounds in the Holy Land before Museum of the Bible initiated archaeological excavations in 2016. From initial surveys and remote sensing to the first trowels in the ground and careful interpretation of the results, Dr. Master will discuss each part of the archaeological process and what has been uncovered.
Questions about Speaker Series events?