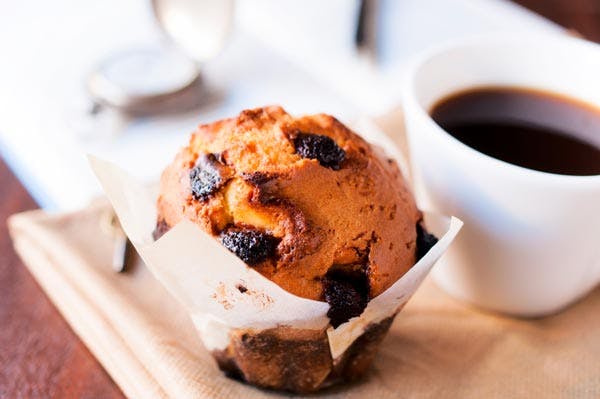 Milk + Honey Café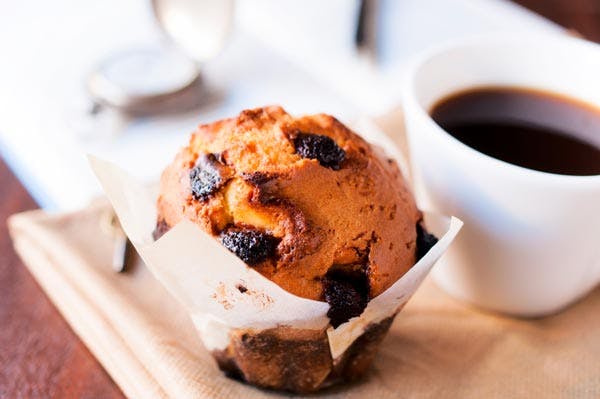 Located on the Mezzanine
Milk + Honey Café, located on the Mezzanine, is open to the public and museum guests alike! The café offers a quick retreat from your museum adventures. The coffee menu includes artisan coffee flavors, espresso drinks, and teas. You can also enjoy hot sandwiches for breakfast and lunch and delicious soups! Enjoy a variety of delicious croissants, muffins, and house-baked cookies and cake!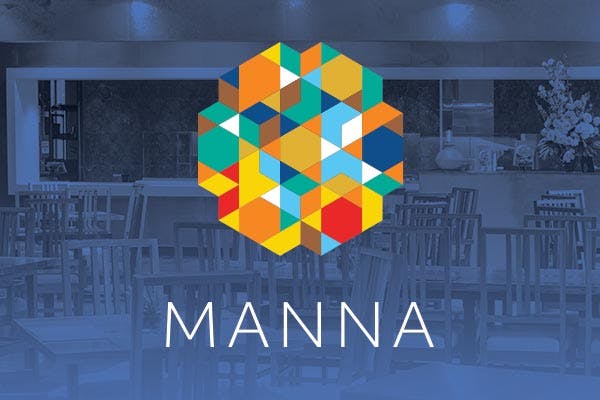 Manna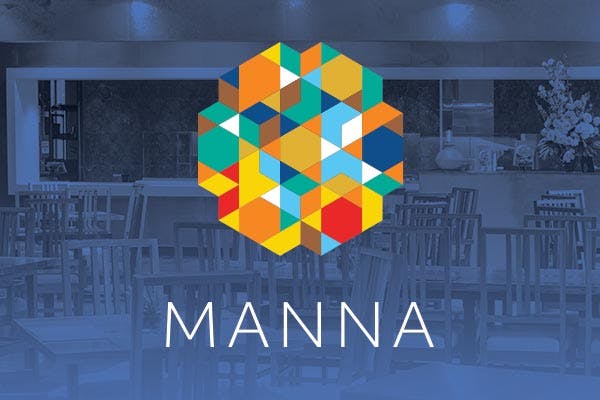 Located on Floor 6
Manna offers choices ranging from classic Caesar salads and hamburgers to braised beef nachos and deviled eggs. There are kids choices, too, and an assortment of sweets. Enjoy your meal in Manna's warm atmosphere or head outside to dine in the Biblical Garden. We hope you'll visit for lunch soon.
Work in the area? Enjoy lunch at Manna; museum admission is not required.