Productions at the World Stage Theater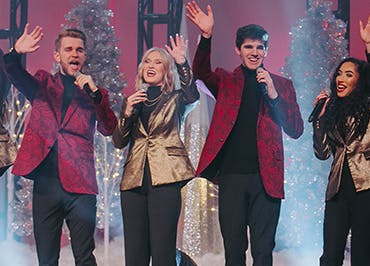 A Cappella Christmas—An Evening with Voices of Lee
December 7, 2023
Join us for an a cappella experience this Christmas with the Voices of Lee, a 14-member ensemble from Lee University. Characterized by their high-energy arrangements, this internationally acclaimed group will captivate you with this heart-warming concert.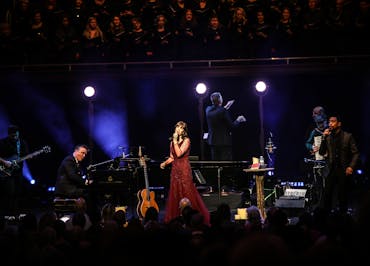 December 11–13, 2023
Sing along with Keith & Kristyn Getty and special guests in an evening concert that unites tradition and innovation in a vibrant celebration of the season!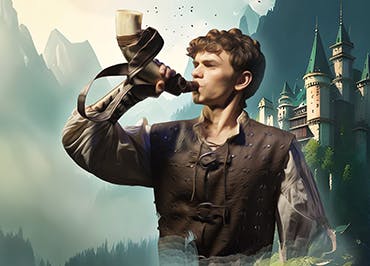 Prince Caspian
March 1–April 27, 2024
Get your tickets now for Prince Caspian, the second part of the story in The Chronicles of Narnia. Follow the Pevensie children as they return to Narnia and fight against a new tyrant. Never performed live onstage to this magnitude, Prince Caspian will thrill audiences of all ages.
It's a beautiful theater, we enjoyed it very much.
Absolutely wonderful, an excellent experience all around.
Awesome, intimate, up-close experience.
The World Stage Theater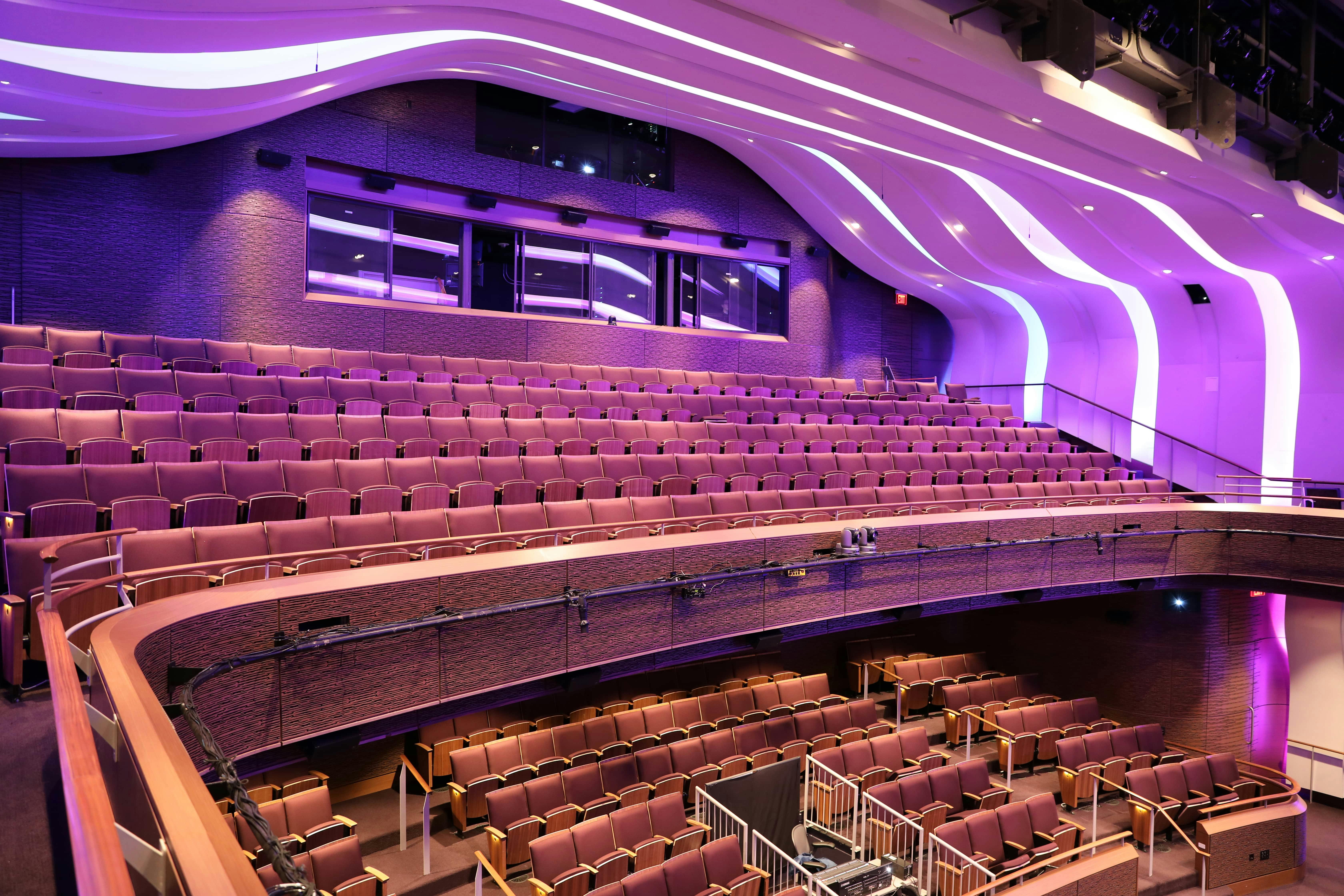 Step into our immersive theater where the Bible comes to life in creative ways. Spanning an intimate but awe-inspiring 8,000 square feet, our amphitheater-style layout is meticulously crafted to elevate the visual and aural experience. It provides the perfect backdrop for an array of productions, from soul-stirring concerts and theatrical masterpieces to dynamic speaking engagements and enchanting musicals. Immerse yourself in a space where every detail is exquisitely designed to ensure an unforgettable encounter with the Bible in a whole new way.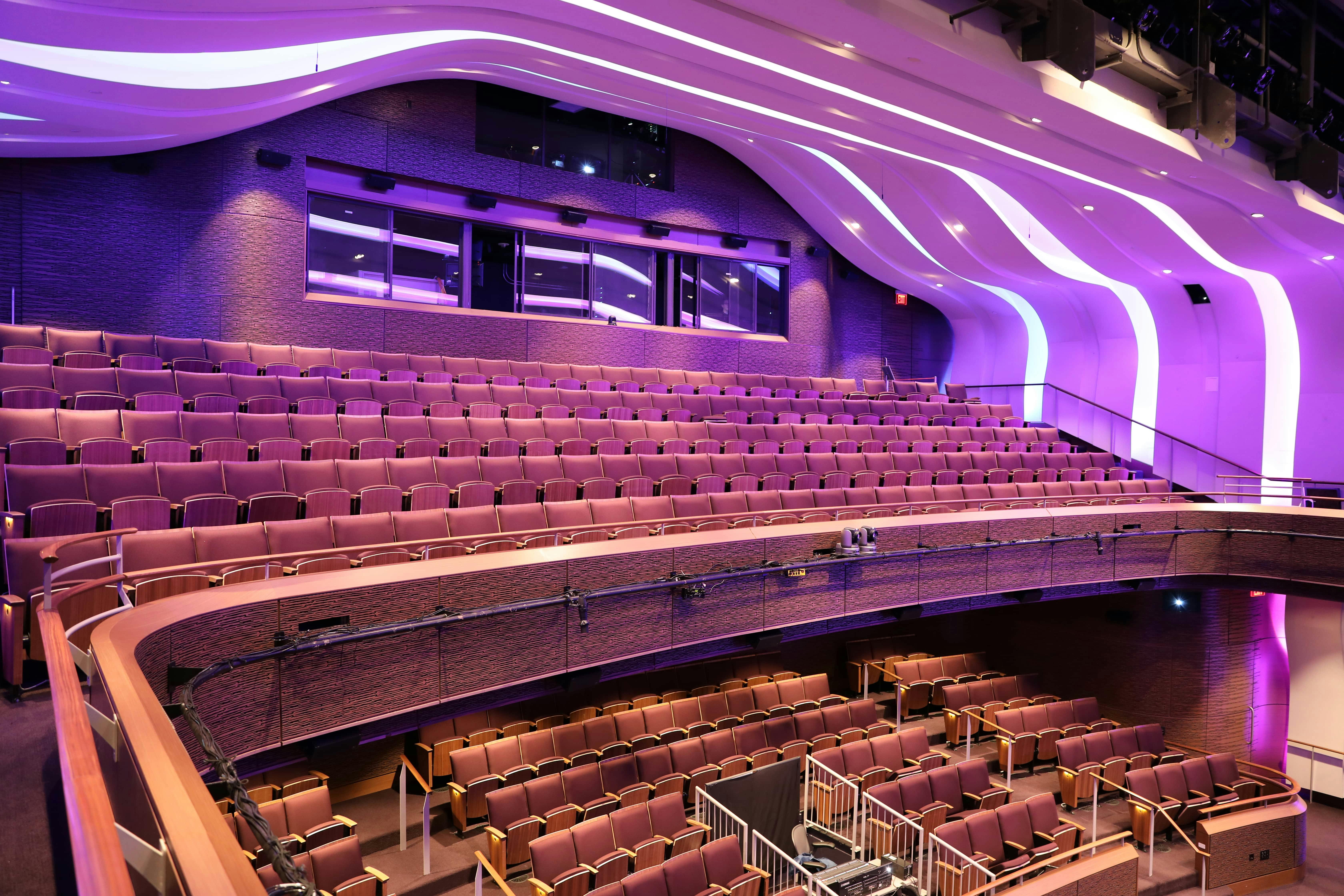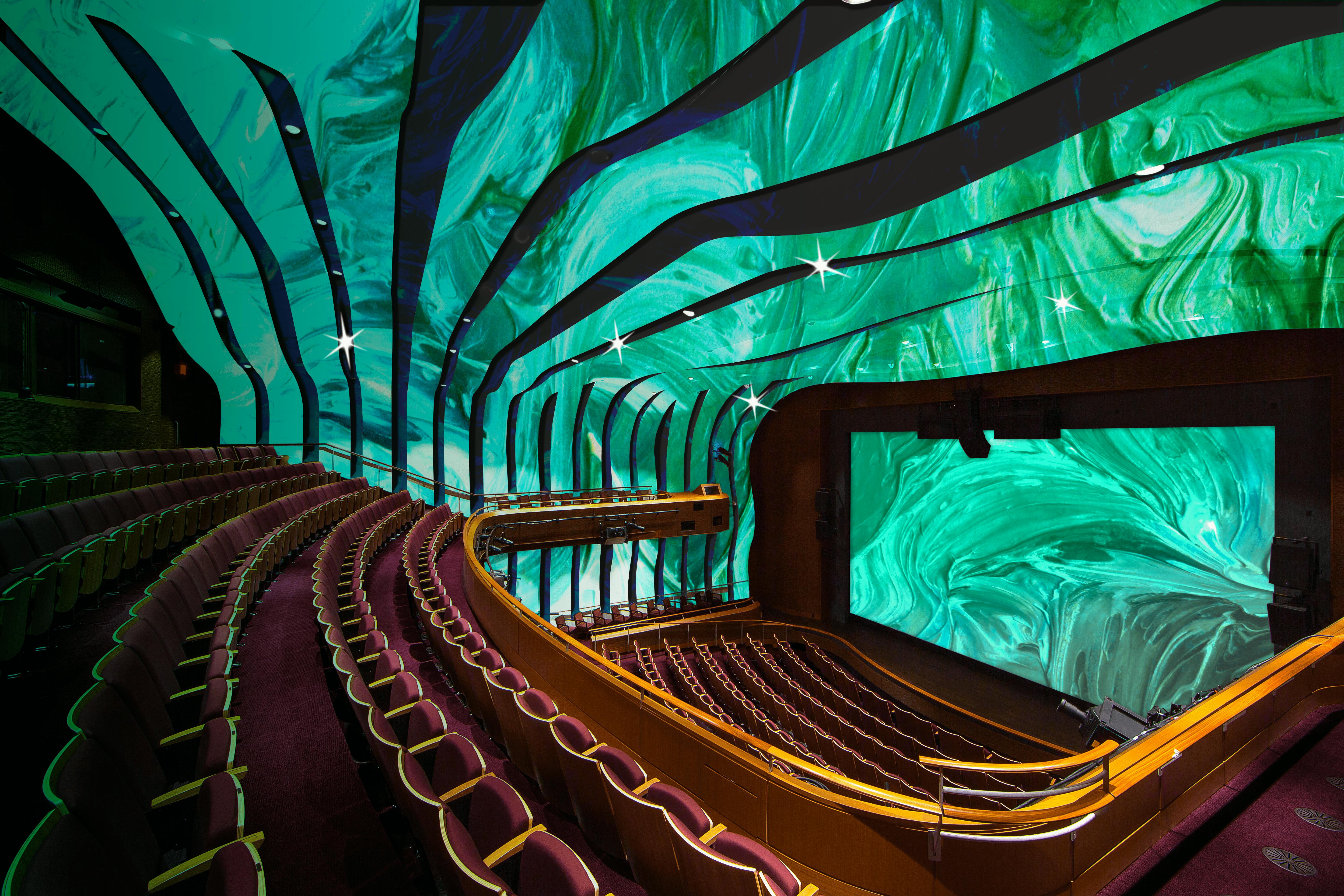 Host Your Event at the World Stage Theater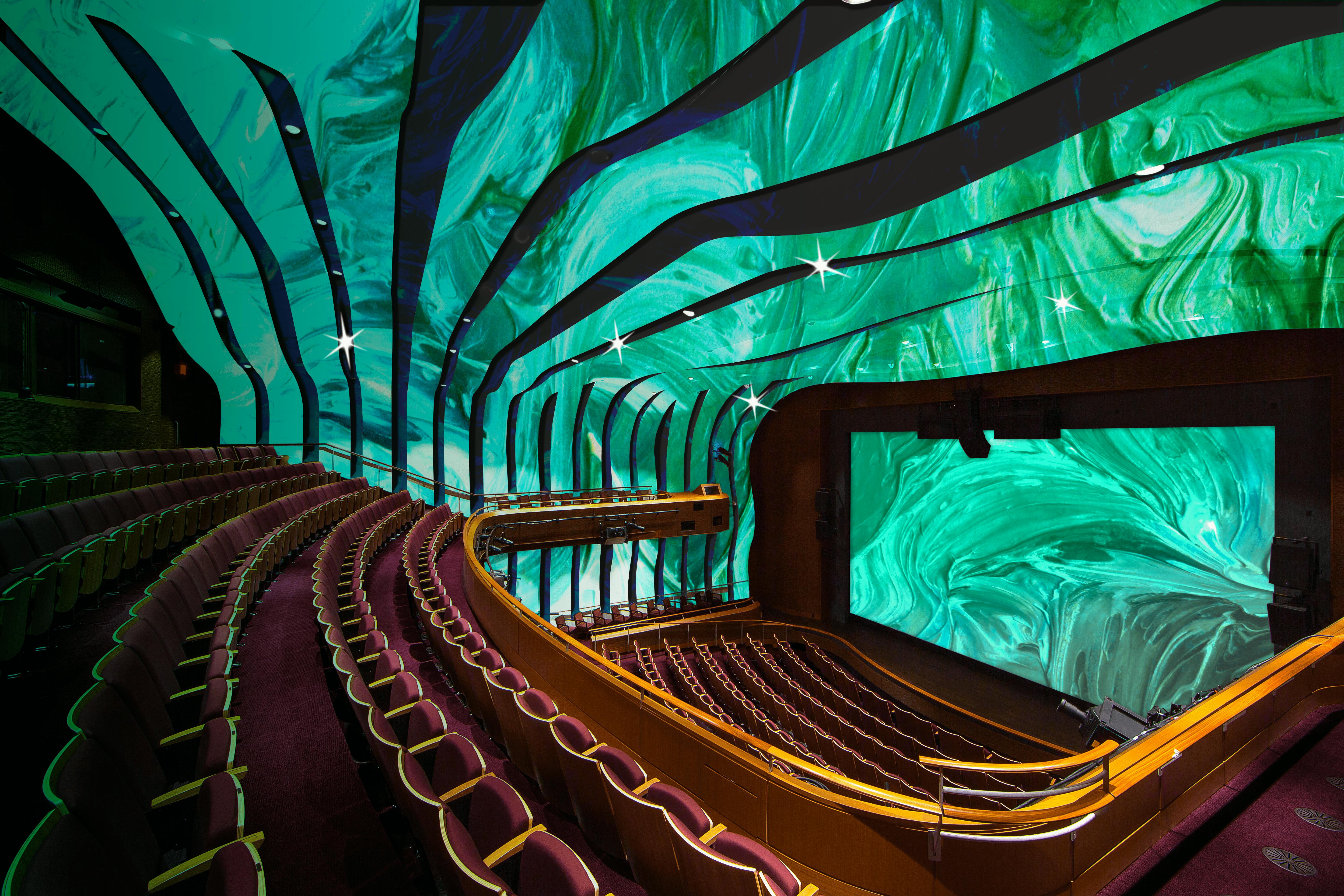 Experience our advanced and newly designed theater created for hosting a variety of events, including conferences, speaking engagements, and other productions. Secure the theater for your upcoming event now.