Museum of the Bible offers a competitive salary and benefits package, including:
Paid Time Off
Six paid holidays
Four floating holidays of employee's choice
401(k) plan that is 100% vested after 1,000 hours of service
Health, dental, and vision insurance
STD, LTD, and Life Insurance that is paid by Museum of the Bible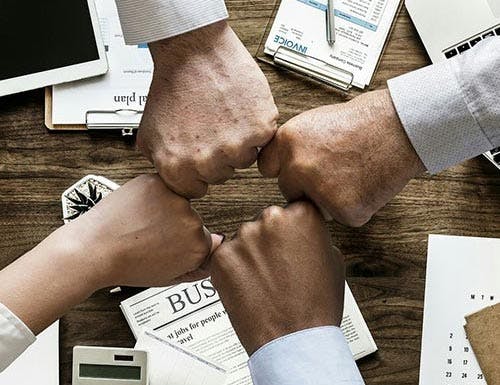 Our Mission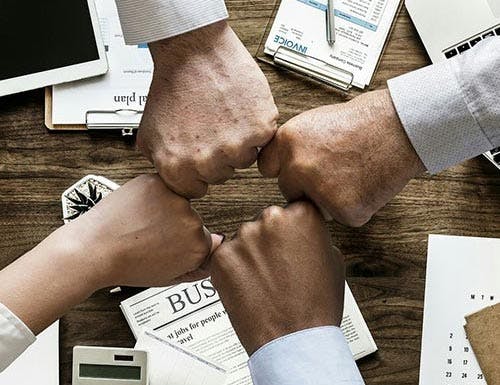 We exist to invite all people to engage with the Bible through our collections, exhibits, research and educational initiatives, and media and publications. In 2017, Museum of the Bible opened its 430,000-square-foot non-profit museum in Washington, DC, located just two blocks from the National Mall and three blocks from the Capitol. As of 2015, our traveling exhibits have visited six US cities and four other countries, with new exhibits and locations continually being planned. We support scholarship and academic research through the Scholars Initiative and through development of a high school Bible curriculum for domestic and international use.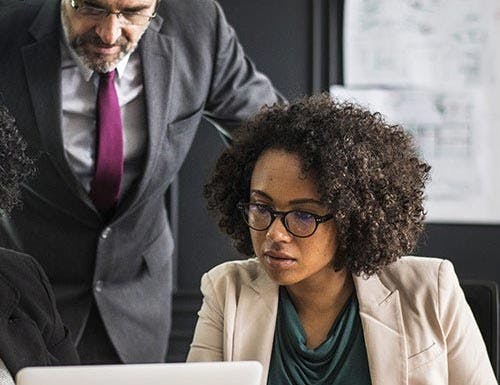 Our Culture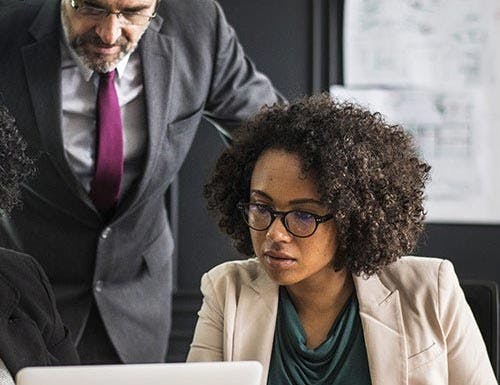 Museum of the Bible offers a highly challenging yet profoundly meaningful work environment where every person on staff is unified behind a unique and global mission.
Museum of the Bible is a rapidly growing non-profit organization that provides employees the opportunity to grow and develop with the organization. We offer many opportunities to move from success to significance as we support the efforts of a major initiative that has the world's attention.
Museum of the Bible is constantly looking for ways to create a museum experience that is both immersive and personalizable. We are first and foremost a scholarly institution that is inclusive and respectful in our hospitality.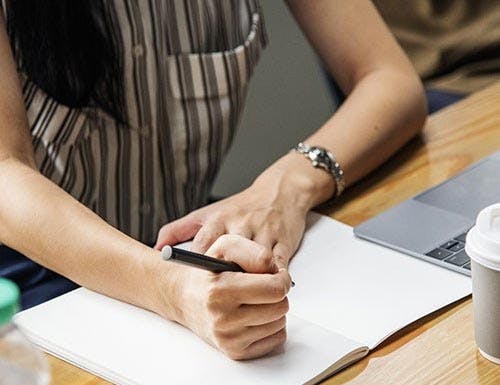 Our Work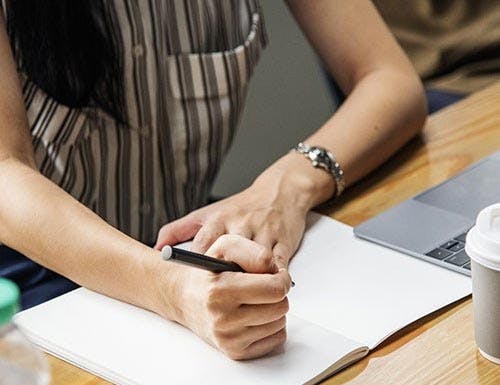 We offer a wide variety of career opportunities in this growing organization that include academic research, artifact protection, information technology, and other exciting and challenging careers.
The headquarters for Museum of the Bible is in Oklahoma City, Oklahoma. Positions will be open in both locations and posted on this website.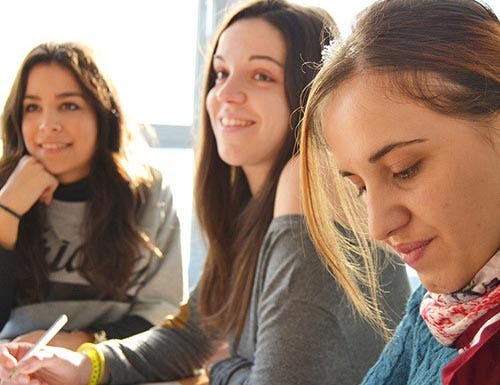 Internship Opportunities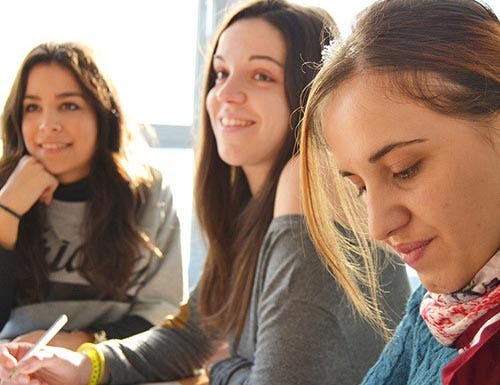 Museum of the Bible supports the professional development of college and university students by playing an integral role in experiential learning. The internship program offers positions to students of various academic backgrounds and the opportunity to gain hands-on experience.