Museum of the Bible aims to be among the most technologically advanced and engaging museums in the world. Showcasing rare artifacts spanning 4,000 years of history, the museum offers visitors an immersive and personalized experience with the Bible and its ongoing impact on the world around us.

Museum Entrance

You are welcomed to Museum of the Bible by a stunning grand hall, formerly an internal train loading bay, with monumental Jerusalem stone columns and LED displays dominating the 40-foot-high, 140-foot-long ceiling.
Floor 1 • Grand Hall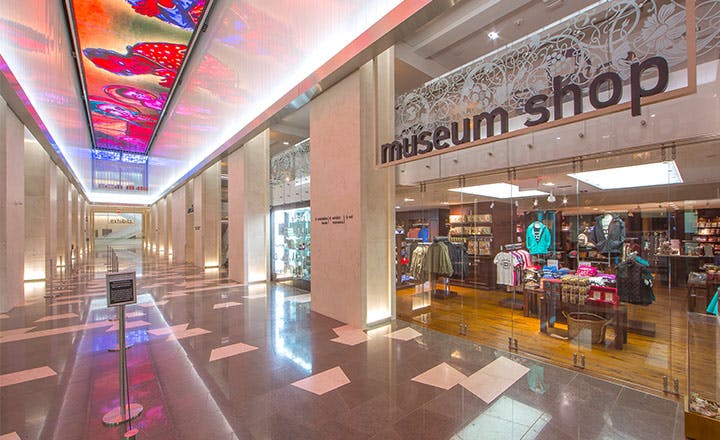 Visit the long-term exhibit from the Vatican Museums and the Vatican Library, as well as Courageous Pages, an experience just for kids!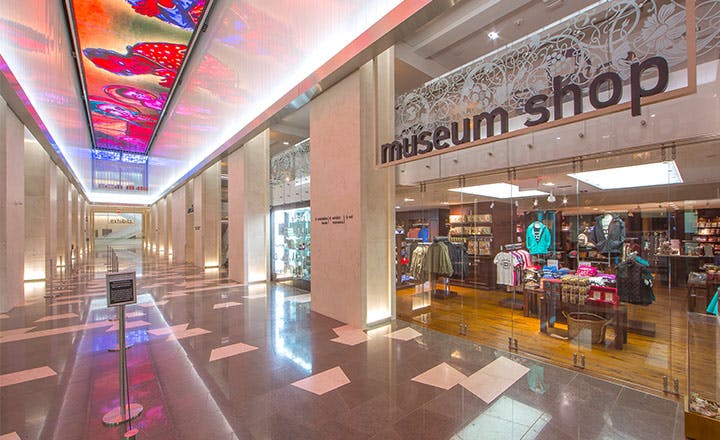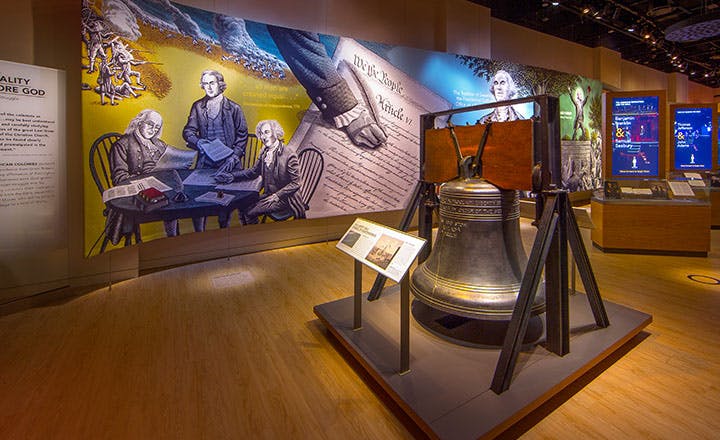 Floor 2 • The Impact of the Bible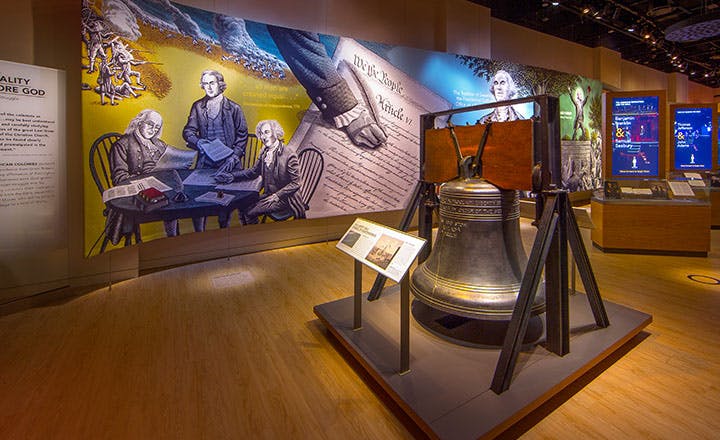 Perhaps no other book has had more impact than the Bible. Discover the Bible's influence in many familiar though sometimes surprising places—often hidden in plain sight.
Floor 3 • The Stories of the Bible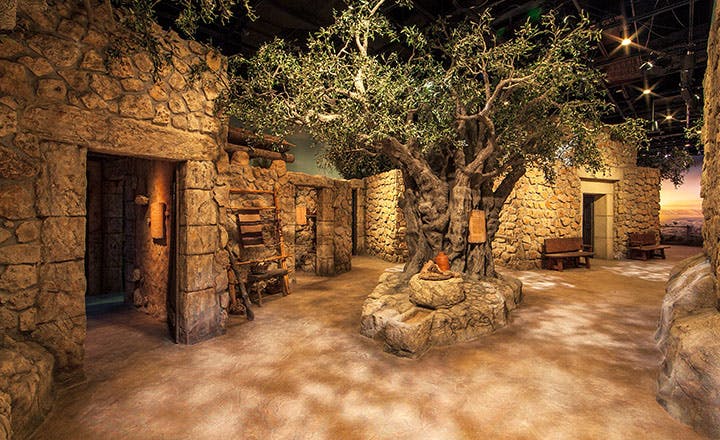 Walk through the stories of the Hebrew Bible, immerse yourself in first-century Nazareth, and watch scenes of Jesus's ministry from The Chosen in the Galilee Theater.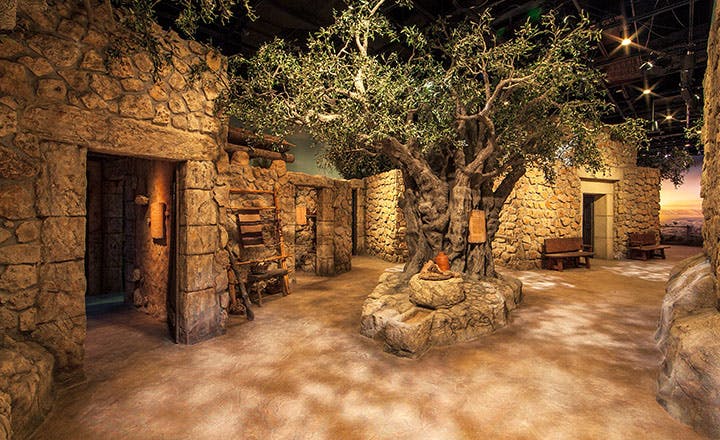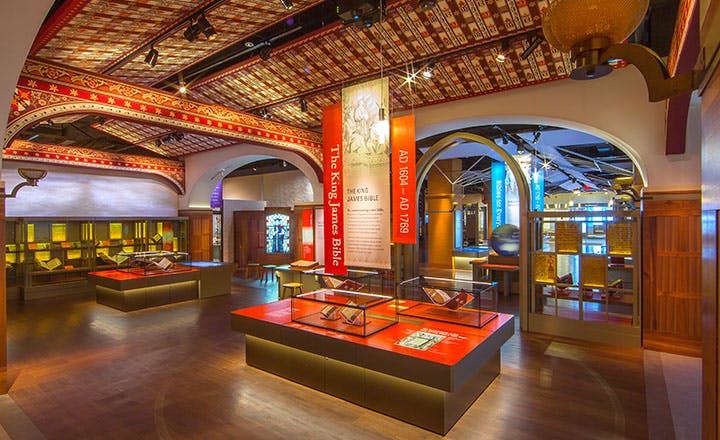 Floor 4 • The History of the Bible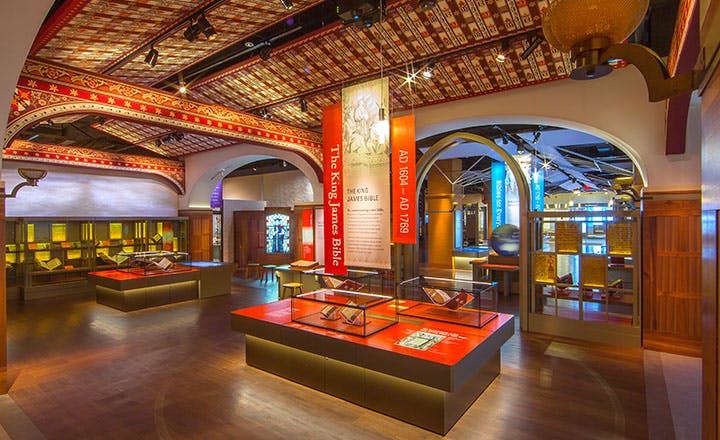 Discover the Bible's history, from handwritten scrolls to mobile devices, as it was embraced by many communities with different traditions.
Floor 5 • Special Exhibits, World Stage Theater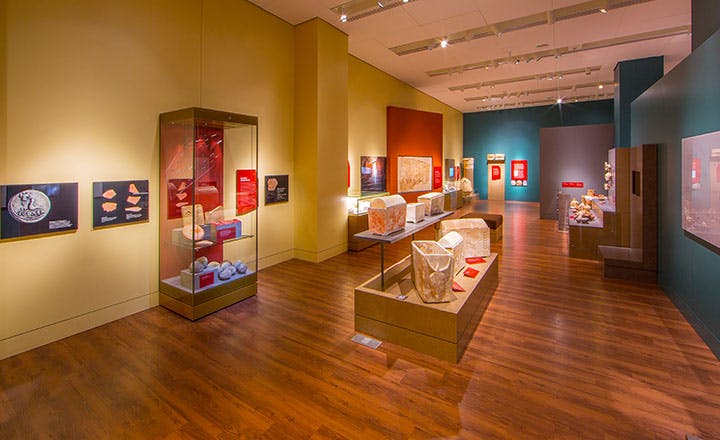 Floor 5 features "The People of the Land of Israel," a long-term exhibit from the Israel Antiquities Authority, as well as a rotating slate of special exhibits.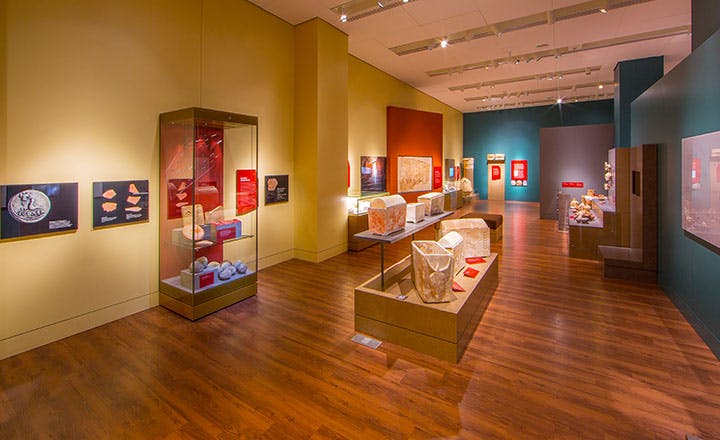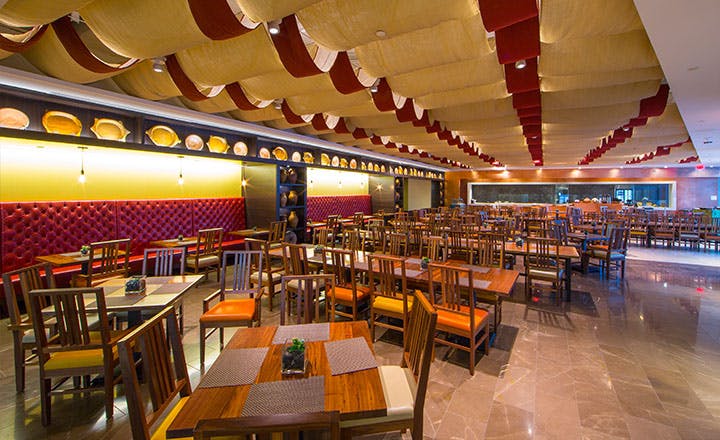 Floor 6 • Views of DC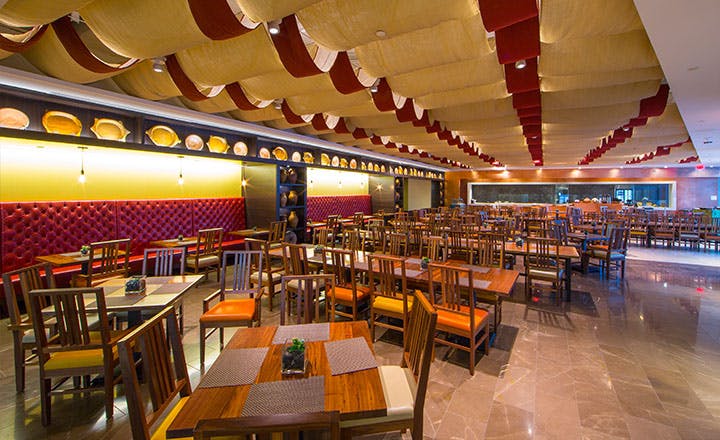 Floor 6 reveals stunning views of Washington, DC's iconic skyline and access to the World Stage Theater.