Walk through the stories of the Hebrew Bible, immerse yourself in first-century Nazareth, and listen to the story of how the followers of Jesus became a thriving community.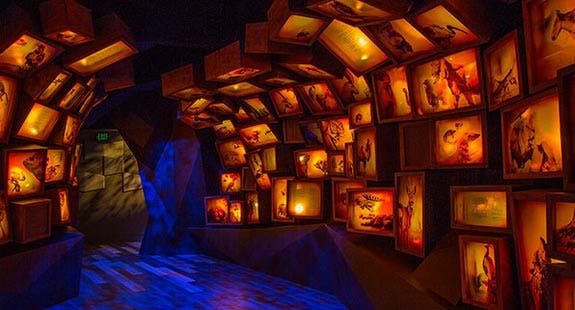 The Hebrew Bible Experience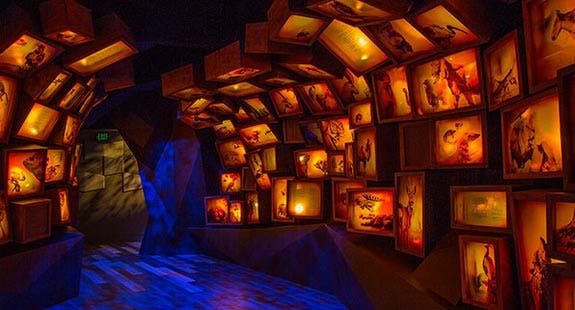 Witness the story of the Old Testament like never before in this award-winning walkthrough. Guests encounter significant narratives from the Hebrew Bible, including the stories of Noah's ark, the burning bush, and Passover, through a series of dramatic displays! You won't want to miss this incredible journey during your visit to the museum. The experience takes 30 minutes.
The World of Jesus of Nazareth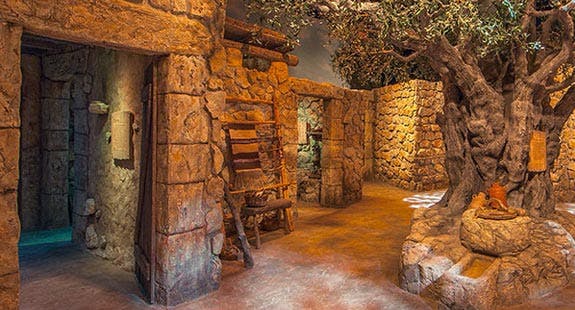 Immerse yourself in first-century Nazareth: walk the streets, see the sights, and chat with the villagers. Get a taste of what the culture, food, and daily life was like in Jesus's time as you wander through and walk into a first-century home, mikvah, synagogue, and more! Our living history interpreters bring Jesus's world to life as you experience the cultural and social dynamics of this Galilean village.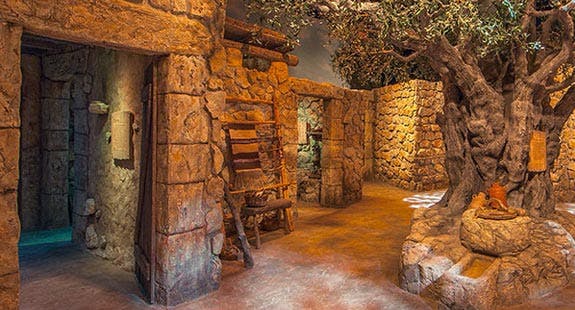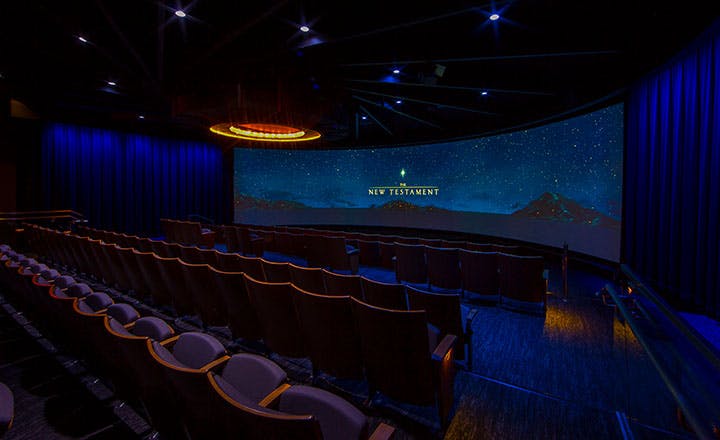 The New Testament Theater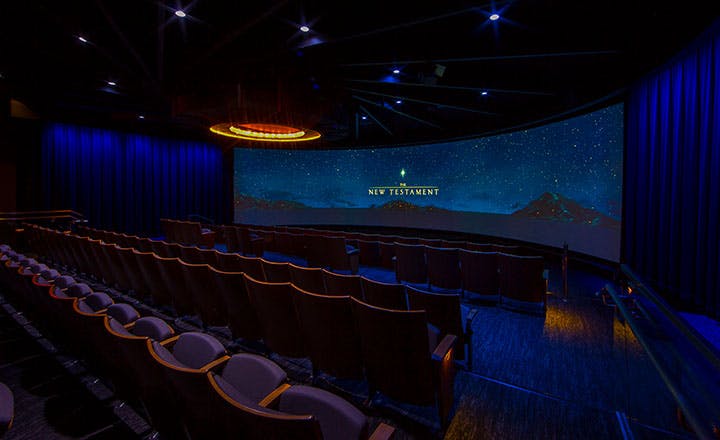 Watch the narrative of the New Testament unfold before you as the exiled apostle John recounts the journey of the early Christian church. A breathtaking 270-degree theater immerses you in the remarkable story. See how the followers of Jesus grew into a thriving community.