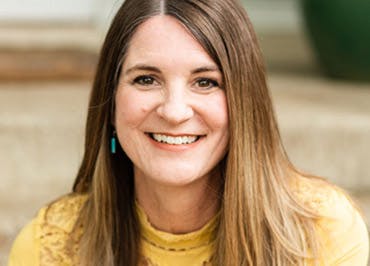 Abide in Truth with Jen Wilkin and Maryanne J. George
March 30, 2023
Be encouraged by Bible teacher Jen Wilkin and worship with Maryanne J. George of Maverick City Music, as we discover what it means to abide in truth.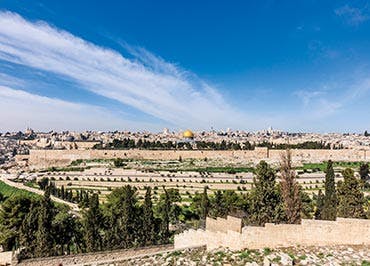 Museum of the Bible Israel Tour
October 14–24, 2023
Join Museum of the Bible on the upcoming Israel tour and experience an incredible journey through the lands of the Bible, including the Sea of Galilee, Caesarea by the Sea, and the city of Jerusalem.
Upcoming Education Programs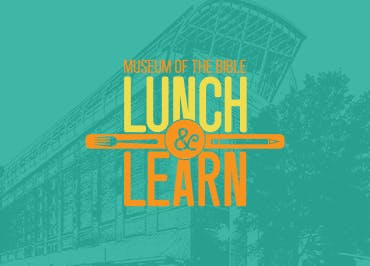 Lunch & Learn: Why Should We Teach Scripture and Science?
April 19, 2023
Teaching about science and scripture? Many schools have shied away from teaching the Bible and science in the same classroom. Yet, what if teaching the two in conversation with each other revolutionized how both are understood by secondary-school students?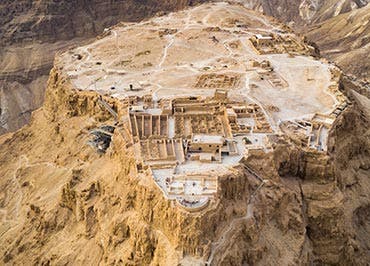 DIVE Virtual Tour: Masada
May 31, 2023
Travel back in time to the end of the Second Temple era atop Masada. "Walk" with us through an advanced 3D rendering of the ancient site with a local archeologist and Israeli tour guide.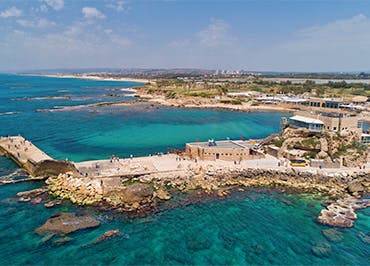 DIVE Virtual Tour: Caesarea
August 30, 2023
Guides will take you on a virtual trip through this ancient city built by Herod the Great and named after the famous emperor Caesar Augustus. Tour this ancient site using advanced images combined with an online interactive classroom to create a rich, immersive experience.