Explore Museum of the Bible's current exhibits for a firsthand look at the global influence and history of the Bible!
March 19 – May 21
"Stations of the Cross" by Gib Singleton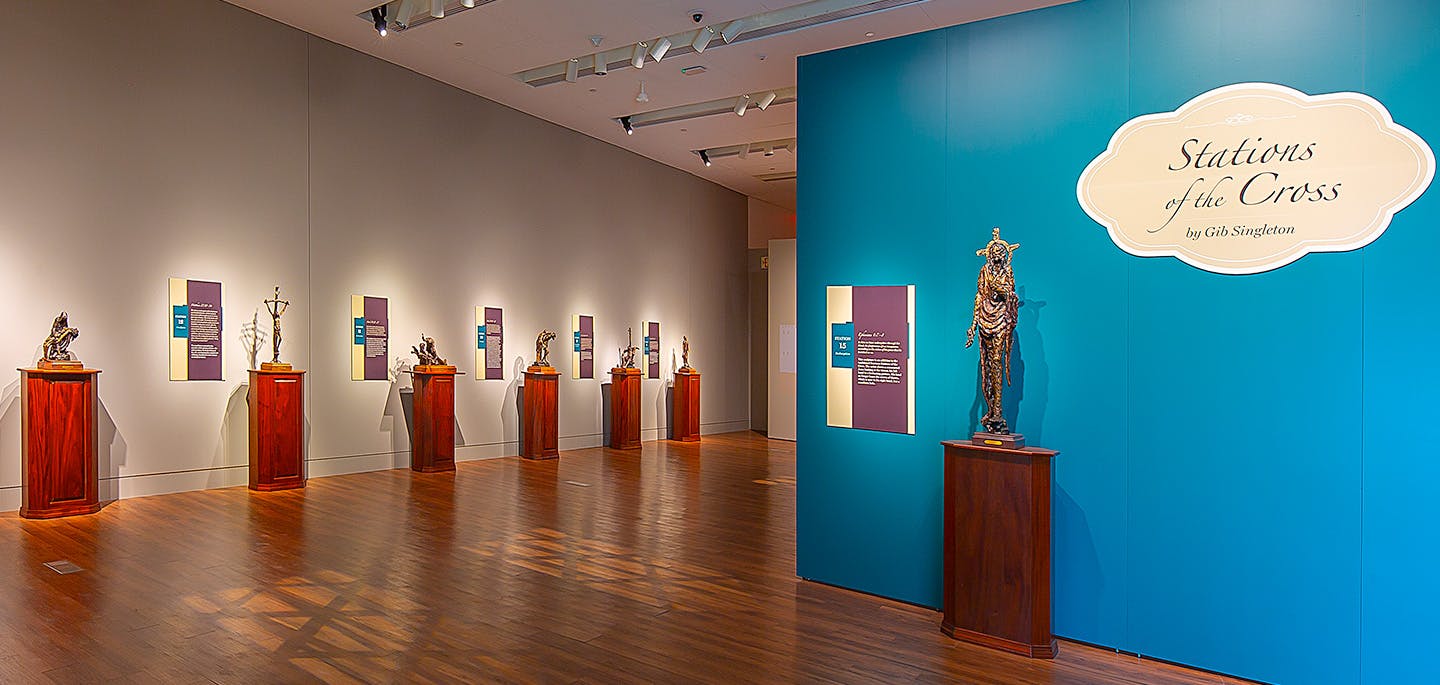 Guests can walk through our Stations of the Cross exhibit, featuring sculptures in bronze by renowned artist Gib Singleton of each stage in the final hours of Jesus's life.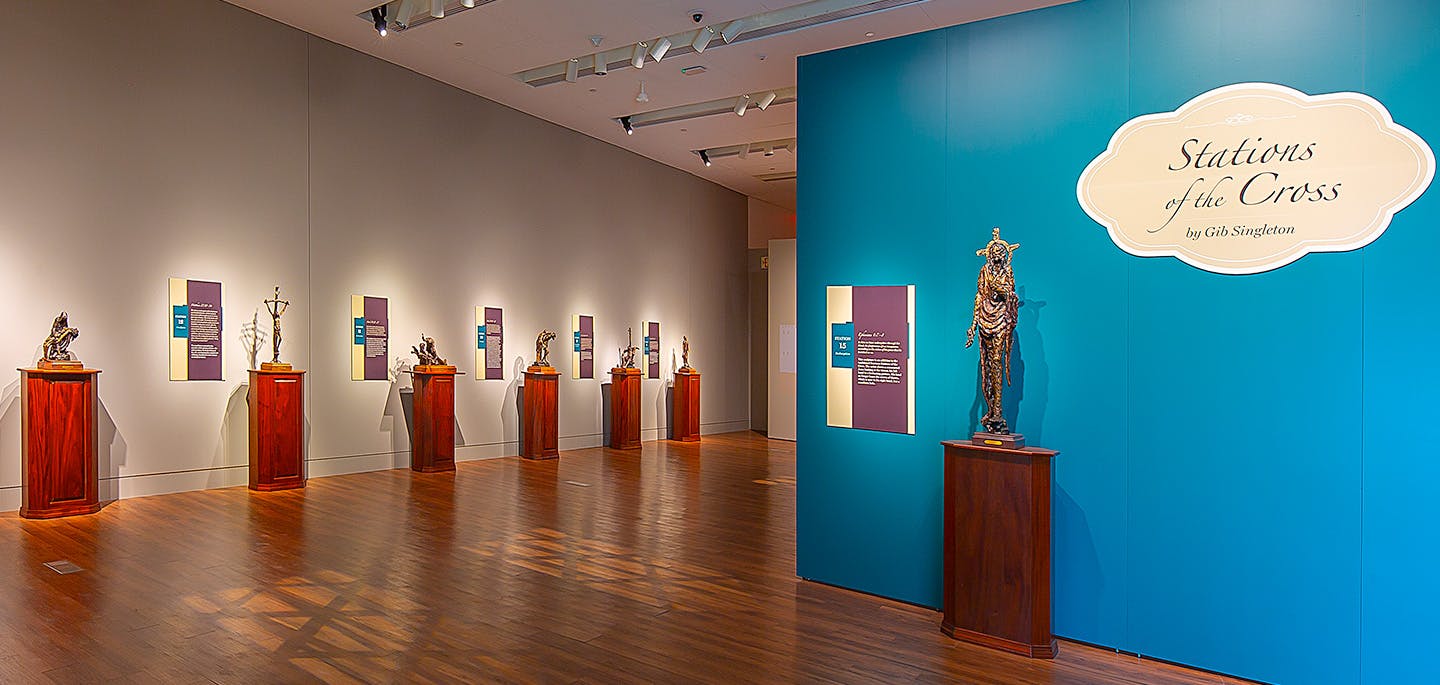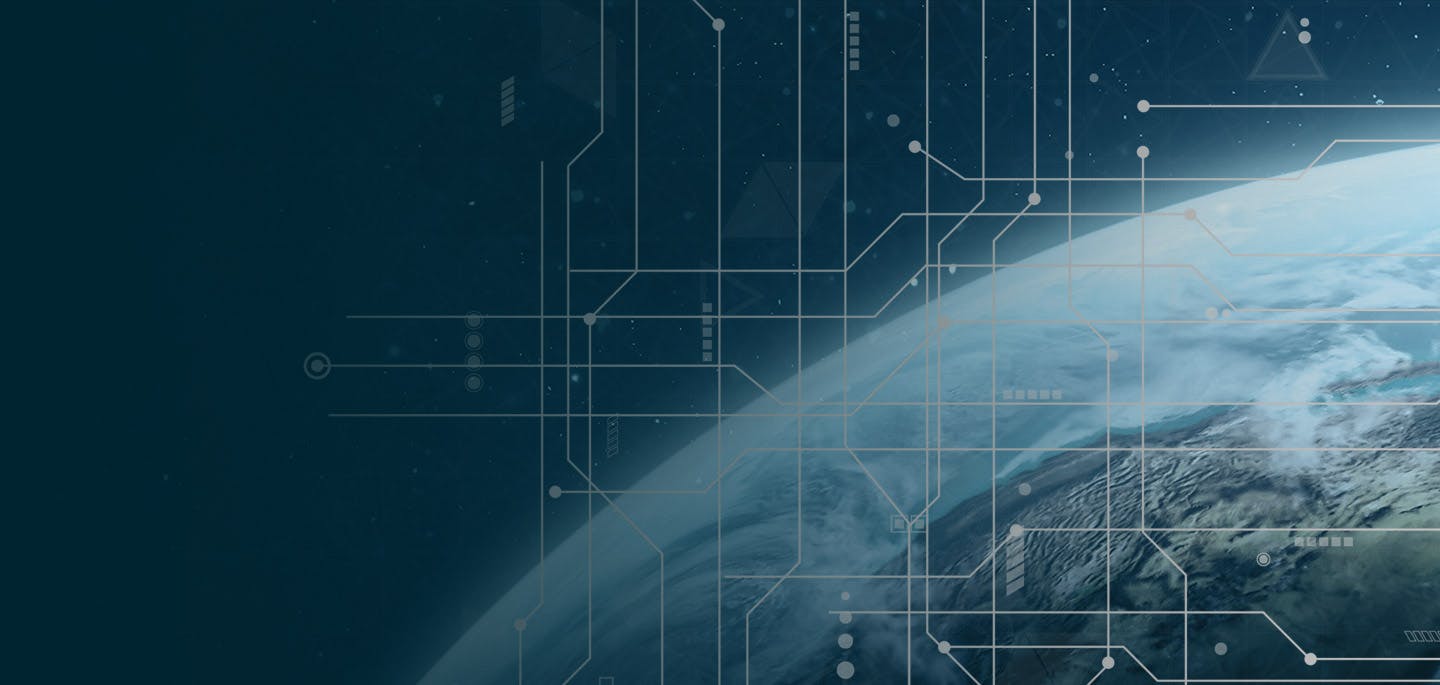 January 20, 2023 – January 15, 2024
Scripture and Science: Our Universe, Ourselves, Our Place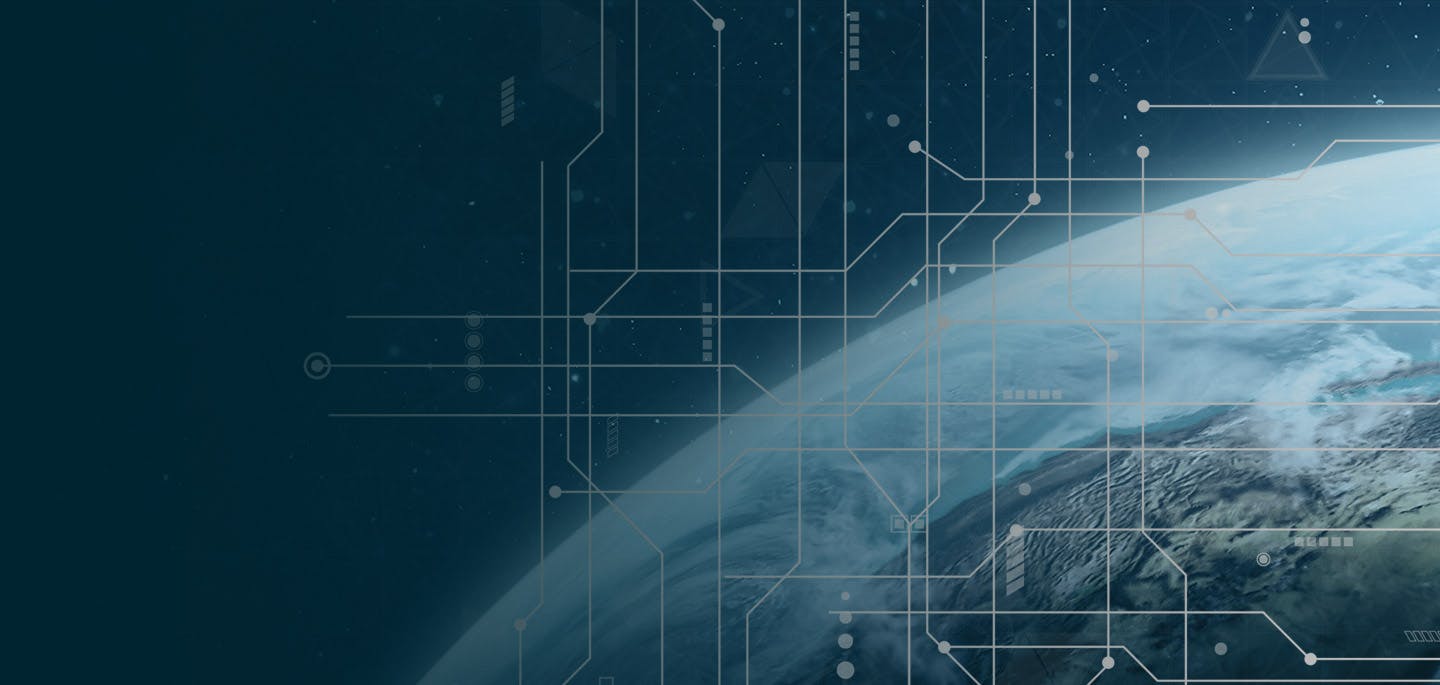 This exhibition will bust the myth that science and biblical faith have been diametrically opposed to each other throughout history and will invite people to discover the Bible's impact on the scientific world. In fact, the Bible encouraged curiosity. Its big ideas provided a framework for the way some of the greatest philosophers, scholars, and scientists thought about their work and understood their discoveries. The Bible certainly provoked intense debate at times, but far from being an obstacle to scientific progress, biblical theology actually played an important role in the development of science and our understanding of the world around us.
September 16, 2022 – April 16, 2023
The Samaritans: A Biblical People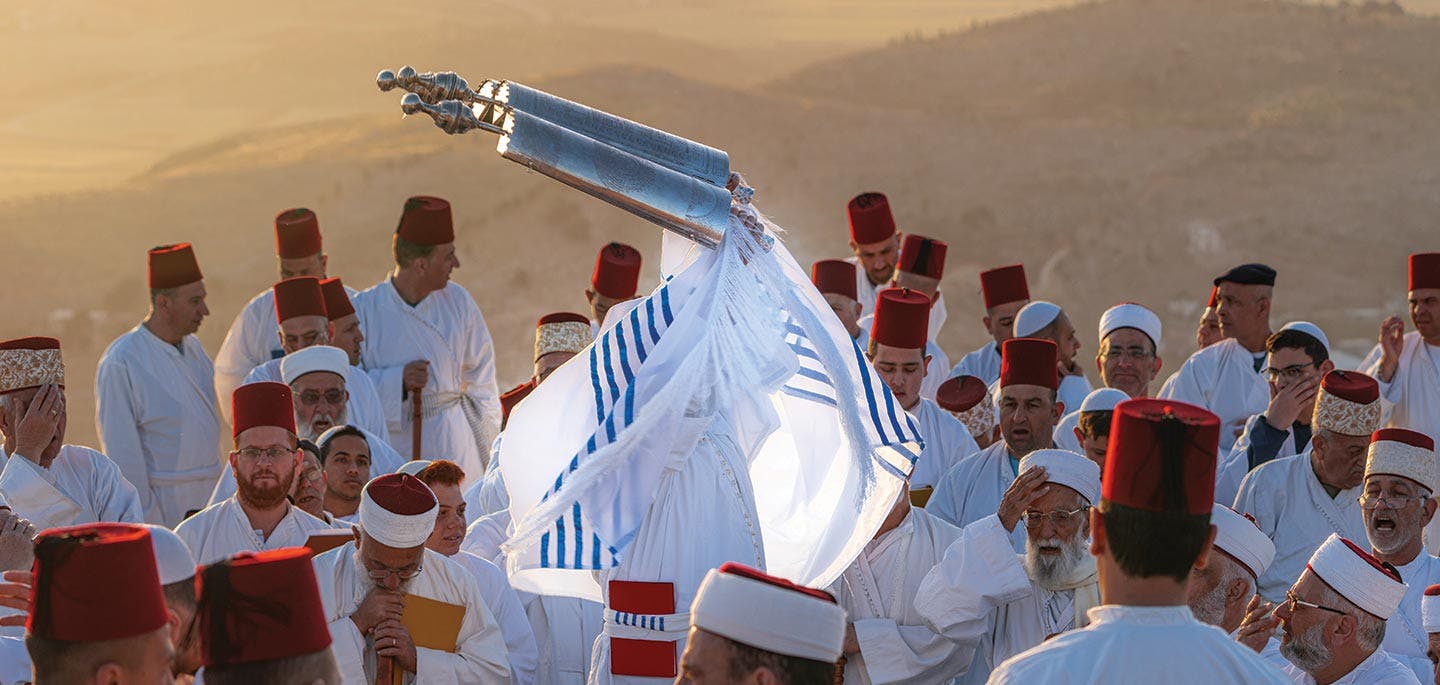 The name Samaritan is often linked to two particular stories found in the New Testament: Jesus's parable of the good Samaritan and the story of his encounter with the Samaritan woman at the well. But beyond that, few know much about this micro-community of 850 people living in modern Israel who trace their history back to the kingdom of ancient Israel.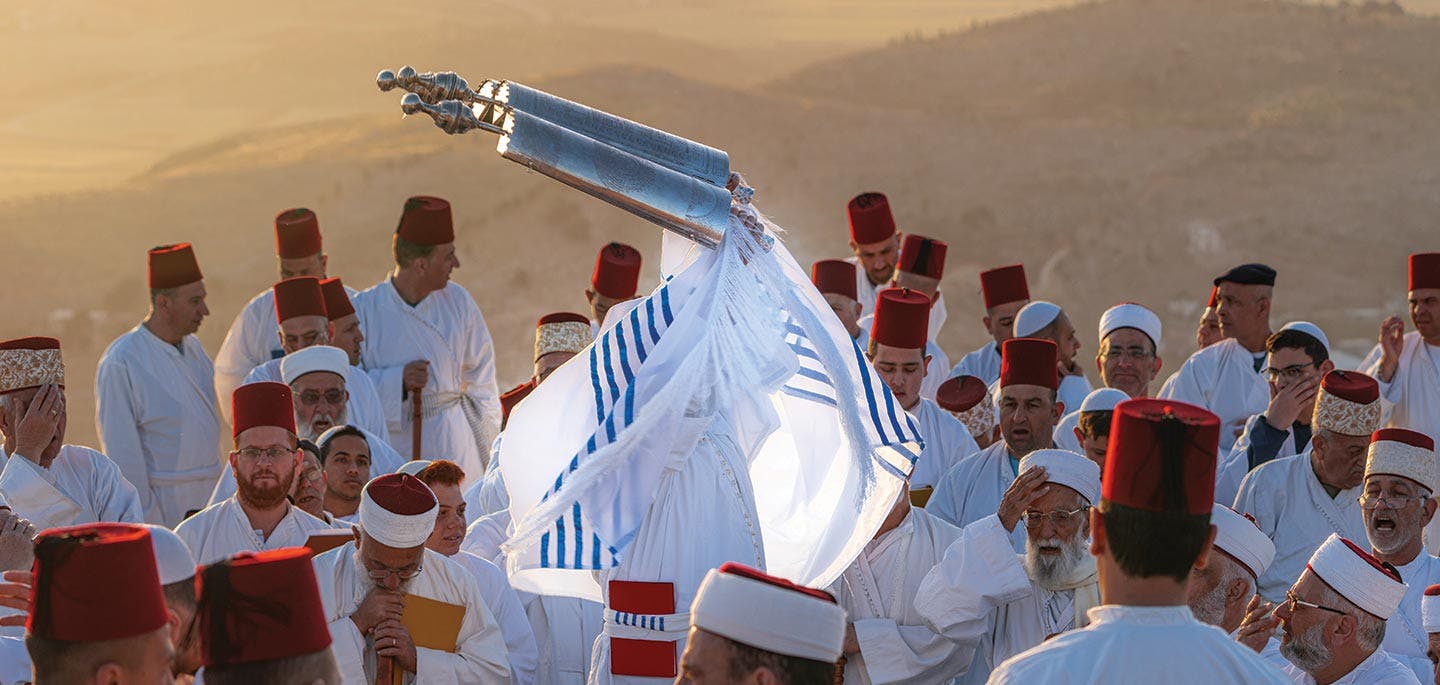 LONG-TERM EXHIBIT
The People of the Land: History and Archaeology of Ancient Israel
See fascinating archaeological discoveries from the Israel Antiquities Authority and learn more about life in ancient Israel.
LONG-TERM EXHIBIT
Treasures from the Vatican Museums and the Vatican Library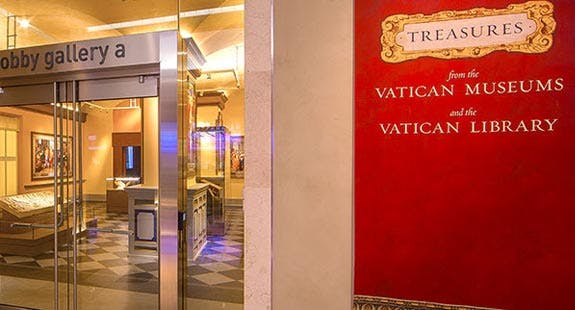 Encounter stunning manuscripts and other treasures from the Vatican Museums and the Vatican Library.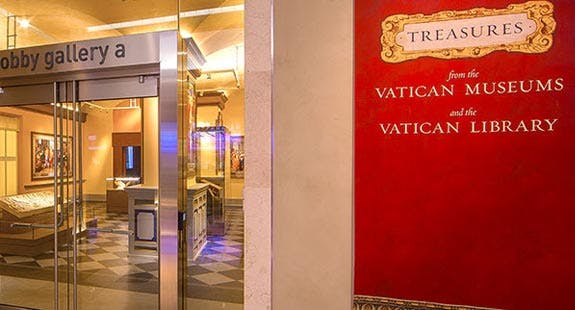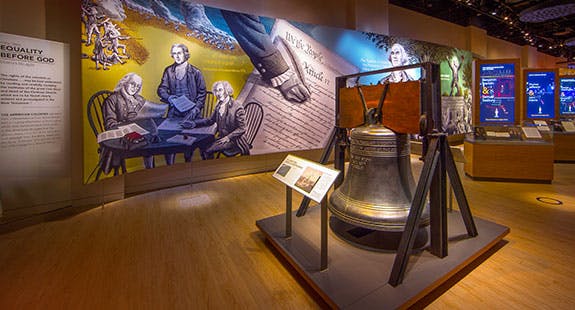 PERMANENT EXHIBIT
The Impact of the Bible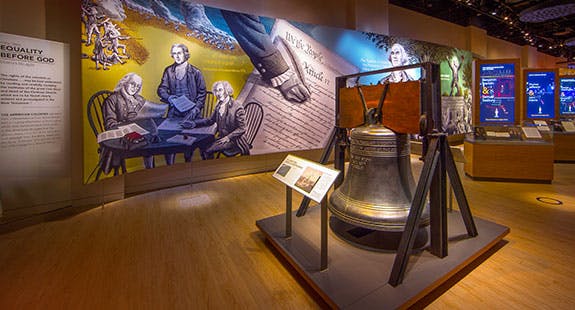 On Floor 2, explore Bible in the World, where guests can explore the Bible's impact on fashion, literature, music, and more, and Bible in America, with artifacts tracing the Bible's profound influence on American culture. Check out Bible Now for a spectacular live feed of global data or Washington Revelations for a dazzling "flight" through the nation's capital.
PERMANENT EXHIBIT
The Stories of the Bible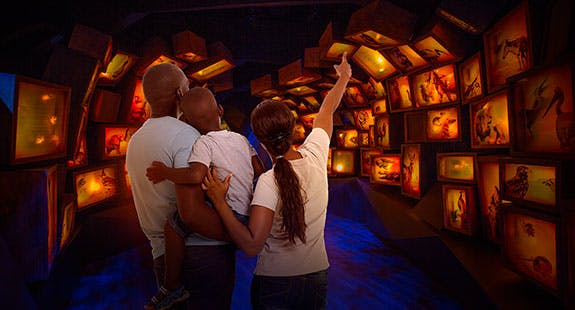 On Floor 3, walk through the stories of the Hebrew Bible, immerse yourself in first-century Nazareth, and listen to the story of how the followers of Jesus became a thriving community.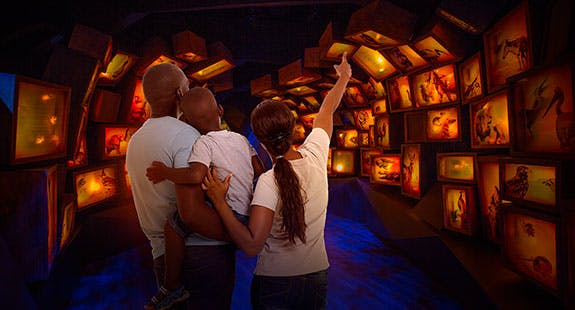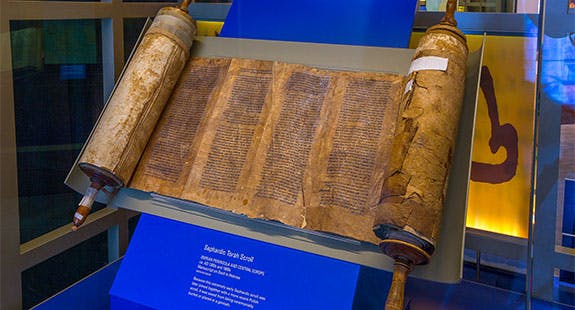 PERMANENT EXHIBIT
The History of the Bible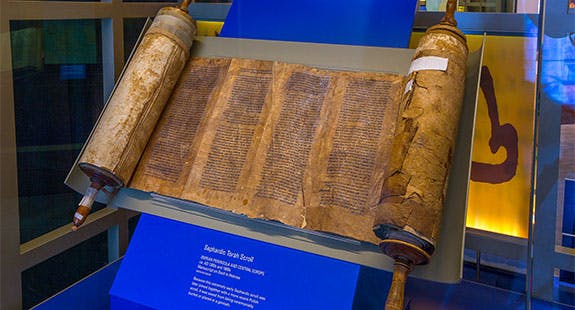 On Floor 4, encounter hundreds of rare and beautiful artifacts as you discover the Bible's history, from handwritten scrolls to mobile devices, as it was embraced by many communities with different traditions! Don't miss illumiNations, a collection of Bible translations from all around the world!