Explore Museum of the Bible's current exhibits for a firsthand look at the global influence and history of the Bible!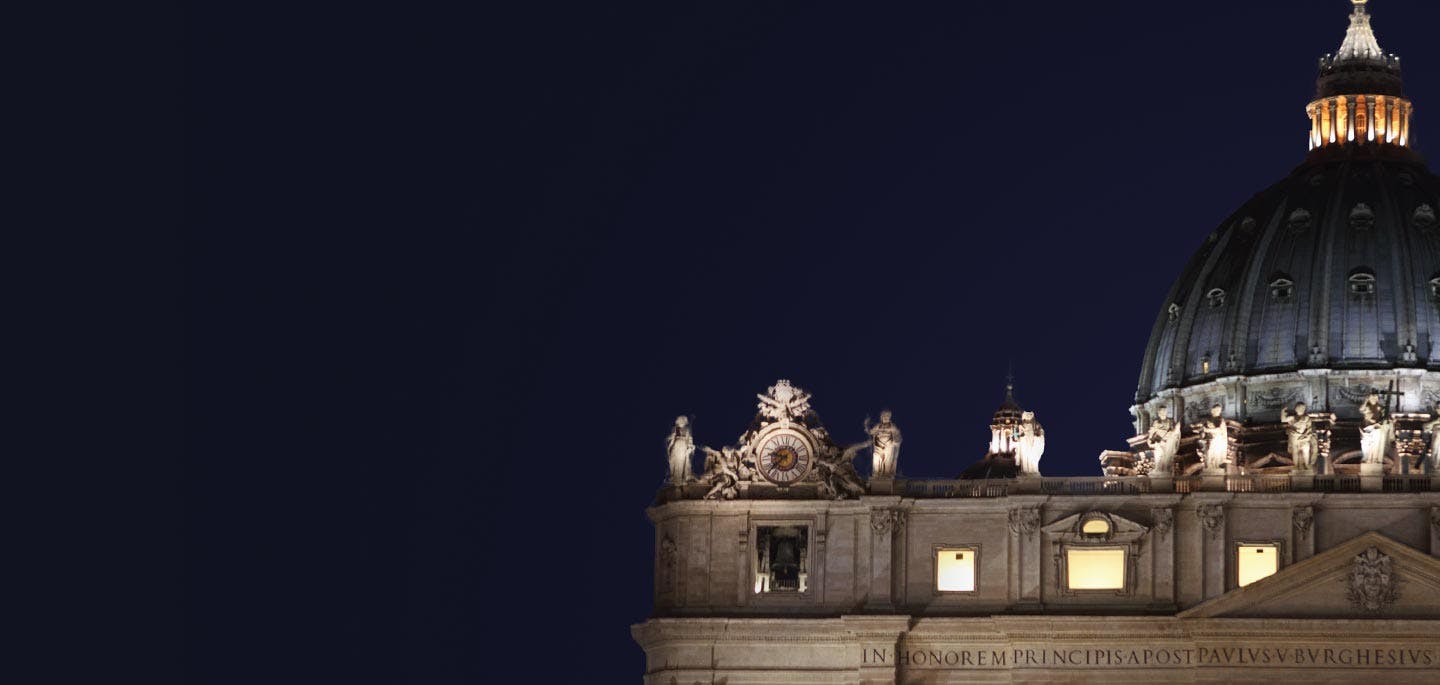 May 27 – September 25, 2022
Basilica Sancti Petri: The Transformation of Saint Peter's Basilica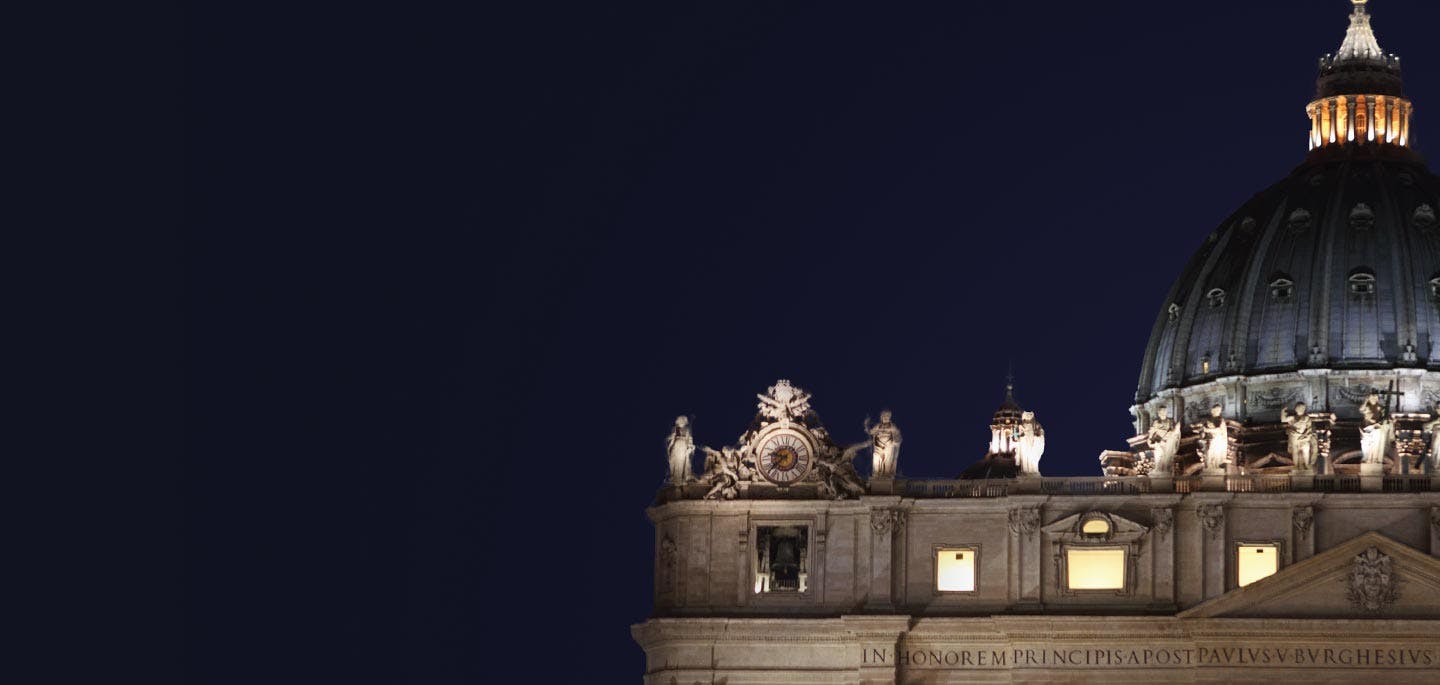 Have you ever wondered why so many Christian cathedrals and churches share a similar architecture? Come find out in our newest display featuring a series of special prints recently published by the Vatican.
March 6 – February 28, 2023
Watchman Nee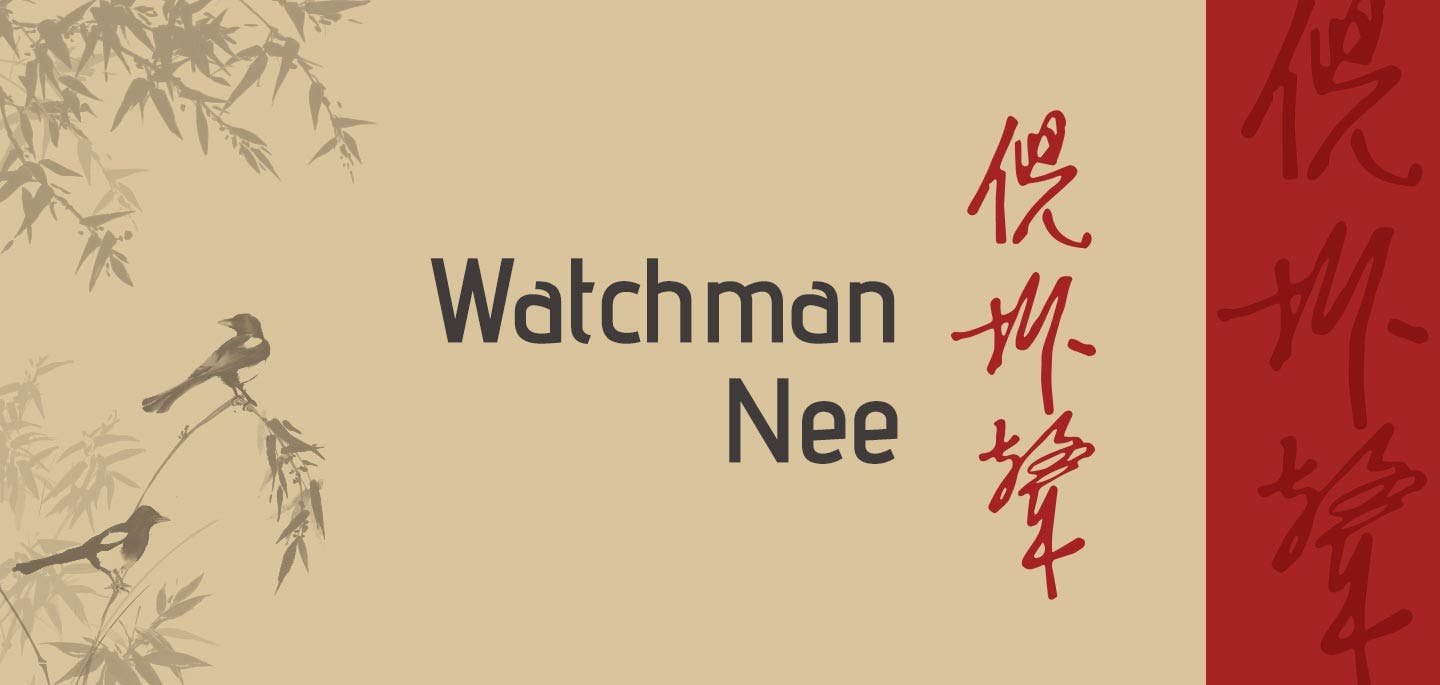 In a new "Personal Stories" exhibit opening March 6, Museum of the Bible will explore the life and martyrdom of Watchman Nee, recognized by Christianity Today magazine as one of the most influential Christians of the twentieth century. Watchman Nee founded the "Local Church" movement in China, the first native Christian movement in the country.
Come explore the life and legacy of Watchman Nee. The exhibit is included with admission.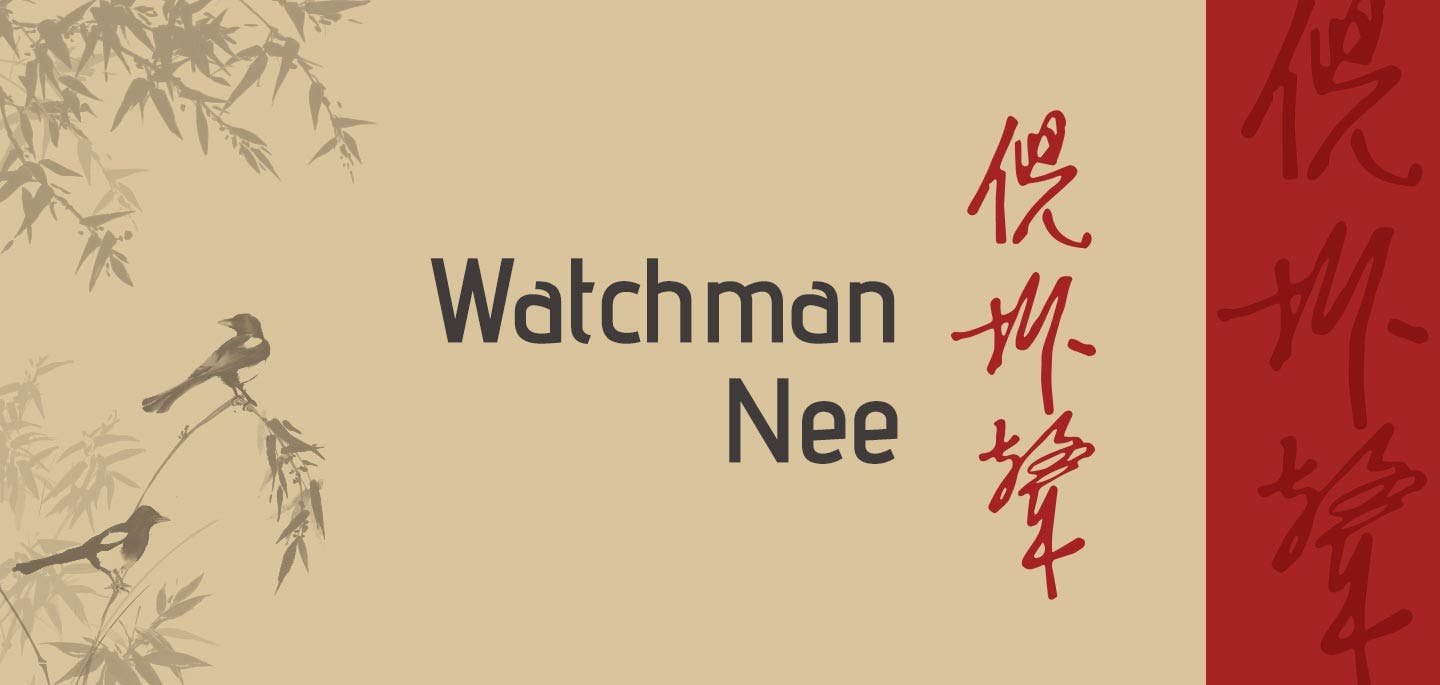 LONG-TERM EXHIBIT
The People of the Land: History and Archaeology of Ancient Israel
See fascinating archaeological discoveries from the Israel Antiquities Authority and learn more about life in ancient Israel.
LONG-TERM EXHIBIT
Treasures from the Vatican Museums and the Vatican Library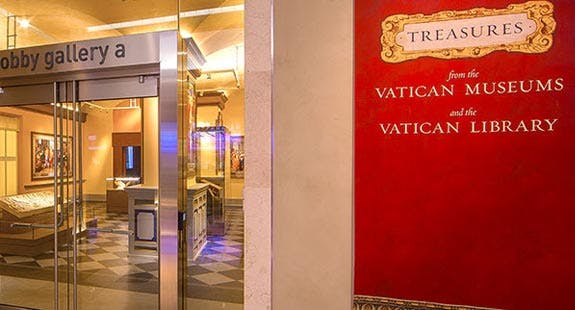 Encounter stunning manuscripts and other treasures from the Vatican Museums and the Vatican Library.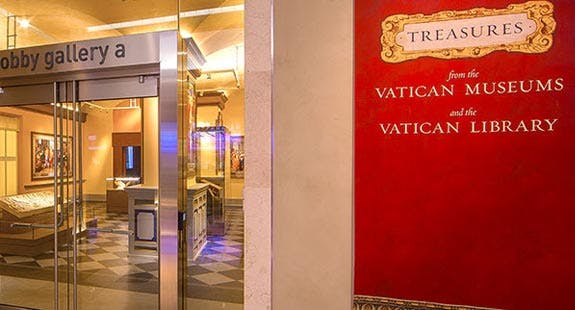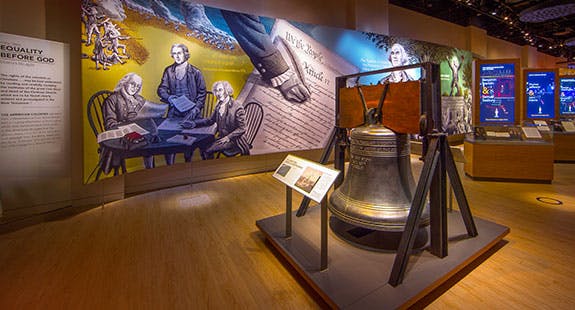 PERMANENT EXHIBIT
The Impact of the Bible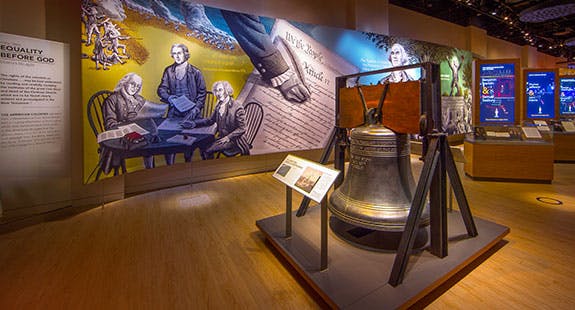 On Floor 2, explore Bible in the World, where guests can explore the Bible's impact on fashion, literature, music, and more, and Bible in America, with artifacts tracing the Bible's profound influence on American culture. Check out Bible Now for a spectacular live feed of global data or Washington Revelations for a dazzling "flight" through the nation's capital.
PERMANENT EXHIBIT
The Stories of the Bible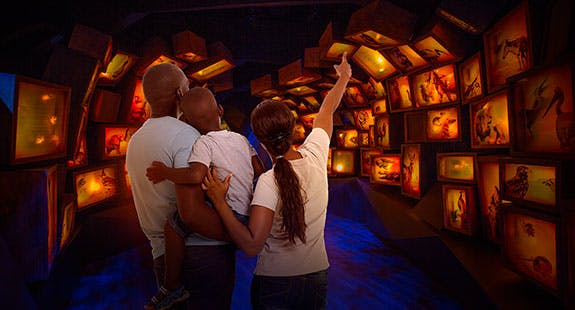 On Floor 3, walk through the stories of the Hebrew Bible, immerse yourself in first-century Nazareth, and listen to the story of how the followers of Jesus became a thriving community.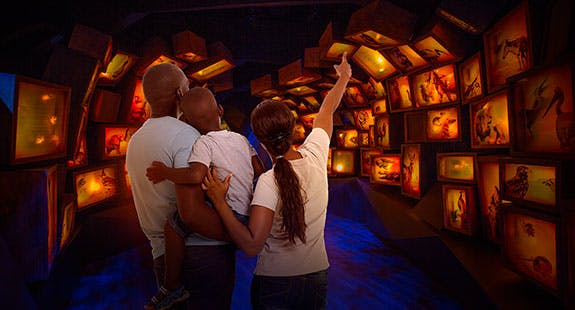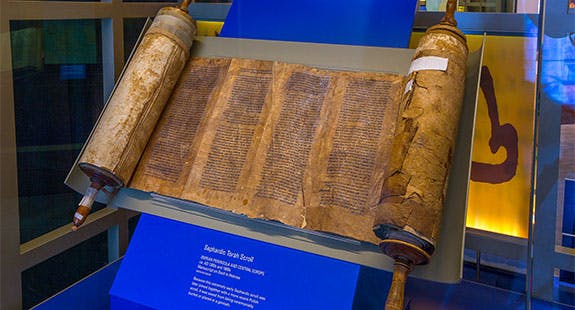 PERMANENT EXHIBIT
The History of the Bible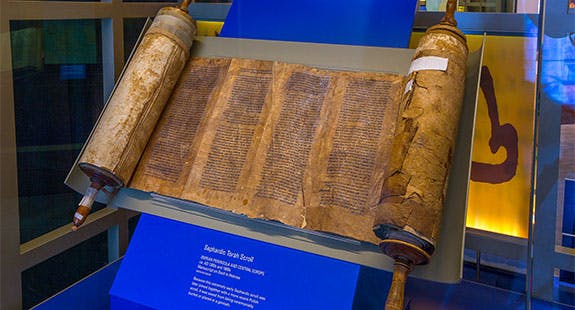 On Floor 4, encounter hundreds of rare and beautiful artifacts as you discover the Bible's history, from handwritten scrolls to mobile devices, as it was embraced by many communities with different traditions! Don't miss illumiNations, a collection of Bible translations from all around the world!