Explore Museum of the Bible's current exhibits for a firsthand look at the global influence and history of the Bible!
February 26, 2021 – January 2, 2022
Serving the Soviets: One Man's Quest to Bring Bibles to the USSR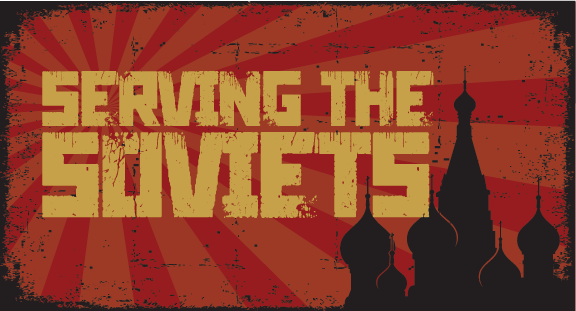 While an outright ban on the Bible never existed in the USSR during the Cold War, many religions, and religious practices, were essentially forced out of public life by the state. Despite this opposition, Ken, and many others, believed that anyone who wanted a copy of the Bible should have one; so they set out to bring Bibles across the border. This exhibit is about his story — a tale of an ordinary man who did extraordinary things to share the Bible with the world.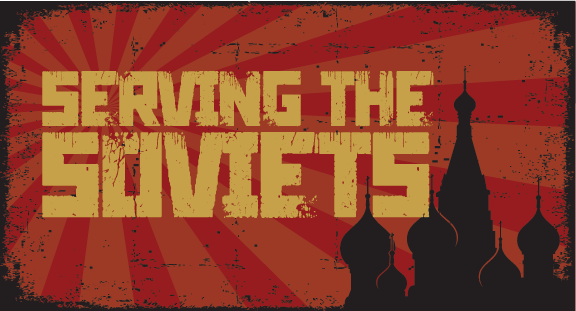 LONG-TERM EXHIBIT
The People of the Land: History and Archaeology of Ancient Israel
See fascinating archaeological discoveries from the Israel Antiquities Authority and learn more about life in ancient Israel.
LONG-TERM EXHIBIT
Treasures from the Vatican Museums and the Vatican Library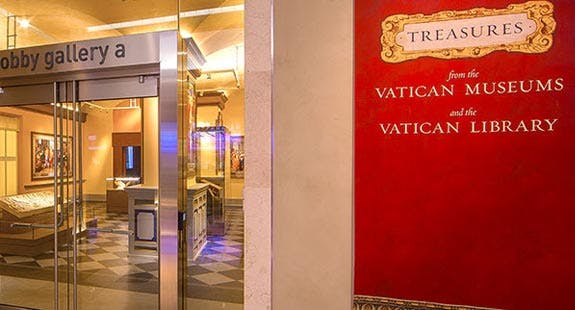 Encounter stunning manuscripts and other treasures from the Vatican Museums and the Vatican Library.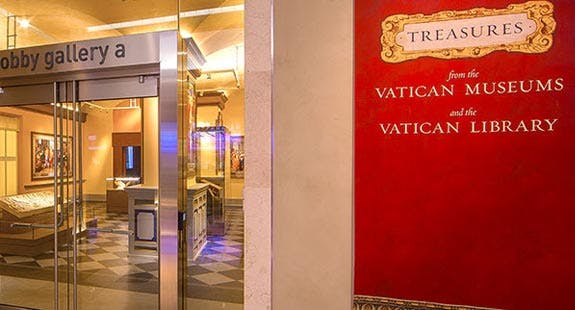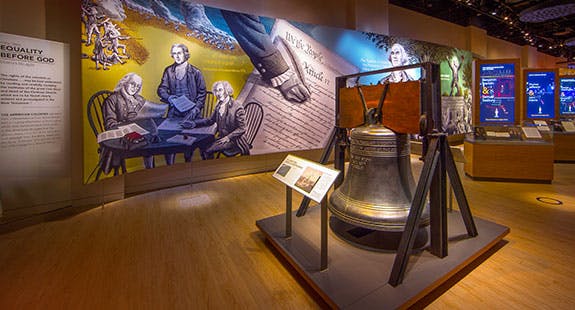 PERMANENT EXHIBIT
The Impact of the Bible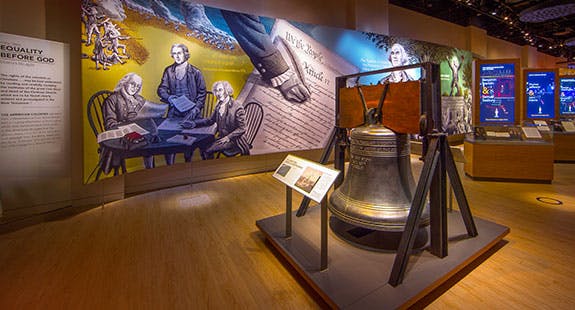 On Floor 2, explore Bible in the World, where guests can explore the Bible's impact on fashion, literature, music, and more, and Bible in America, with artifacts tracing the Bible's profound influence on American culture. Check out Bible Now for a spectacular live feed of global data or Washington Revelations for a dazzling "flight" through the nation's capital.
PERMANENT EXHIBIT
The Stories of the Bible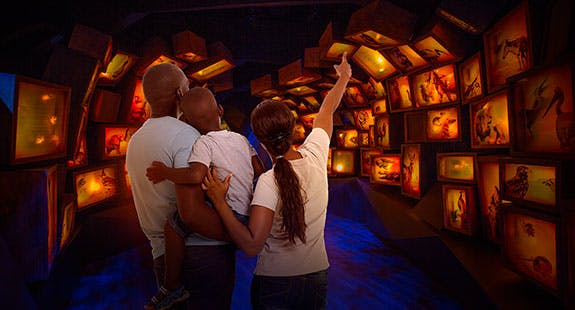 On Floor 3, walk through the stories of the Hebrew Bible, immerse yourself in first-century Nazareth, and listen to the story of how the followers of Jesus became a thriving community.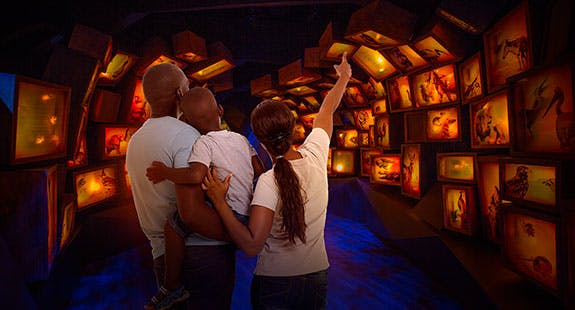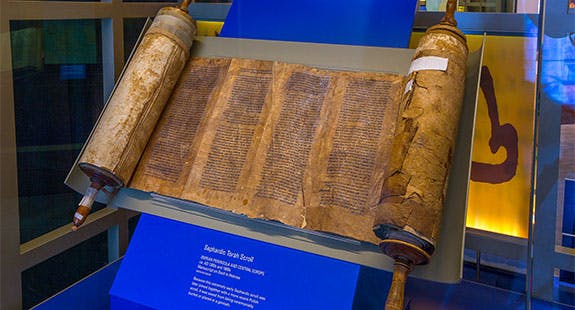 PERMANENT EXHIBIT
The History of the Bible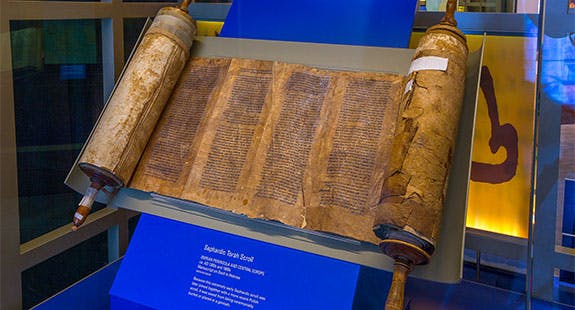 On Floor 4, encounter hundreds of rare and beautiful artifacts as you discover the Bible's history, from handwritten scrolls to mobile devices, as it was embraced by many communities with different traditions! Don't miss illumiNations, a collection of Bible translations from all around the world!