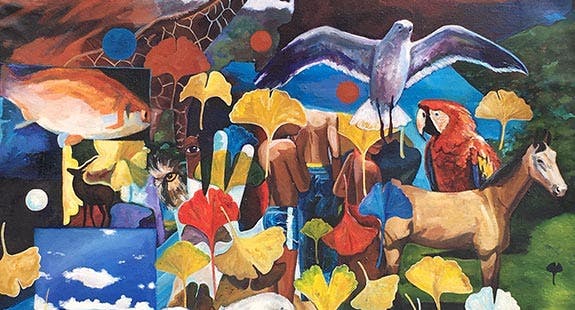 JULY 22, 2021 – NOVEMBER 1, 2021
Dissertation on Peace Exhibit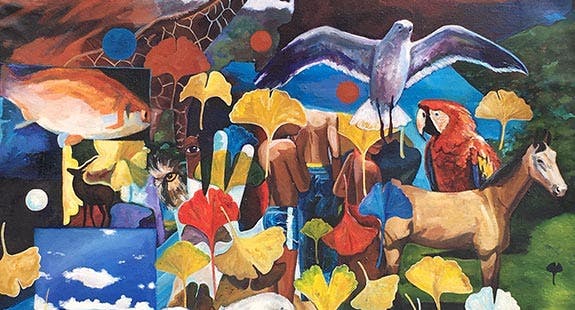 Jerome and Jeromyah Jones are a dynamic father/son team from Richmond, Virginia, who use their paintings and poetry to comment on current events and create conversations. In their collection of paintings entitled Dissertation on Peace Exhibit, each piece presents peace as a biblical solution to issues and fears in today's world, ranging from natural disasters to civil unrest.
February 26, 2022 – July 31, 2022
Mystery & Faith: The Shroud of Turin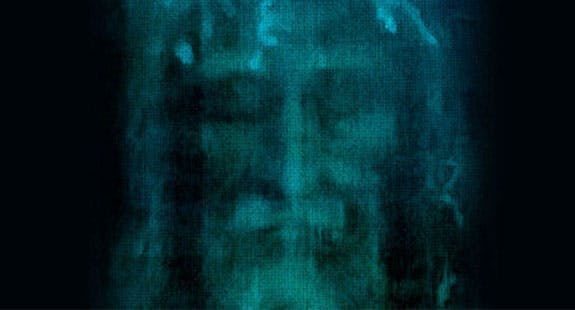 Both instantly recognizable and veiled in mystery, the Shroud of Turin is the world's most studied, analyzed, and revered cloth. Take a closer look at the fascinating history and scientific study of the Shroud through engaging interactive displays and films in this groundbreaking exhibition.