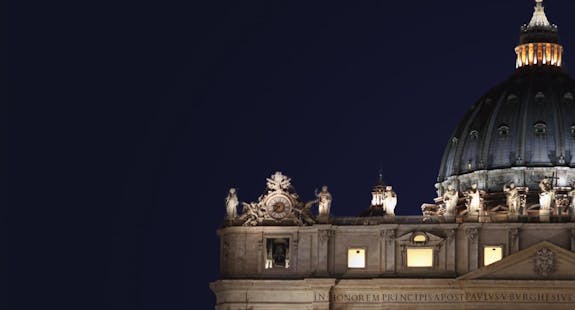 May 27 – August 28, 2022
Basilica Sancti Petri: The Transformation of Saint Peter's Basilica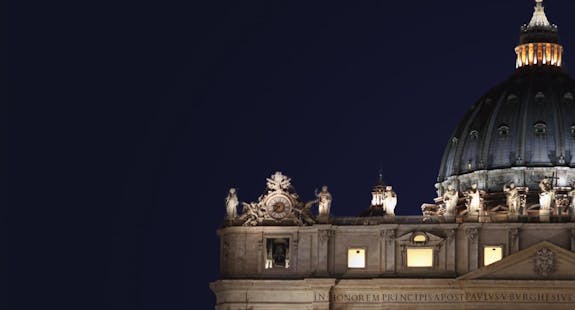 Have you ever wondered why so many Christian cathedrals and churches share a similar architecture? Come find out in our newest display featuring a series of special prints recently published by the Vatican.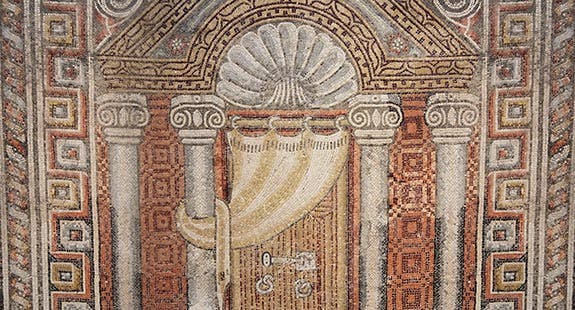 September 16, 2022 – January 1, 2023
The Samaritans: A Biblical People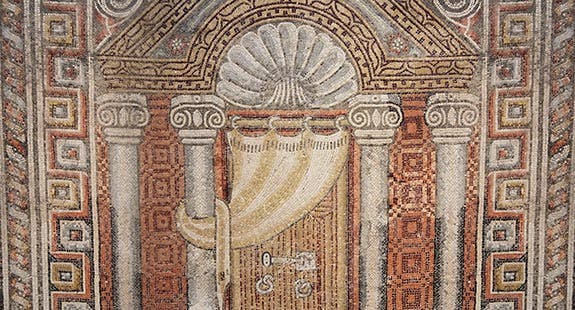 The name Samaritan is often linked to two particular stories found in the New Testament: Jesus's parable of the good Samaritan and the story of his encounter with the Samaritan woman at the well. But beyond that, few know much about this micro-community of 850 people living in modern Israel who trace their history back to the kingdom of ancient Israel.