Sukkah in the Biblical Garden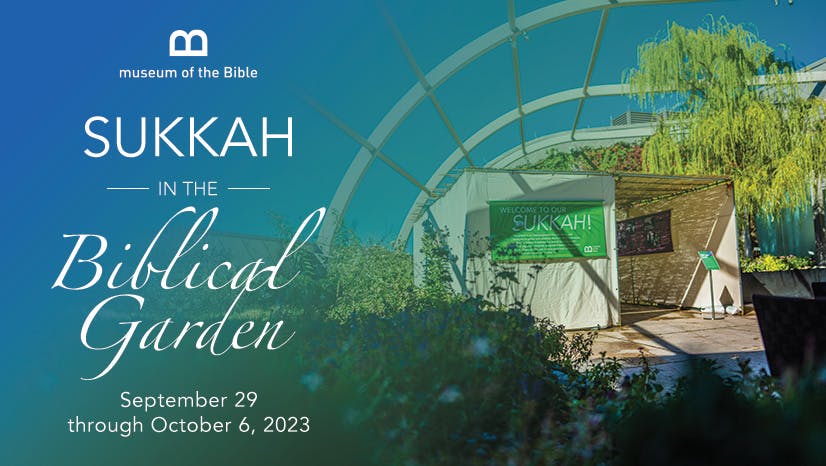 The sukkah is a structure built for the Jewish Festival of Sukkot which commemorates the time spent in the wilderness after their freedom from Egypt. Come enjoy the museum's sukkah in our rooftop Biblical Garden and learn more about the Festival of Sukkot.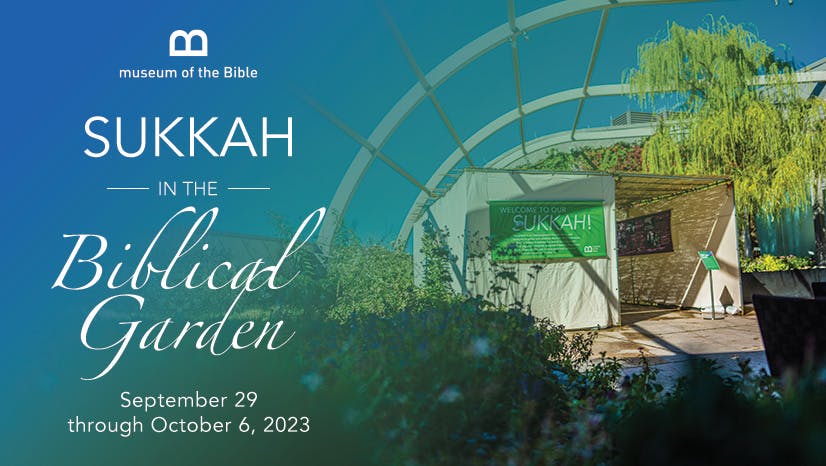 October 12, 2023–January 21, 2024
Hagia Sophia: The Churches of the Wisdom of God
This exhibition is a photographic exploration of 37 historic churches around the world dedicated to hagia sophia, or "wisdom of God." These churches are testaments to the faith professed by each community, and they continue to stand as some of the greatest architectural and cultural achievements in the world.
Opens November 1, 2023
Bethlehem Reborn: The Wonders of the Church of the Nativity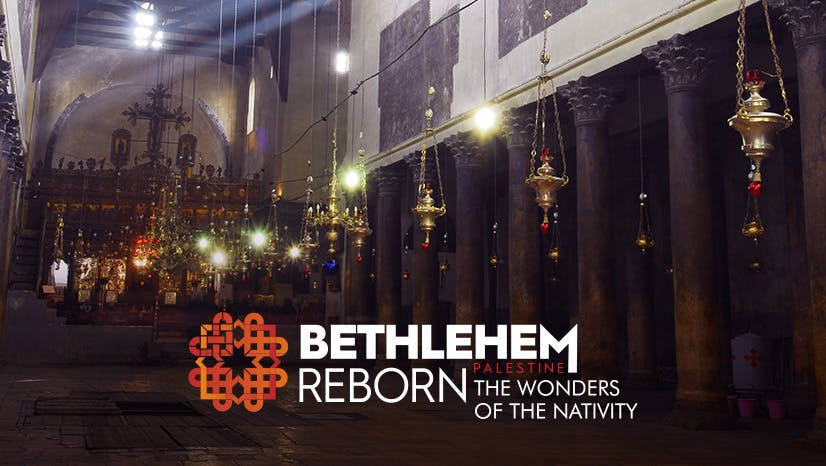 Built over the traditional birthplace of Jesus, the Church of the Nativity in Bethlehem has survived for nearly 1,700 years. This exhibit highlights the history and the recent "rebirth" of the church after years of restorative renovations. Come discover the place where Christmas began.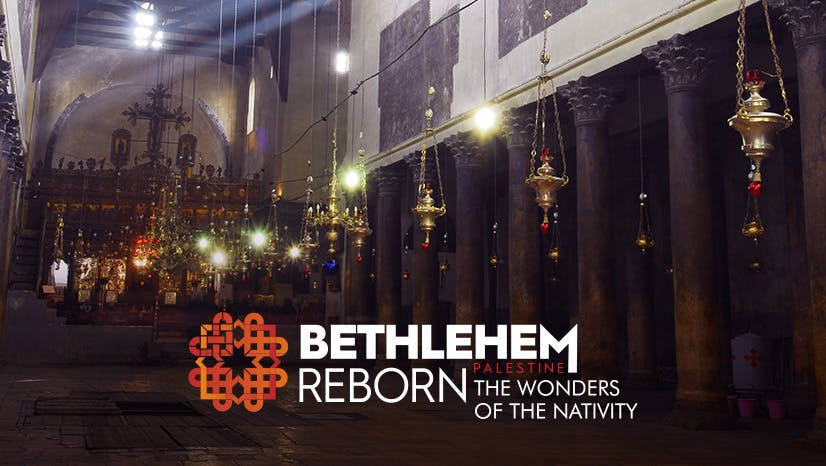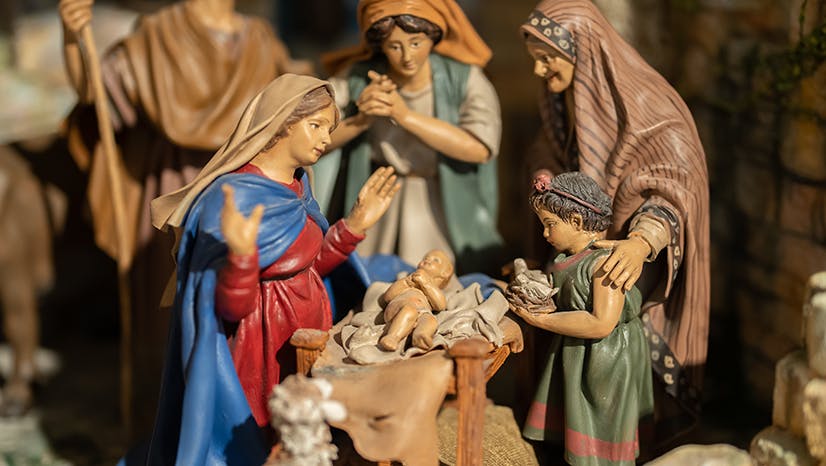 Opens November 17, 2023
Christmas in Malta: Winners of the 2023 Nativity Crib Competition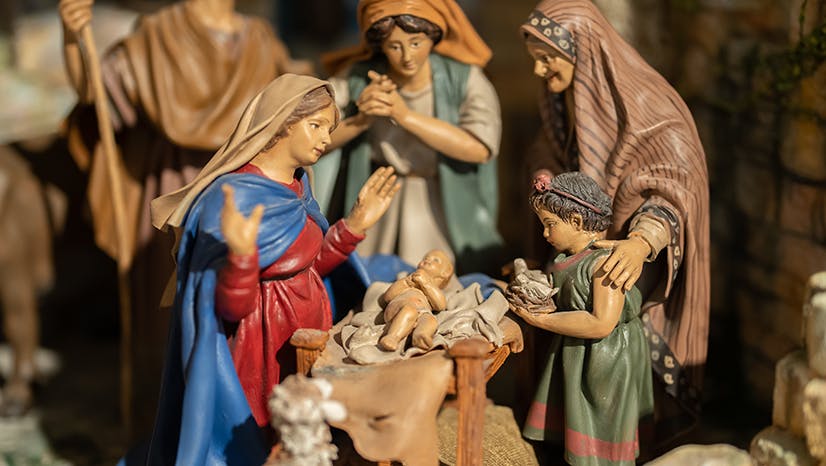 Museum of the Bible is honored to display the top three Nativity cribs from the nation of Malta's annual competition. Huge in size and elaborate in detail, this centuries-old Maltese tradition lets you see the Nativity as you never have before.