Floor 6 reveals stunning views of Washington, DC's iconic skyline.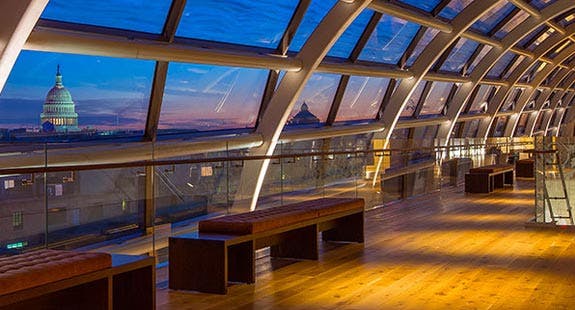 Glass-Enclosed Promenade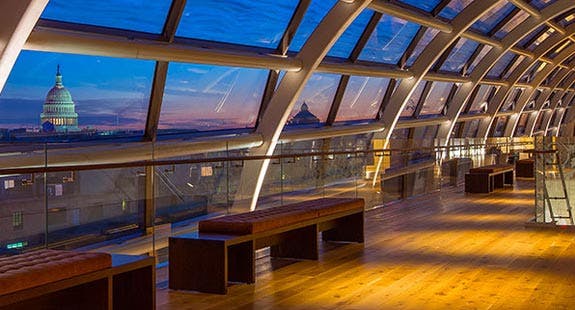 The glass-enclosed promenade gives you some of the most stunning views of DC, from the US Capitol to the Washington Monument.
Gathering Room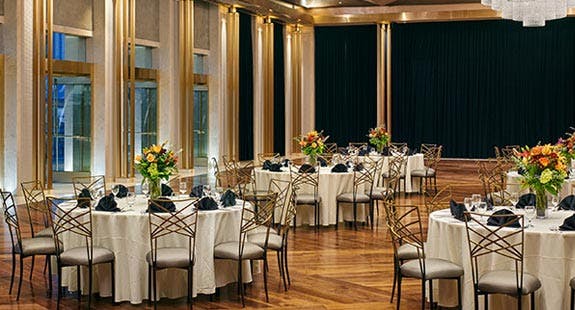 Multipurpose event space with seating for up to 500 and spectacular skyline views of Washington, DC.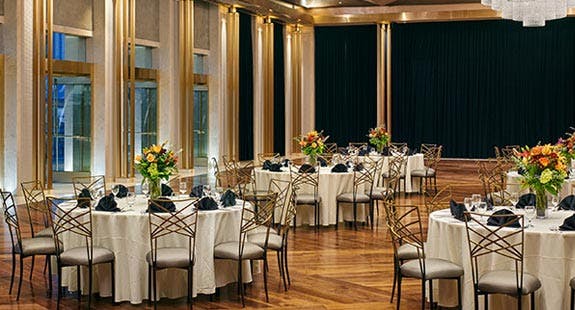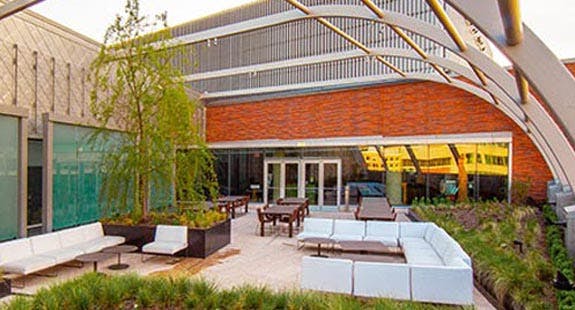 Biblical Garden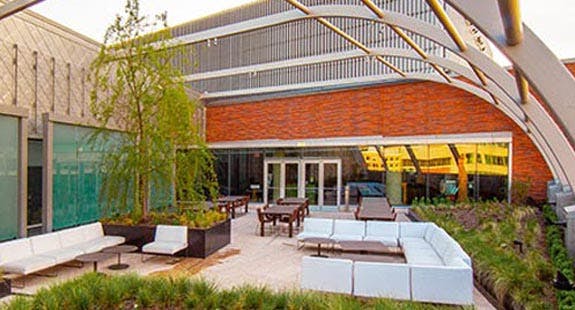 Stroll through this rooftop garden to enjoy the natural environment and plant varieties mentioned throughout the Bible.