Recited every year at Seder meals around the world, the Haggadah is a guidebook used for the celebration of Passover, and it's the focus of Museum of the Bible's new exhibit, With a Mighty Hand: The Art and History of the Passover Haggadah. Reserve your seat for a special program led by Sharon Mintz, an expert in illuminated Hebrew manuscripts, and Elka Deitsch, the curator of the Haggadah exhibit, where they will share the colorful history of the Haggadah during the Middle Ages and beyond.
Event Details
August 27, 2020
6:30-8 p.m.
General Public: $10
Members and Students: $5
400 4th Street SW Washington, DC 20024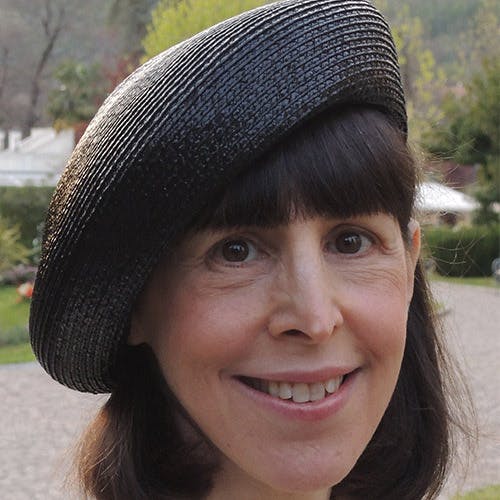 Sharon Liberman Mintz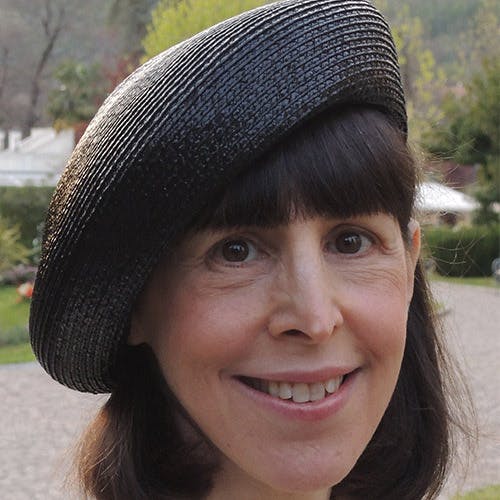 For 34 years, Sharon Liberman Mintz has served at The Library of The Jewish Theological Seminary in New York. She is the library's curator of Jewish art, specializing in the art of Hebrew illuminated manuscripts and rare printed books. During her tenure, she has curated more than 45 exhibitions and co-authored eleven exhibition catalogs focused on the rare book treasures of the library. Ms. Mintz has also served as the senior consultant for Judaica and Hebraica at Sotheby's. Her recent publications include A Journey through Jewish Worlds: Highlights from the Braginsky Collection of Hebrew Manuscripts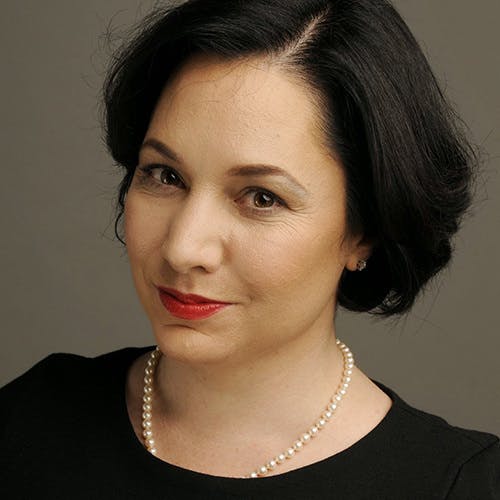 Elka Deitsch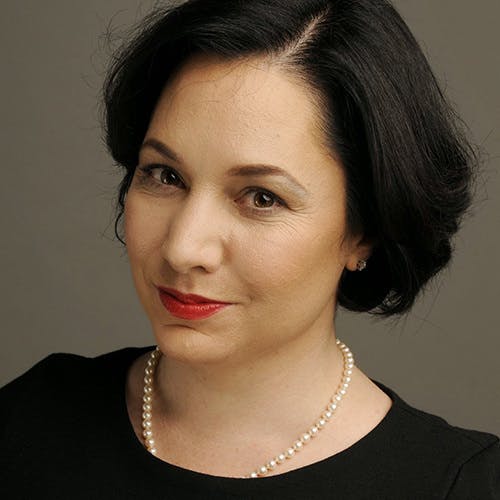 A master of decorative arts, Elka Deitsch has curated more than 30 exhibitions and co-authored 11 catalogs on a wide range of subjects in Jewish art, culture and history. She was a founding curator of the Bernard Museum of Judaica at Temple Emanu-El, NY, where she served as senior curator from 1997 to 2014. She is currently a consulting curator of Judaica for private collections in the United States and Europe.
Questions about Speaker Series events?