March 29, 2018 6:00 p.m.
Gathering Room
Museum of the Bible
$5 Admission, Free for Members and Students*
The Today show's Kathie Lee Gifford visits Museum of the Bible to share her transformative experience of visiting the land of the Bible as expressed in her new book, The Rock, the Road and the Rabbi. As a lifetime student of the Bible, Kathie Lee Gifford has been traveling to Israel since she was 17 years old. The book paints actual locations within the Holy Land with a personal narrative and pictures from Kathie Lee's journey. In addition, each chapter ends with messianic Rabbi Jason Sobel taking the reader into a deeper understanding of Hebrew culture, language, and heritage. Guests will have the opportunity to purchase a copy of the book.
"Israel is my favorite place in all the world because it's the land where it all started; it all happened here," said Kathie Lee. "I believe that something profound happens when one follows along the ancient paths in the actual places that Jesus taught, healed, lived, died, was resurrected and ascended into Heaven. I want to share my journey and ultimately, my hope is that readers will understand the difference between knowing about God and really knowing God."
"Audiences all over the world have benefited from Kathie Lee's faith and wisdom for decades—not to mention her incredible wit and warmth," said Daisy Blackwell Hutton, Vice President of Thomas Nelson and Publisher of the W Publishing Group. "Now Kathie is using those same gifts to help readers experience the Bible and the Holy Land in a way that goes far beyond a traditional 'Sunday school' approach."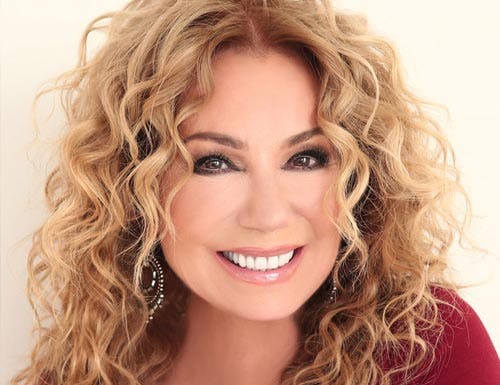 Kathie Lee Gifford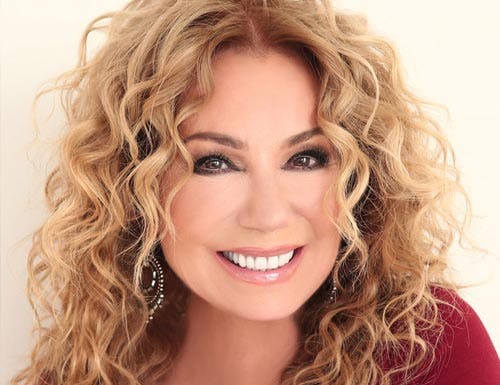 Kathie Lee Gifford is the three time Emmy-winning cohost of the fourth hour of TODAY, alongside Hoda Kotb. The Gifford-Kotb hour has been hailed as "appointment television" by Entertainment Weekly, and "TODAY's happy hour" by USA Today. Gifford has authored three New York Times bestselling books, including Just When I Thought I'd Dropped My Last Egg and I Can't Believe I Said That.
Questions about the event?