Thursday, July 12 2018 6 p.m.
Gathering Room
Museum of the Bible
$5 Admission, Free for Members, Students*
Join Carol and Eric Meyers, two preeminent archaeologists and biblical scholars with over 50 years of experience and leadership in their profession, for a lively discussion on their archaeological work in Israel. The Meyers will discuss the artifacts that are on display in the new exhibition,Jerusalem and Rome: Cultures in Context in the First Century CE, and how the archaeological evidence that has been found in the Holy Land in the past 50 years has continued to influence our understanding of ancient Israel and of early Judaism and Christianity.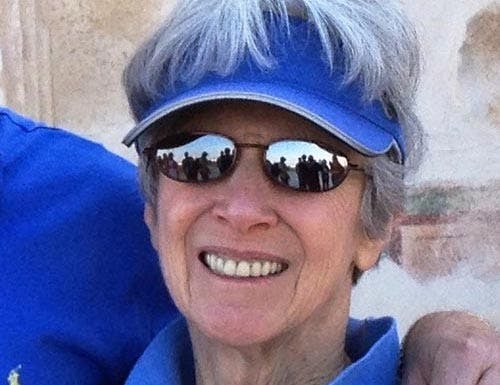 Carol Meyers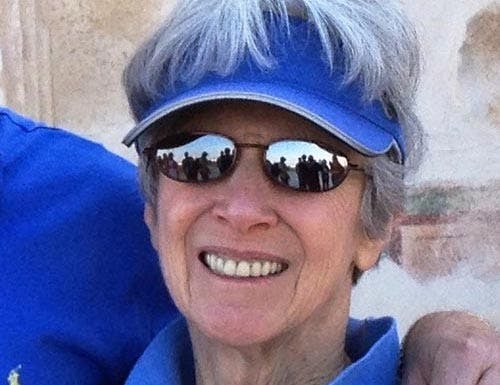 Carol Meyers is the Mary Grace Wilson Professor Emerita of Religion at Duke University. She has lectured and published widely in several fields: biblical studies, archaeology, and gender in the biblical world. A prolific scholar, she is the author of more than 450 articles, reports, reference-book entries, and reviews; and she has authored, co-authored, or edited 22 books. Her 2013 book, "Rediscovering Eve: Ancient Israelite Women in Context", is a landmark study of women in ancient Israelite society. Other recent books include a commentary on the book of Exodus and several excavation reports (with Eric Meyers). Among her co-edited volumes are "Archaeology, Bible, Politics, and the Media" (2012) and "The Bible in the Public Square" (2014).
As a field archaeologist, Meyers has been a staff member or co-director of numerous archaeological projects in Israel; and she has been a frequent consultant for media productions relating to archaeology and the Bible, including A&E's Mysteries of the Bible series, DreamWorks's "Prince of Egypt," and Nova's "The Bible's Buried Secrets." She has also served on the editorial boards of many reference works and journals and was a senior editor of the "Oxford Encyclopedia of Archaeology in the Near East". She is currently a trustee of the American Schools of Oriental Research and its Jerusalem affiliate, the Albright Institute of Archaeological Research, is a member of the Board of Directors of the Dead Sea Scrolls Foundation. She recently served as President of the Society of Biblical Literature.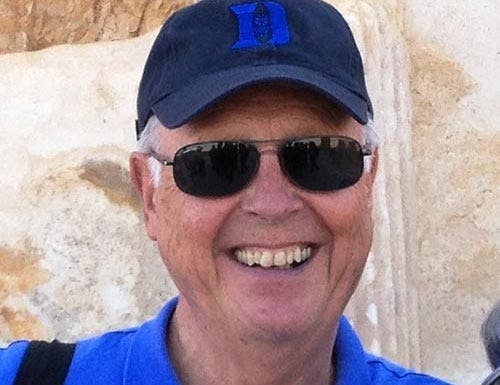 Eric Meyers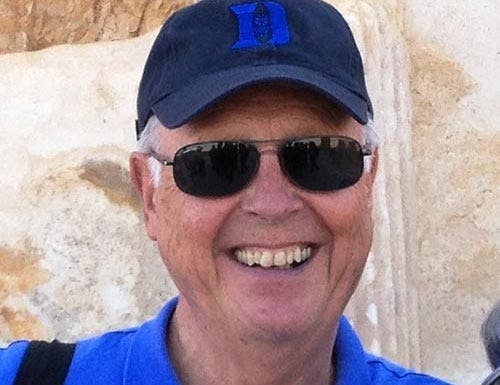 Eric M. Meyers received the Ph.D. with distinction from Harvard University in Near Eastern Languages and Literatures, specializing in Bible, Jewish History and archaeology. He served on the active faculty of Duke University from 1969 to 2015 where he was professor since 1979; he presently is Bernice and Morton Lerner Emeritus Professor of Judaic Studies and Archaeology. He served as Director of the Graduate Program in Religion from 1979-1985 and as Associate Director in 2000-2001. He became director again in academic year 2001-2002, a position he held until 2007.
He is the recipient of several prestigious awards. Dr. Meyers has authored or co-authored 15 books, edited 20 others, and has published approximately 370 scholarly papers, reports, and reviews in the field of Hebrew Bible and Biblical Archaeology and Jewish History. One of his most recent published work is the final report on the Excavations at Sepphoris appeared in 2018 published by Eisenbrauns/Penn State University Press: "The Architecture, Stratigraphy, and Artifacts of the Western Summit of Sepphoris", 2 vols, with Carol Meyers and Benjamin D. Gordon
Dr. Meyers has directed digs in Israel and Italy for 40 years and is perhaps best known for his 1981 discovery of the oldest Ark from ancient Israel, which coincided with the film, "The Raiders of the Lost Ark". He currently is completing publication work on the site of Sepphoris, near Nazareth, capital of the Galilee in the time of Jesus and the place where the Mishnah was compiled under the leadership of Rabbi Judah the Prince.
Questions about the event?