Tel Shimron: New Research into a Biblical City

Join Dr. Daniel Master, professor of archaeology at Wheaton College, as he takes you through the remarkable process of extracting history from the abandoned ruin of Tel Shimron. The tell was one of the largest unexcavated mounds in the Holy Land before Museum of the Bible initiated archaeological excavations in 2016. From initial surveys and remote sensing to the first trowels in the ground and careful interpretation of the results, Dr. Master will discuss each part of the archaeological process and what has been uncovered. Tel Shimron, located in the Jezreel Valley considered Israel's northern crossroads — has already been shown to have been a massive Canaanite city in the early second millennium BC and a thriving Jewish village during the time of the New Testament.
May 26, 2022 - May 26, 2022
Ticket Categories: Student, Member, Adult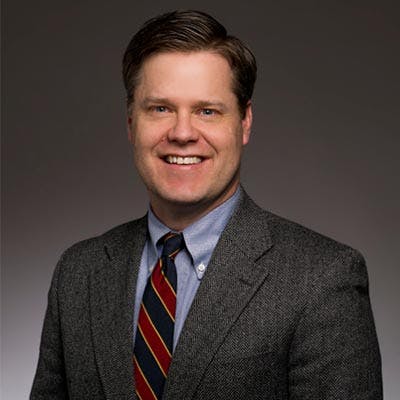 Dr. Daniel Master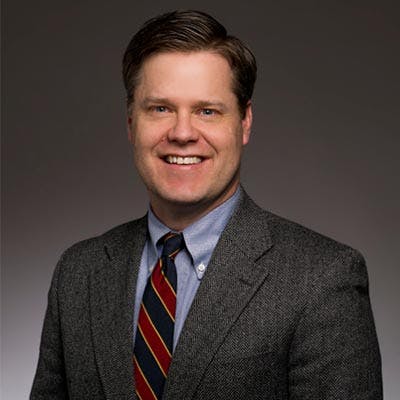 For more than 25 years, Dr. Master's archaeological research has been part of the Leon Levy Expedition to Ashkelon. The ancient city of Ashkelon was founded in the Stone Age and remained a major port until the end of the Crusades. This market town linked ancient highland kingdoms like Israel and Judah to lucrative Mediterranean markets. The Leon Levy Expedition has finished new excavation, and he is working to publish the results of many seasons of digging.
Beginning in 2016, he began a new project at Tel Shimron, in northern Israel. In cooperation with his co-director, Mario Martin of Tel Aviv University, he is investigating the largest city in the Jezreel Valley. This excavation is sponsored by Museum of the Bible. Once again, he will be investigating from the Stone Age through the medieval period, but this time at an inland agricultural center. He is looking forward to taking another journey through the history of the ancient world.
(Photo credit: Todd Rosenberg Photography)