June 5, 2018 6 p.m.
Gathering Room,
Museum of the Bible
$5 Admission, Free for Members and Students*

Only One Life: How a Woman's Every Day Shapes an Eternal Legacy, a new book by mother-and-daughter team Jackie Green and Lauren McAfee launches on June 5 at Museum of the Bible.
Green and McAfee will discuss vivid portraits of women of the Bible and women of history. Learn about women shaping the world today and how you can leave a legacy that impacts generations to come. Come and see your own story reflected in the stories of women like Harriet Tubman, Queen Esther, Joni Eareckson Tada and more.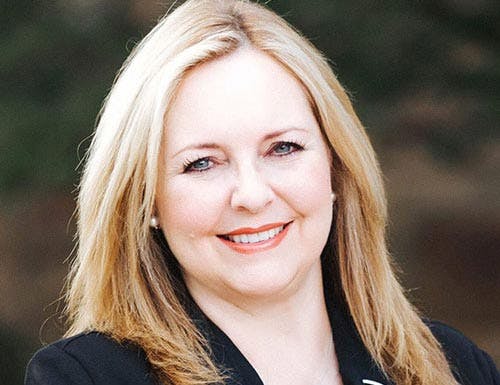 Jackie Green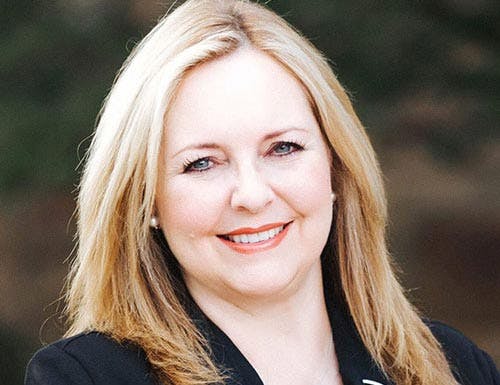 Jackie Green wears many hats. As co-founder of the Museum of the Bible, she has worked alongside her husband, Steve, and the development team in a variety of ways to see the launch of a world-renowned high-tech museum honoring the Bible with a high standard of excellence. Jackie co-authored This Dangerous Book with her husband, Steve, and Only One Life with her daughter, Lauren, launching June 2018. Her philanthropic endeavors include Bible distribution, helping children find their forever homes through adoption, and serving on the advisory board of a crisis pregnancy center, as well as serving on the board of a private Christian school. A Homemaker of the Year Award recipient in 2013, her favorite role is mother to her six children, GiGi to her 4 grandchildren, and wife to her high-school sweetheart of over 30 years. Because she has felt so blessed by Godly women in her life, she has been motivated to spur on other women to be intentional about making their Legacy clear to those who come behind.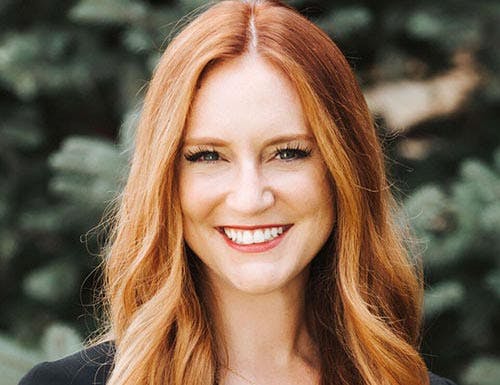 Lauren McAfee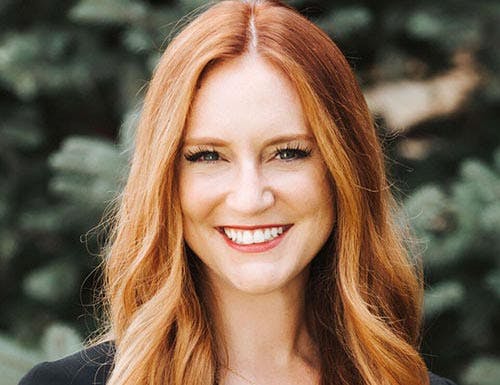 Lauren Green McAfee is a speaker, writer, connector and coffee enthusiast with a heart to engage others in the Bible. While pursuing her graduate degrees in pastoral counseling and theology, Lauren worked for her father Steve Green as he founded Museum of the Bible in Washington, D.C. Today, Lauren works for Hobby Lobby as Corporate Ambassador, and is pursuing a Ph.D. in Ethics and Public Policy at Southern Baptist Theological Seminary. Lauren and her husband Michael live in Oklahoma City, Oklahoma.
Tuesday June 5th, 2018
Green and McAfee discuss their new book Only One Life: How a Woman's Every Day Shapes an Eternal Legacy
6 - 7 p.m.
Book Signing
7 - 7:30 p.m.
Questions about the event?