Godspel (Old English 'Good News') Goes West
March 24, 2018 3:00 p.m.
Gathering Room
Museum of the Bible
$5 Admission, Free for Members and Students*
In this illustrated lecture, leading expert Professor Michelle P. Brown will explore how this beautiful illuminated manuscript of the Gospels, made on Holy Island off the northeast coast of Britain 1300 years ago, preserves not only the best early version of St. Jerome's Latin Vulgate edition but also the earliest surviving version of the Gospels in the English language, added between the lines around 950. It was made by a hermit-bishop who was a spiritual leader, aid-worker, theologian, scribe, artist and scientist. It was made to celebrate creation and different Christian traditions working in harmony. Celtic, Anglo-Saxon, Roman, Byzantine and Near Eastern artistic influences combine to give us a picture of a fascinating formative age in Christian culture.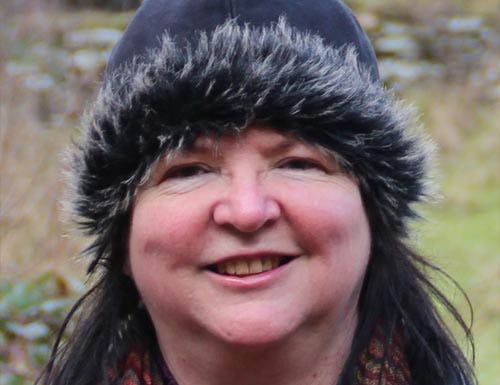 Michelle P. Brown, Ph.D.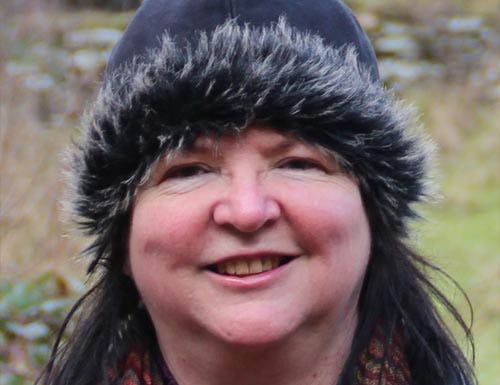 Professor Brown Ph.D., FSA is professor emerita of Medieval Manuscript Studies at the School of Advanced Study, University of London and a senior scholar and member of the International Advisory Council at the Museum of the Bible. She is also a visiting professor at University College London, Baylor University and Il Tre, Rome, and is a lay canon of Truro Cathedral in Cornwall. She was formerly the curator of Illuminated Manuscripts at the British Library and a Lay Canon and chapter member of St. Paul's Cathedral in London.
Questions about the event?