February 18, 2019 6 - 7:30 p.m.
World Stage Theater
Museum of the Bible
General Public - $10,
Members and Students - Free
Confronting rising threats of violent intolerance, including the recent massacre at Tree of Life synagogue in Pittsburgh, the panel will discuss George Washington's legacy of religious freedom. We will take our point of departure from the letters president-elect Washington sent to minority religious communities including Baptists, Jews, Methodists and Quakers—and consider what Washington's example has to teach us today.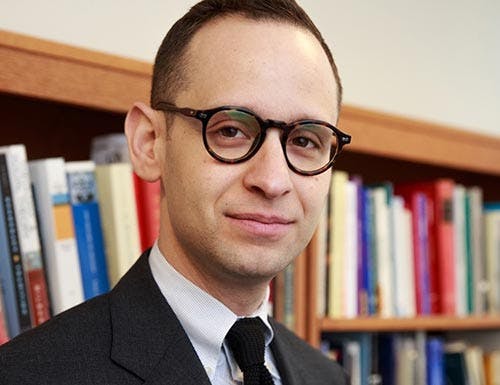 Samuel Goldman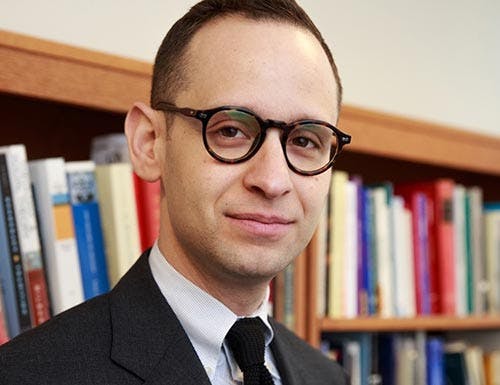 Samuel Goldman in an assistant professor of political science at George Washington University, where he also leads the Politics & Values Program. Goldman received his Ph.D. in political science from Harvard. Before coming to GW, he was a Tikvah Postdoctoral Fellow in Religion, Ethics & Politics at Princeton.
Goldman's research focuses on the theological sources of political ideas. He has published on figures including Tocqueville, Spinoza, and Leo Strauss, and is completing a book about Christian Zionism in American thought. In addition to his academic work, Goldman is a contributing editor at The American Conservative. Goldman's writing has also appeared in National Review, Modern Age, New York Magazine, First Things, The New Criterion and other publications.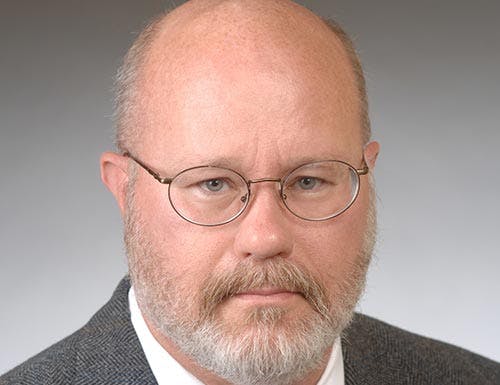 Daniel L. Dreisbach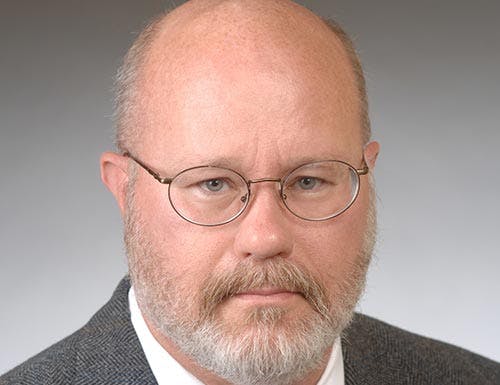 Daniel L. Dreisbach is a professor in the School of Public Affairs at American University in Washington, D.C. He earned a Doctor of Philosophy degree from Oxford University and a Juris Doctor degree from the University of Virginia. His research interests include constitutional law and the intersection of politics, law, and religion in American public life. He has authored or edited ten books, includingThomas Jefferson and the Wall of Separation between Church and State(New York University Press, 2002) and, most recently,Reading the Bible with the Founding Fathers(Oxford University Press, 2017). He has published numerous book chapters, reviews, and articles in scholarly journals, including American Journal of Legal History, Constitutional Commentary, Journal of Church and State, Politics and Religion, and William and Mary Quarterly. Professor Dreisbach is a past recipient of American University's highest faculty award, "Scholar / Teacher of the Year."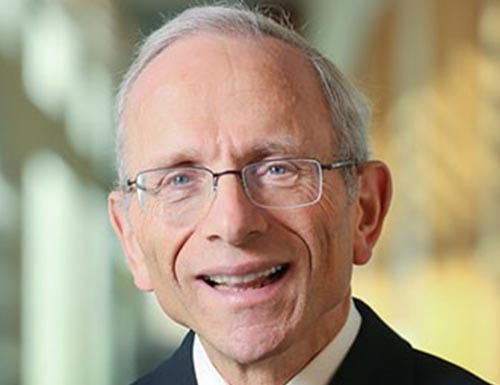 Jonathan Sarna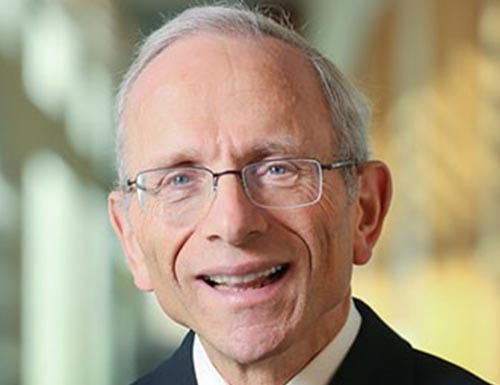 Dr. Sarna is University Professor and the Joseph H. and Belle R. Braun Professor of American Jewish History as well as the Director of the Schusterman Center for Israel Studies at Brandeis University. He is also past president of the Association for Jewish Studies and Chief Historian of the National Museum of American Jewish History in Philadelphia.
Dubbed by the Forward newspaper in 2004 as one of America's fifty most influential American Jews, he was Chief Historian for the 350th commemoration of the American Jewish community and is recognized as a leading commentator on American Jewish history, religion and life. In 2009, he was elected to the American Academy of Arts and Sciences. He holds four honorary degrees.
Born in Philadelphia, and raised in New York and Boston, Dr. Sarna attended Brandeis University, the Boston Hebrew College, Merkaz HaRav Kook in Jerusalem, and Yale University, where he obtained his doctorate in 1979.
From 1979-1990, Dr. Sarna taught at Hebrew Union College-Jewish Institute of Religion in Cincinnati, where he rose to become Professor of American Jewish history and Director of the Center for the Study of the American Jewish Experience. He has also taught at Harvard, Yale, the University of Cincinnati and at the Hebrew University in Jerusalem.
Dr. Sarna came back to Brandeis in 1990 to teach American Jewish history in its Department of Near Eastern and Judaic Studies. He chaired that department three different times, and for a decade also chaired Brandeis' Hornstein Jewish Professional Leadership Program. He co-chairs the Academic Advisory and Editorial Board of the Jacob Rader Marcus Center of the American Jewish Archives in Cincinnati.
Dr. Sarna has written, edited, or co-edited more than thirty books, including Lincoln and the Jews: A History (with Benjamin Shapell) and When General GrantExpelled the Jews. He is best known for the acclaimed American Judaism: A History, soon to appear in a second, revised edition. Winner of the Jewish Book Council's "Jewish Book of the Year Award" in 2004, it has been praised as being "the single best description of American Judaism during its 350 years on American soil."
Dr. Sarna is married to Professor Ruth Langer, and they have two married children.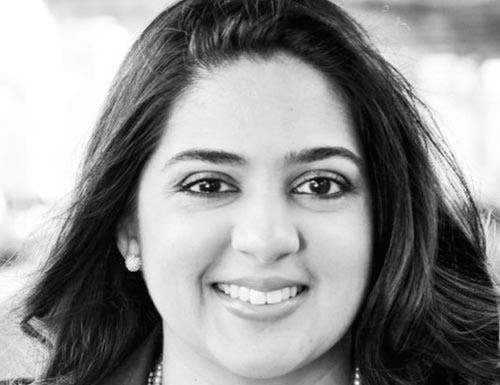 Asma T. Uddin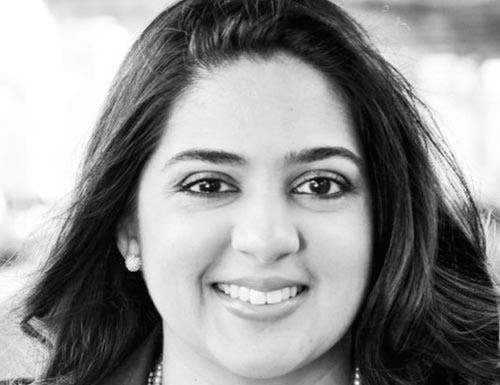 Asma Uddin is a Senior Scholar at the Freedom Forum Institute/Newseum and a fellow with the Initiative on Security and Religious Freedom at the UCLA Burkle Center for International Relations. Uddin previously served as counsel with Becket, a nonprofit law firm specializing in U.S. and international religious freedom cases, and as director of strategy for the Center for Islam and Religious Freedom, a nonprofit engaged in religious liberty in Muslim-majority and Muslim-minority contexts. She is widely published by law reviews, university presses, and national and international newspapers. She is also an expert advisor on religious liberty to the Organization for Security and Cooperation in Europe and a term-member of the Council on Foreign Relations. In addition to her expertise in religious liberty, Uddin writes and speaks on gender and Islam, and she is the founding editor-in-chief of altmuslimah.com. She graduated from the University of Chicago Law School, where she was a staff editor at the University of Chicago Law Review. Her book, When Islam Is Not a Religion: Inside America's Fight for Religious Freedom will be released in July 2019.
February 18, 2019
Welcoming remarks
6 p.m.
President George Washington's letters to Hebrew Congregation (Newport Letter)
6:05 p.m.
Washington's letters to Christian communities (Catholics, Quakers and Baptists)
6:25 p.m.
President George Washington's broad vision of religious freedom toward religious minorities, especially Muslims
6:40 p.m.
Panel discussion
6:55 p.m.
Audience Q&A and concluding remarks
7:10 p.m.
Reception and refreshments
7:30 p.m.
Questions about the event?