Peoples of the Bible: The Philistines
The vivid stories of Delilah and Goliath have made the Philistines the most famous enemies of the Israelites of the Hebrew Bible. But, for the last two hundred years, explorers, historians, archaeologists, and, now, even geneticists have been working to understand the ancient people behind these famous biblical tales. Join us for an exploration of Philistine origins. See how and when they first encountered the Israelites, and follow them all the way to their demise at the hand of Nebuchadnezzar, king of Babylon. Join us January 7, 2021, to hear the latest discoveries surrounding these biblical people from archaeology professor Daniel Master. This program will be held virtually using Zoom. After registering, you will receive a confirmation email with information on how to join the Zoom webinar.
Jan 7, 2021 - Jan 7, 2021
This event will be held virtually through Zoom
Ticket Categories: Student, Member, Adult
Speaker
Daniel Master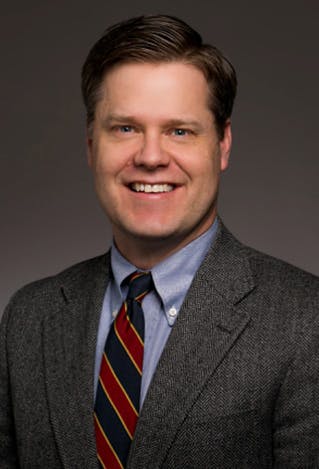 For more than 25 years, Dr. Master's archaeological research has been part of the Leon Levy Expedition to Ashkelon. The ancient city of Ashkelon was founded in the Stone Age and remained a major port until the end of the Crusades. This market town linked ancient highland kingdoms like Israel and Judah to lucrative Mediterranean markets. The Leon Levy Expedition has finished new excavation, and he is working to publish the results of the many seasons of digging.
In 2016, he began a new project at Tel Shimron, in northern Israel. In cooperation with his co-director, Mario Martin of Tel Aviv University, he is investigating the largest city in the Jezreel Valley. This excavation is sponsored by Museum of the Bible. Once again, he will be investigating from the Stone Age through the medieval period, but this time at an inland agricultural center. He is looking forward to taking another journey through the history of the ancient world.
(Photo credit: Todd Rosenberg Photography).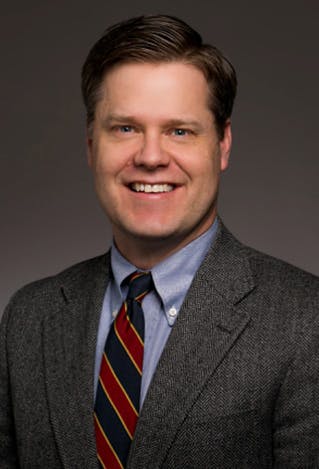 This program is being held in partnership with the Friends of the Israel Antiquities Authority.