1620: The Mayflower Compact and America's Founding
On November 18, the museum will host a panel discussion on the 1620 Mayflower Compact — the shortest American political document of enduring significance. With these few words, however, the Pilgrims sowed the seeds of liberty and self-government that made their small New England settlement a cradle of American democracy. This event will explore the idea that these seventeenth-century Pilgrims were the true forerunners of America's Founders and examine the Compact as a blueprint used to frame this nation's founding principles as embedded in the US Constitution.
This is both an in-person and virtual event. For those attending in person, light hors d'oeuvres will be served.
Nov 18, 2021 - Nov 18, 2021
Members and Students
$4.99
Joseph Loconte, PhD
Joseph Loconte, PhD, is the director of the B. Kenneth Simon Center for American Studies at the Heritage Foundation and AWC Family Foundation Fellow. Prior to arriving at Heritage, he was associate professor of history at The King's College in New York City, where he taught Western civilization, American foreign policy, and international human rights.
He is the author of numerous books, including God, Locke, and Liberty: The Struggle for Religious Freedom in the West (Lexington Books, 2014) and The New York Times best seller A Hobbit, a Wardrobe, and a Great War: How J. R. R. Tolkien and C. S. Lewis Rediscovered Faith, Friendship, and Heroism in the Cataclysm of 1914–1918 (Harper Collins, 2015). His commentary on religion and public life has appeared in The New York Times, the Wall Street Journal, The Washington Post, National Affairs, the National Interest, the Huffington Post, The New Republic, National Geographic, and National Review. For 10 years he served as a commentator for National Public Radio's All Things Considered.
Dr. Loconte is a senior fellow in Christianity and culture at The King's College, a Senior Fellow at The Trinity Forum in Washington, DC, and a scholar with The Faith and Liberty Discovery Center in Philadelphia. He also served as a distinguished visiting professor at the School of Public Policy at Pepperdine University, where he taught on religion and public policy. He has also served as a senior fellow at the Ethics and Public Policy Center in Washington, DC, a human rights expert for the 2005 Congressional Task Force on the United Nations, and an informal advisor to the White House Office of Faith-Based and Community Initiatives.
Eric Patterson, PhD
Eric Patterson, PhD, serves as executive vice president of the Religious Freedom Institute. He is scholar-at-large and past dean of the Robertson School of Government at Regent University and a research fellow at Georgetown University's Berkley Center for Religion, Peace & World Affairs, where he previously served full time. Patterson's interest in the intersection of religion, ethics, and foreign policy is informed by two stints at the US Department of State's Bureau of Political-Military Affairs, with work in Afghanistan, Pakistan, Congo, Angola, and elsewhere. He has significant government service, including more than 20 years as an officer and commander in the Air National Guard and serving as a White House Fellow working for the director of the US Office of Personnel Management.
Patterson is the author or editor of 15 books, including Politics in a Religious World: Toward a Religiously Informed U.S. Foreign Policy (2012), Just American Wars: Ethical Dilemmas in U.S. Military History (2019), Ending Wars Well (2012), Ethics Beyond War's End (2012), and Military Chaplains in Iraq, Afghanistan (2011). He has also published on religious freedom, democracy, and democratization in International Studies Perspectives, Review of Faith and International Affairs, Public Integrity, and theInternational Journal of Religious Freedom. In addition to articles in scholarly journals such as Survival, Journal for the Scientific Study of Religion, and Security Studies his work has been published in popular outlets like The Washington Post and Washington Times.
Patterson has provided briefings and seminars for multiple government agencies, including France's Ministry of Defense, US Department of State, US Central Command, US European Command, US Naval War College, US Naval Postgraduate School, the US military academies, and others. Patterson holds a PhD in political science from the University of California at Santa Barbara and a master's in international politics from the University of Wales at Aberystwyth.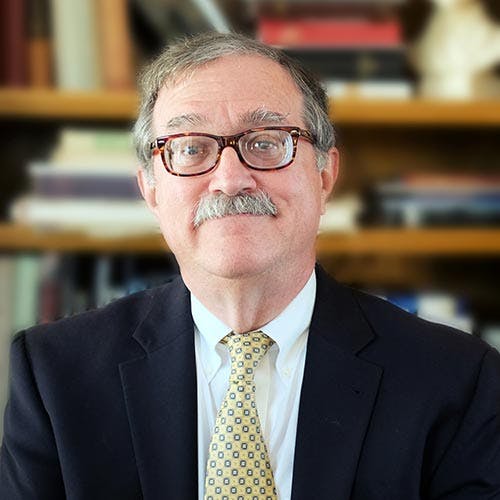 Wilfred M. McClay, PhD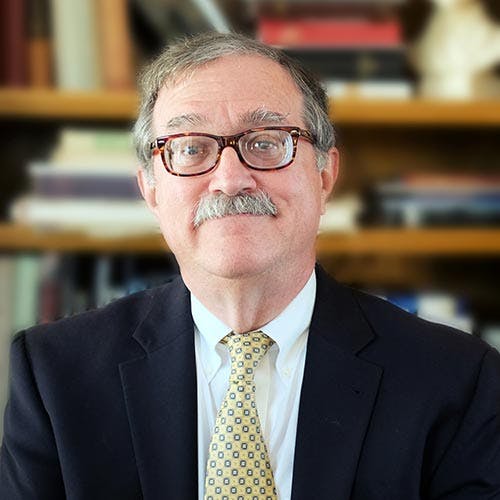 Wilfred M. McClay, PhD, is a professor of history at Hillsdale College and a visiting scholar for the Simon Center for American Studies at the Heritage Foundation. His book, The Masterless: Self and Society in Modern America, was awarded the Merle Curti Award of the Organization of American Historians for the best book in American intellectual history. Among his other books are The Student's Guide to U.S. History, Religion Returns to the Public Square: Faith and Policy in America, Figures in the Carpet: Finding the Human Person in the American Past, Why Place Matters: Geography, Identity, and Public Life in Modern America, andLand of Hope: An Invitation to the Great American Story.
McClay served on the National Council on the Humanities, the advisory board for the National Endowment for the Humanities, for 11 years. He is a member of the US Semiquincentennial Commission, which has been charged with planning the celebration of the nation's 250th birthday in 2026. He has been the recipient of fellowships from the Woodrow Wilson International Center for Scholars, the National Endowment for the Humanities, and the National Academy of Education. He is a graduate of St. John's College (Annapolis) and received his PhD in history from the Johns Hopkins University.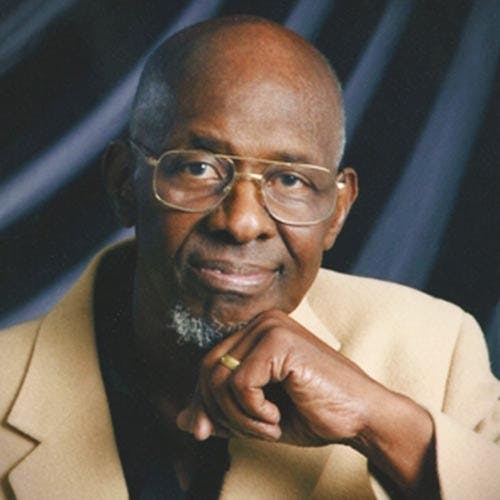 William Allen, PhD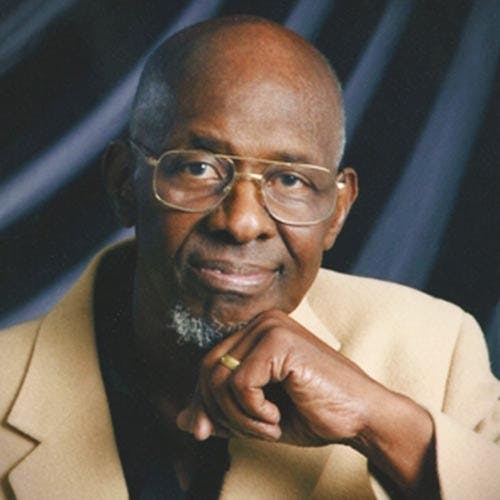 William B. Allen is Emeritus Dean of James Madison College and Emeritus Professor of political science at Michigan State University and has been a member of the Mackinac Center Board of Scholars since 1995. Currently, he is a Veritas Fund Senior Professor in the Matthew J. Ryan Center for the Study of Free Institutions and the Public Good at Villanova University and is also a visiting professor in history and American government at the Ashbrook Center at Ashland University. Previously, he taught at Harvey Mudd College in Claremont, California. He earned his PhD in government from the Claremont Graduate University.
Allen is a former member and chairman of the US Commission on Civil Rights and has been a Kellogg National Fellow, Fulbright Fellow, and a member of the National Council on the Humanities. He has published several books, including George Washington: America's First Progressive and Rethinking Uncle Tom: The Political Philosophy of H. B. Stowe. He also edited such collections as George Washington: A Collection and The Essential Antifederalist, and has published numerous scholarly articles on political philosophy and American political thought.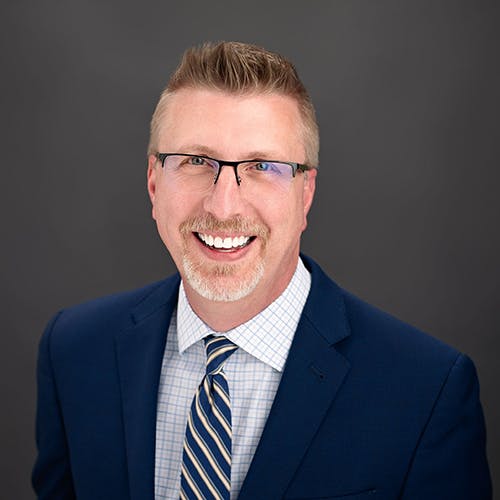 Tim Hall, PhD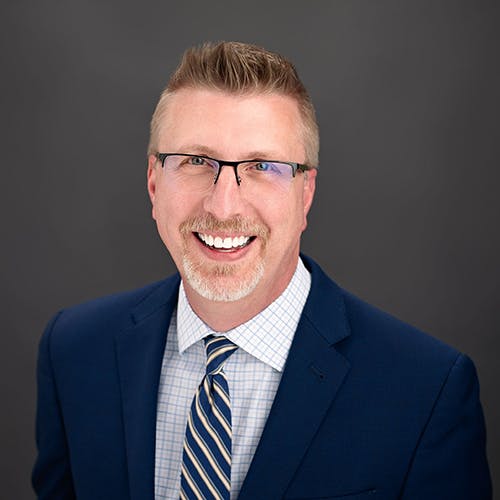 Tim Hall, PhD, is a senior fellow at the Religious Freedom Institute, a high school social studies educator with Vance Virtual Village Academy, adjunct history instructor at Piedmont Community College, and founder of the website, Religion Matters. He also serves as the Vance County Coordinator for the North Carolina Council on the Holocaust. Dr. Hall has authored several textbook supplements, curricula, standards, and popular history texts, including The Complete Idiot's Guide to World History andThe Complete Idiot's Guide to the Middle Ages. As an educator, Dr. Hall has taught AP World History, AP European History, AP Psychology, AP US History, and numerous other social studies courses. Most recently, he participated in the Harvard Divinity School Religion and Public Life's religious literacy summer institute for educators. Within the field of education, Dr. Hall advocates for civic, digital, and religious literacy and global competence. He was recently honored as the 2022 Vance County Teacher of the Year.