Magna Carta's Legacy of Liberty: What Are Its Implications Today?
Join us for an exciting evening exploring the Magna Carta at Museum of the Bible. Those attending in person will tour our exhibition, Magna Carta: Tyranny. Justice. Liberty., before the program. Everyone, online and in person, will have the opportunity to hear our distinguished speakers discuss the Magna Carta's legacy and the spiritual perspective behind the famous charter. After the event, there will be a short reception for those at the museum.
Event Schedule
Tour (in-person only): 5:30 to 6:30 p.m. EDT
Panel Discussion: 6:30 to 8:00 p.m. EDT
Reception (in-person only): 5:30 to 6:30 p.m. EDT
Oct 28, 2021 - Oct 28, 2021
Seats fill up quickly, so reserve your tickets today!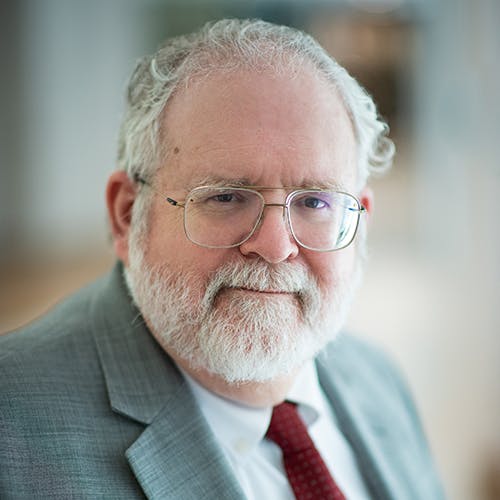 Walter Russell Mead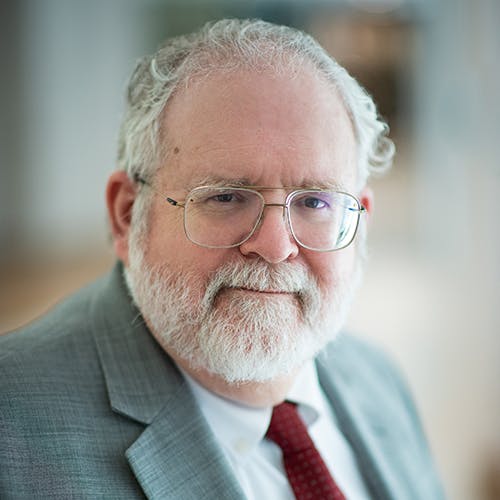 Walter Russell Mead is the Ravenel B. Curry III Distinguished Fellow in Strategy and Statesmanship at Hudson Institute, the Global View Columnist at The Wall Street Journal, and the James Clarke Chace Professor of Foreign Affairs and Humanities at Bard College in New York. He is also a member of Aspen Institute Italy and board member of Aspenia. Before joining Hudson, Mead was a fellow at the Council on Foreign Relations as the Henry A. Kissinger Senior Fellow for US Foreign Policy. He has authored numerous books, including the widely recognized, Special Providence: American Foreign Policy and How It Changed the World (Alfred A. Knopf, 2004). Mead's next book is entitled, The Arc of a Covenant: The United States, Israel, and the Future of the Jewish People.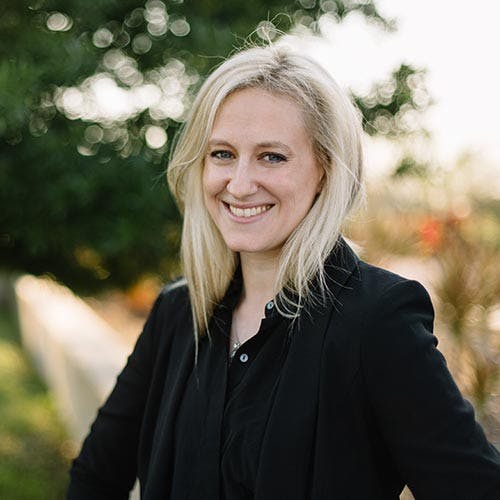 Catherine Ruth Pakaluk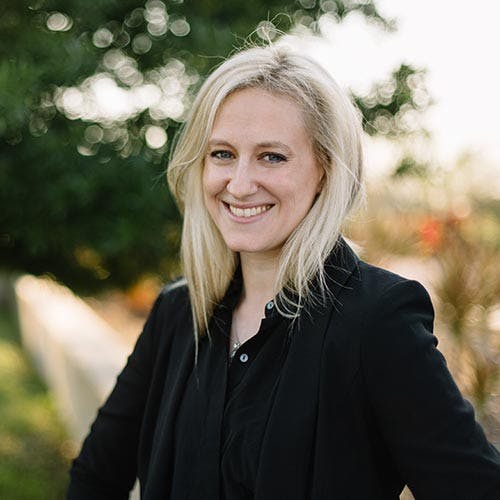 Catherine Ruth Pakaluk, PhD, is assistant professor of social research and economic thought at the Busch School of Business at The Catholic University of America. Her teaching and research is devoted to questions of culture and liberty in relation to markets, institutions, and the climate of business. Her areas of expertise include economics of education and religion, family studies and demography, Catholic social thought, and political economy. Dr. Pakaluk is the 2015 recipient of the Acton Institute's Novak Award, a prize given for "significant contributions to the study of the relationship between religion and economic liberty." Pakaluk did her doctoral work at Harvard University under Caroline Hoxby, David Cutler, and 2016 Nobel-laureate Oliver Hart. She lives in Maryland with her husband, philosopher Michael Pakaluk, and eight children.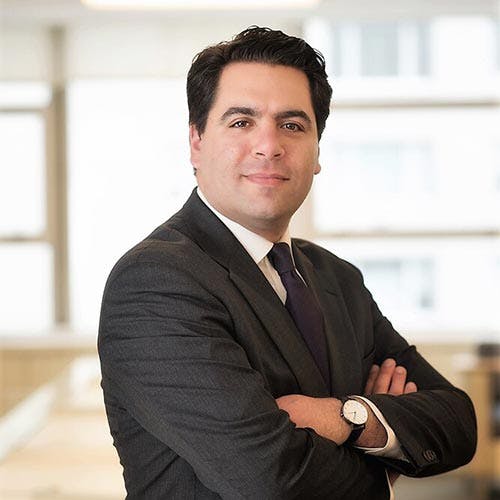 Jonathan Silver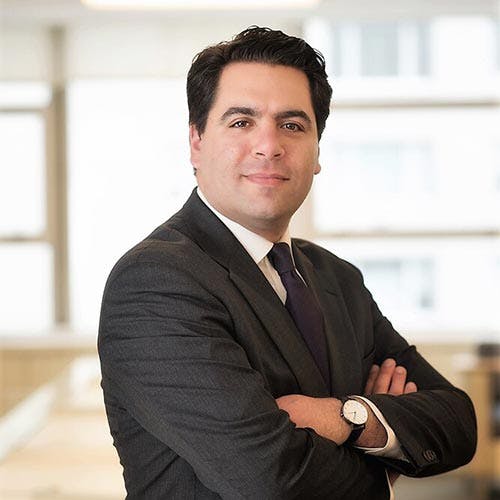 Jonathan Silver is editor of Mosaic, a magazine of Jewish ideas, history, and public affairs. He is also senior director at the Tikvah Fund, co-chair of the Jewish Leadership Conference, and host of the Tikvah Podcast. He was educated at Tufts University, the Hebrew University of Jerusalem, and holds a PhD from the Department of Government at Georgetown University.