The Case For Heaven:  An Evening With Lee Strobel
The consequences of the COVID-19 pandemic have caused people around the world to consider the fragility of life, questioning "what happens when we close our eyes for the last time in this world?" and "is there an afterlife?" In his new book, The Case for Heaven: A Journalist Investigates Evidence for Life After Death, best-selling and award-winning author Lee Strobel presents his findings for the reality of life after death using conversations with respected scholars and experts.
This program will be held in person at Museum of the Bible and virtually through Zoom.
Sep 14, 2021 - Sep 14, 2021
Ticket Categories: Student, Member, Adult
This event will be held virtually through Zoom
Tuesday, September 14, 2021
Program
7:00–8:30 P.M. EDT

Reception
8:30–9:00 P.M. EDT
Get a Signed Copy of the Book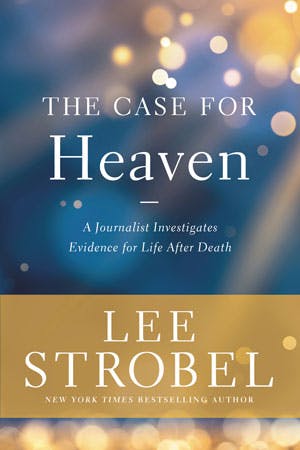 The Case for Heaven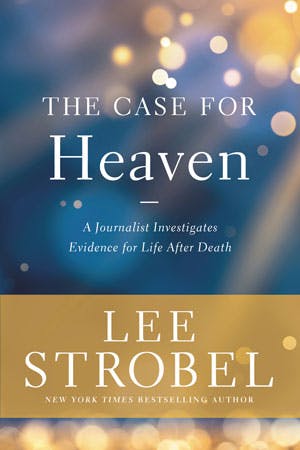 Registration includes a signed copy of his new book.
Note: Because of current delays in shipping, Museum of the Bible cannot guarantee virtual guests will get their book before the program. International guests may need to pay extra for shipping.
Reserve Your Tickets Today
Virtual
Members and students $36.99
General $41.99
In Person
Members and students $31.00
General $36.99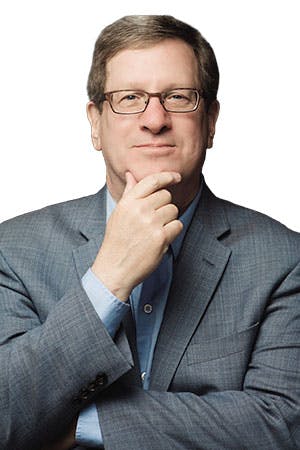 Lee Strobel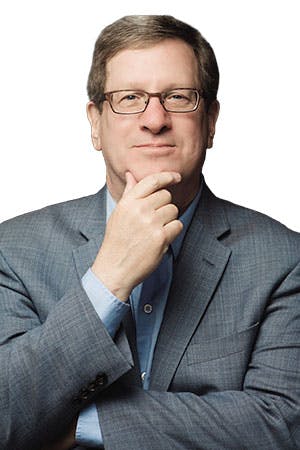 Atheist-turned-Christian Lee Strobel is a former award-winning legal editor of The Chicago Tribune and a New York Times best-selling author of more than 40 books and curricula that have sold 14 million copies. He currently leads the Lee Strobel Center for Evangelism and Applied Apologetics at Colorado Christian University. Lee and his wife, Leslie, have been married nearly 50 years. Visit him at LeeStrobel.com.