Cornel West and Robert P. George: On Honesty and Courage in a Time of Polarization
About the Event
On November 18, two of America's most important public intellectuals—Robert P. George and Cornel West—will come together to discuss the urgent need for honesty and courage at a time when mutual suspicion and animosity undermine civic friendship and imperil social order. George and West will draw upon the resources of faith and reason—in the biblical tradition—to rise above extreme polarization. Professor Cheryl Sanders of Howard University School of Divinity and president of the Institute on Religion and Democracy, Mark Tooley, will serve as panelists to reflect on the conversation. A Q&A will take place with Robert P. George and Cornel West following the moderated panel session. Cornel West and Robert P. George: On Honesty and Courage in a Time of Polarization will be held in person at Museum of the Bible and virtually through Zoom.
Nov 18, 2020 - Nov 18, 2020
Museum of the Bible Gathering Room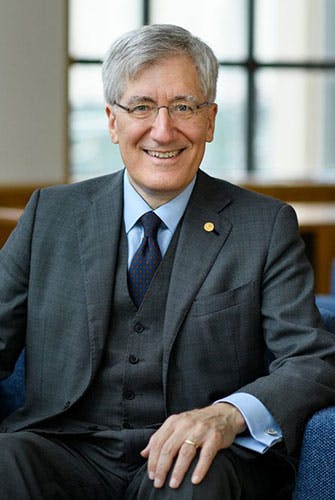 Robert P. George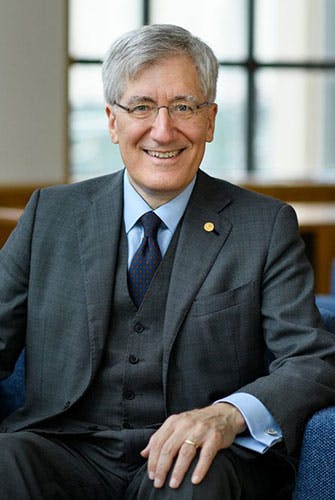 Robert P. George is McCormick Professor of Jurisprudence and director of the James Madison Program in American Ideals and Institutions at Princeton University. He has served as chairman of the US Commission on International Religious Freedom, as well as on the US Commission on Civil Rights and the President's Council on Bioethics. He has also served as the US member of UNESCO's World Commission on the Ethics of Scientific Knowledge and Technology. He was a Judicial Fellow at the Supreme Court of the United States, where he received the Justice Tom C. Clark Award. A Phi Beta Kappa graduate of Swarthmore, he holds the degrees of JD and MTS from Harvard University and the degrees of DPhil, BCL, DCL, and DLitt from Oxford University, in addition to 21 honorary doctorates. He is a recipient of the US Presidential Citizens Medal, the Honorific Medal for the Defense of Human Rights of the Republic of Poland, the Canterbury Medal of the Becket Fund for Religious Liberty, and Princeton University's President's Award for Distinguished Teaching. His books include Making Men Moral: Civil Liberties and Public Morality and In Defense of Natural Law (both published by Oxford University Press), as well as The Clash of Orthodoxies and Conscience and Its Enemies (both published by ISI Books).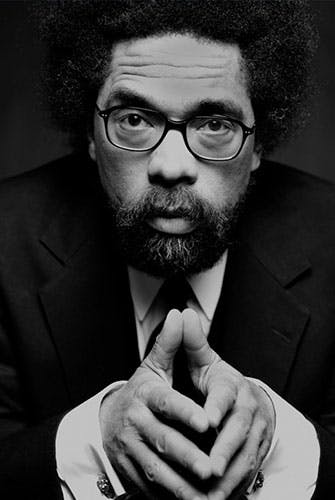 Cornel West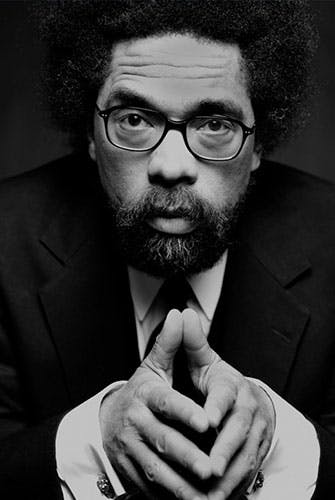 Cornel West is a prominent and provocative democratic intellectual. He is Professor of the Practice of Public Philosophy at Harvard University and holds the title of professor emeritus at Princeton University. He has also taught at Union Theological Seminary, Yale, Harvard, and the University of Paris. West graduated magna cum laude from Harvard in three years and obtained his MA and PhD in philosophy at Princeton. He has written 20 books and edited 13. He is best known for his classics, Race Matters and Democracy Matters, and for his memoir, Brother West: Living and Loving Out Loud. His most recent book, Black Prophetic Fire, offers an unflinching look at nineteenth- and twentieth-century African American leaders and their visionary legacies.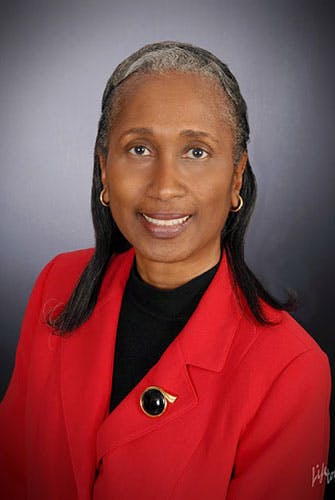 Cheryl Sanders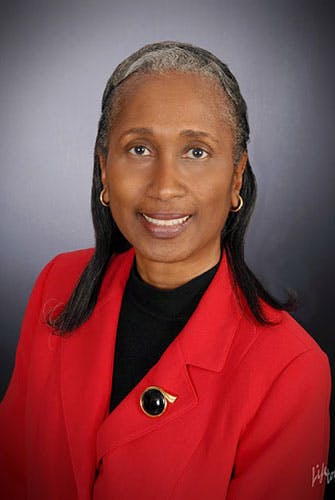 Cheryl Sanders is senior pastor of the Third Street Church of God in Washington, DC, since 1997, and professor of Christian ethics at the Howard University School of Divinity since 1984. She has published more than 100 articles and the following books: Ministry at the Margins (IVP, 1997); Saints in Exile: The Holiness-Pentecostal Experience in African American Religion and Culture (OUP, 1996); Empowerment Ethics for a Liberated People (Fortress, 1995); and Living the Intersection (Fortress, 1995). She is a graduate of the Sidwell Friends School, Swarthmore College (BA in mathematics), and Harvard Divinity School (MDiv, cum laude, and ThD in the field of applied theology). She has been awarded two honorary doctor of divinity degrees; the first by Asbury College in 2002, and the second by Anderson University in 2007.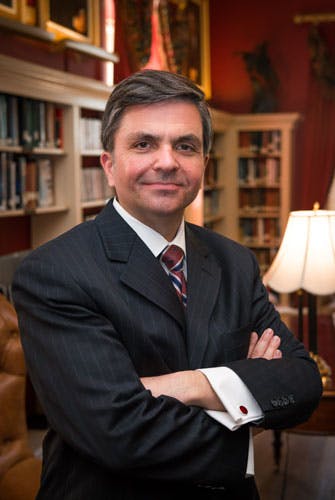 Mark Tooley