George Mason University professor John Turner reveals a new history of Plymouth Colony in his latest book, They Knew They Were Pilgrims: Plymouth Colony and the Contest for American Liberty (Yale University Press). Join professor Turner and a distinguished panel as they cover topics relating to the Pilgrims, Plymouth and the development of religious liberty in early American history. This event will be held virtually using Zoom.
Event Details
October 7, 2020
7:00-8:00 p.m.
General Public: $9.99
Members and Students: $4.99
This event will be held virtually using Zoom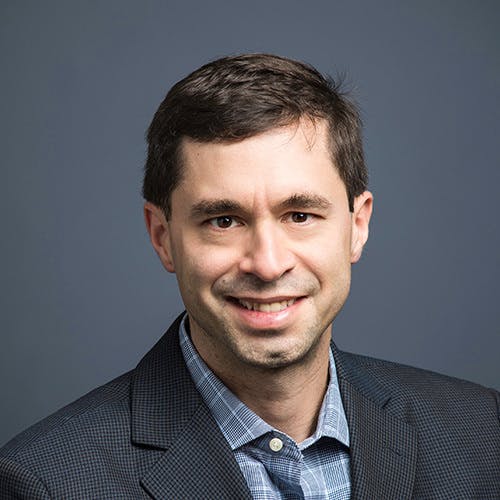 John Turner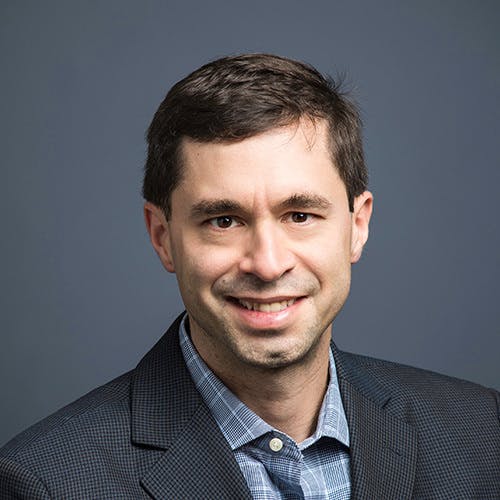 Professor of religious studies at George Mason University and author of several books about the intersection of religion and U.S. History, John G. Turner holds a Ph.D. from the University of Notre Dame and an M.Div. from Louisville Presbyterian Theological Seminary. He and his family live in Burke, Virginia, and are members of Burke Presbyterian Church.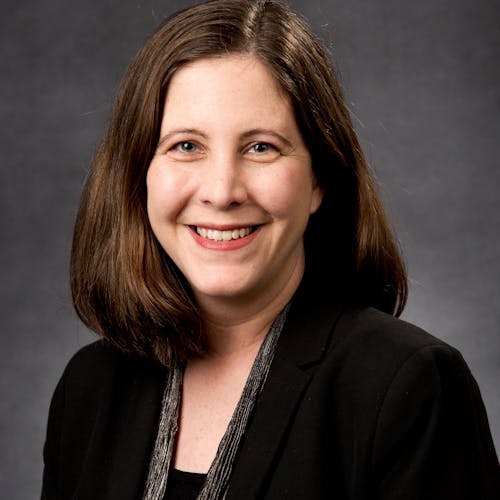 Adrian Chastain Weimer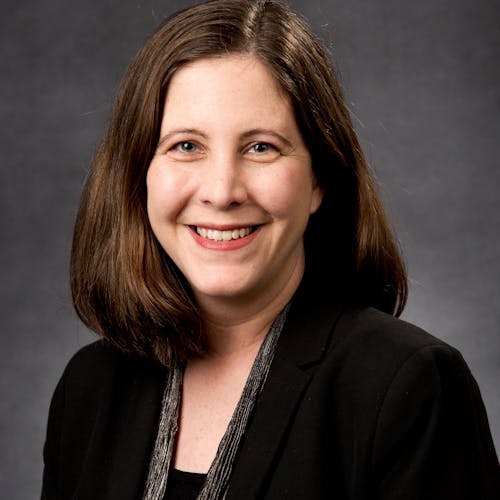 Adrian Chastain Weimer is a historian of colonial America and early modern religion and politics. She received her PhD in 2008 from Harvard University and is currently associate professor of history at Providence College. Her first book, Martyrs' Mirror: Persecution and Holiness in Early New England (Oxford, 2011), describes how Puritans, Quakers, and Baptists inverted suffering into spiritual power by drawing on martyr stories, especially those in John Foxe's "Book of Martyrs." She is currently researching the resistance movements of the 1660s, when colonists developed a critique of arbitrary rule and creatively worked to protect local institutions from the demands of the newly restored Stuart monarchy. Her research has been supported by Andrew W. Mellon Foundation and the National Endowment for the Humanities.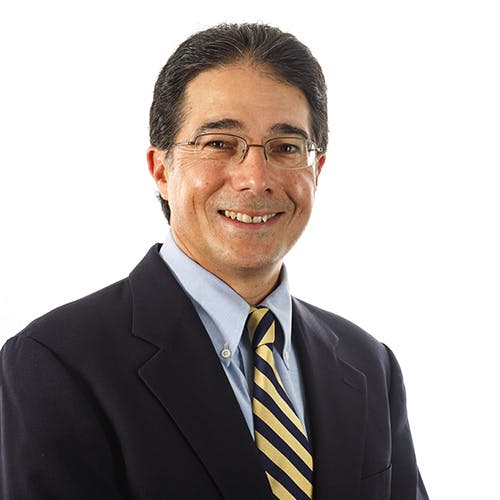 David J. Silverman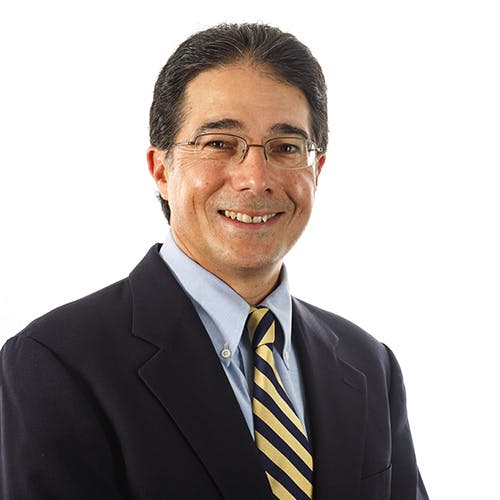 David J. Silverman is professor of history at George Washington University. He is the author of five books on Native American, colonial American, and American racial history, including This Land Is Their Land: The Wampanoag Indians, Plymouth Colony, and Troubled History of Thanksgiving, published by Bloomsbury in 2019. He is the recent recipient of the William Hickling Prescott Award for Excellence in Historical Writing, given by the Massachusetts Society of the National Society of the Colonial Dames of America.
Questions about Speaker Series events?