Mystery and Faith: The Shroud of Turin
Celebrate the grand opening of Museum of the Bible's newest exhibit, Mystery and Faith: The Shroud of Turin on February 26. The event will feature special presentations from Shroud specialists Russ Breault, Fr. Robert Spitzer, and Dr. Cheryl White, as well as a virtual appearance by Barrie Schwortz.
Mystery and Faith: The Shroud of Turin is a high-tech, innovative exhibition about the Shroud of Turin! Over the course of five exhibit sections and eight interactive stations, guests will learn about how the Shroud mirrors the Gospels, its history, and its impact on millions of people.
Museum admission is included in ticket prices.
Please note: In accordance with the latest updates from the DC Mayor, our vaccine and mask policies are changing:
As of February 15, 2022, vaccine checks are no longer required for attendance to museum events and programs.
As of March 1, 2022, masks will no longer be required to be worn inside the museum. Masks are still required for all guests over 2 through February 28, 2022.
Feb 26, 2022 - Feb 26, 2022
General Admission (in person)
$29.99
General Admission (virtual)
$9.99
Members (in person)
$9.99
Students (in person)
$19.99
Members and Students (virtual)
$4.99
VIP (in person only)
$99.99
Grand Opening Celebration
February 26, 2022
1:00–4:00 p.m. EST
World Stage Theater
In-person tickets are $29.99 for general audiences, $9.99 for members, and $19.99 for students.
Virtual tickets are $9.99 for general audiences and $4.99 for members and students. There is no VIP option for virtual tickets.
VIP tickets are $99.99. See below for additional events.
Celebrate the opening of this innovative exhibition with us. Enjoy presentations from Shroud specialists Russ Breault, Barrie Schwortz, Fr. Robert Spitzer, and Dr. Cheryl White.
For those attending in person, your ticket includes admission to the museum for the day. The museum opens at 10:00 a.m. for non-members, 9:00 a.m. for members.
VIP Events
VIP Reception
4:00–5:00 p.m. EST
Enjoy light refreshments and opportunity to mingle with the event's speakers as well as a special presentation by Dr. Cheryl White on the "Art of the Shroud across the Centuries" and of artifacts related to the Shroud from the collections of the Museum of the Holy Shroud in Shreveport, LA.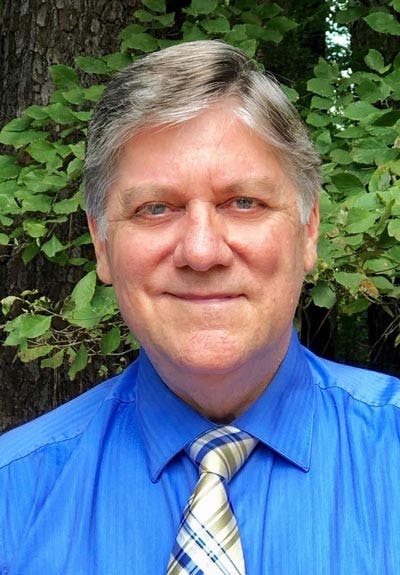 Russ Breault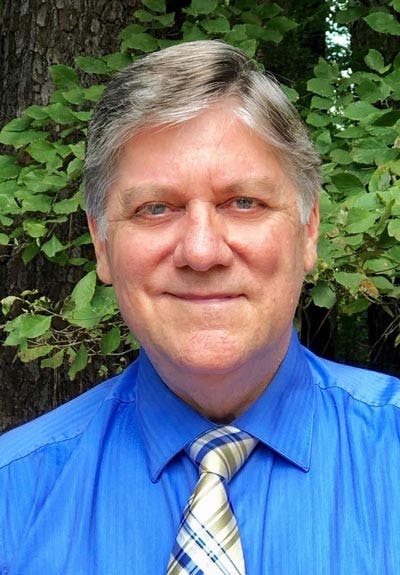 Russ Breault has been researching and lecturing on the Shroud of Turin for over 30 years. His highly acclaimed presentation known as "Shroud Encounter" makes use of over 200 superb images and unfolds like a CSI investigation. He has presented to hundreds of audiences from New York to Hawaii, including college and university presentations and dozens of international research symposia. He has also appeared in several nationally televised documentaries, including Mysteries of the Ancient World on CBS, and was the advisor and primary expert for the highly acclaimed Uncovering the Face of Jesus — a two-hour documentary on The History Channel. Mr. Breault is the president and founder of the Shroud of Turin Education Project Inc. and a member of the Shroud Science Group.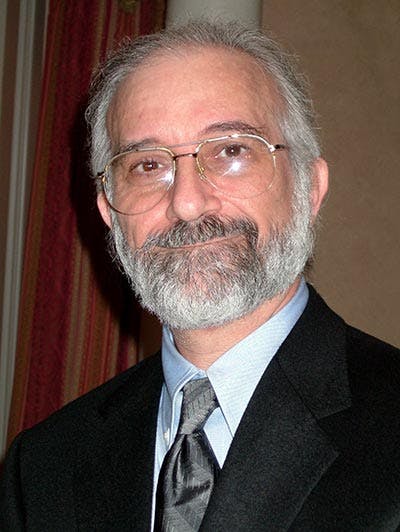 Barrie Schwortz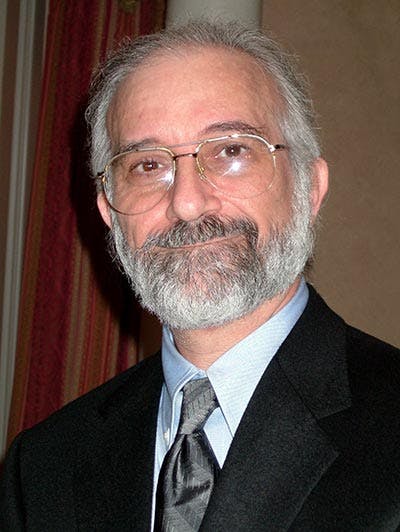 Barrie Schwortz was the Official Documenting Photographer for the Shroud of Turin Research Project, the team that conducted the first in-depth scientific examination of the Shroud in 1978. Today, he plays an influential role in Shroud research and education as the editor and founder of the internationally recognized Shroud of Turin website (www.shroud.com), the oldest, largest and most extensive Shroud resource on the internet, with more than ten million visitors from over 160 countries. In 2009, he founded the Shroud of Turin Education and Research Association, Inc. (STERA, Inc.), to which he donated the website and his extensive Shroud photographic collection, as well as many other important Shroud resources. He currently serves as the president of STERA, Inc. Schwortz has conducted Shroud lectures around the world and has appeared in programs and documentaries on every major broadcast and cable television network. His photographs have appeared in hundreds of books and publications and in countless television documentaries. He has written many Shroud articles and papers that have been published in periodicals or presented at conferences around the world, the most recent in the March 2010 issue of Catholic Digest.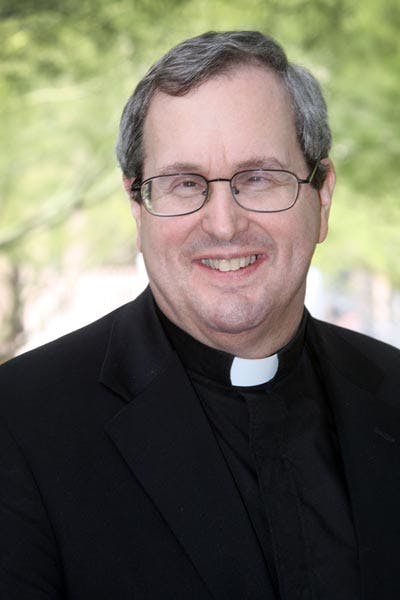 Fr. Robert Spitzer, PhD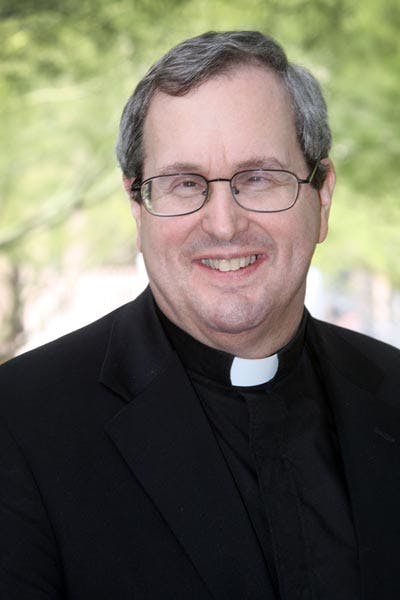 Father Robert Spitzer is a Catholic priest in the Jesuit order, philosopher, educator, author, speaker, and retired president of Gonzaga University. He is also the founder and president of the Magis Institute of Reason of Faith and the founder and president of the Spitzer Center of Ethical Leadership. The author of numerous books and articles on a range of subjects, he has also appeared on several national television programs and currently hosts his weekly program on EWTN, "Father Spitzer's Universe."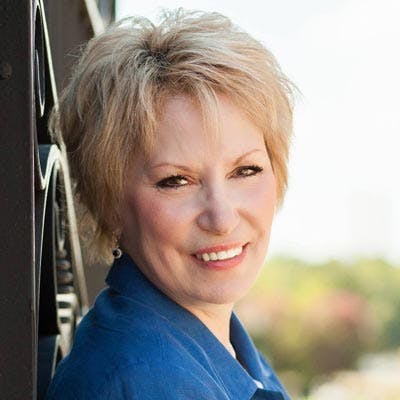 Cheryl H. White, PhD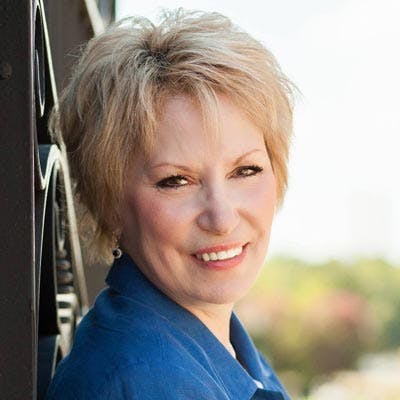 Cheryl H. White, PhD, is professor of history at Louisiana State University at Shreveport, where she holds the endowed Hubert Humphreys Professorship. Her primary field is medieval and early modern Europe, and she has been engaged in Shroud scholarship for nearly 30 years. She is a member of the American Confraternity of the Holy Shroud, a board member of the Shroud of Turin Research and Education Association, and the co-host of a popular international podcast series, Who Is the Man of the Shroud?