The Bible has played an integral role in the lives of African Americans throughout their history. For the month of February, we'll be exploring some of these stories at the museum and in our digital content. Check out everything going on below.
Did You Know? Series at the Museum
Throughout the month, we'll be hosting a series of interviews and performances focusing on artifacts in the collections and important figures in Black history. Make sure to plan your visit today to see one of these exciting programs.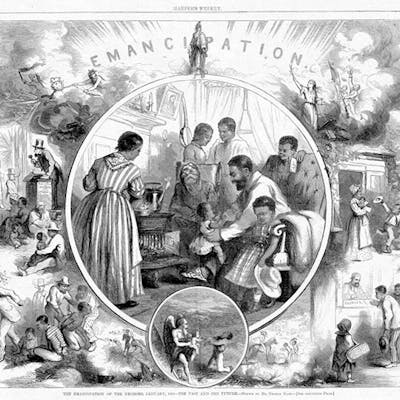 The Bible's Impact on the Abolition Movement: Harper's Weekly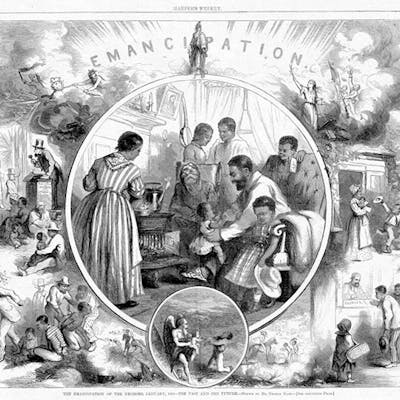 February 10 at 1:00 p.m. (approx. 20 minutes), Floor 2
Join Yolanda Henry from our Education team, to discuss the story of the Bible and the Emancipation Proclamation by looking at its announcement in Harper's Weekly.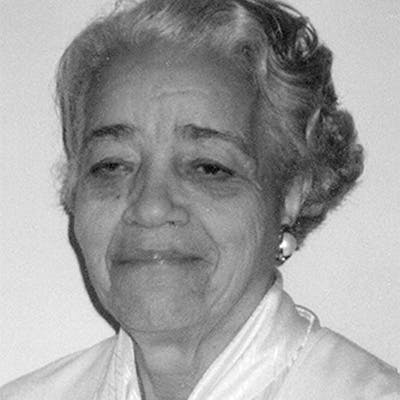 Hidden Figures: Dorothy Vaughan's Bible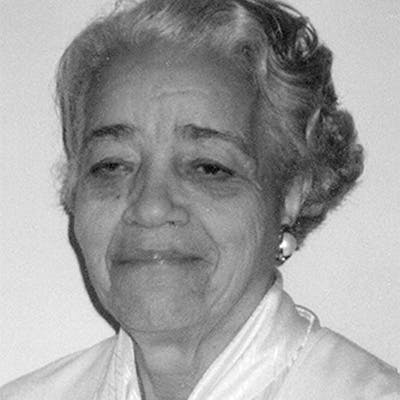 February 17 at 1:00 p.m., Education Makerspace, Floor B1
Join exhibit developer Christy Wallover for a presentation on Dorothy Vaughan's Bible and her work as an A.M.E. missionary.
Image credit: NASA on The Commons, Public domain, via Wikimedia Commons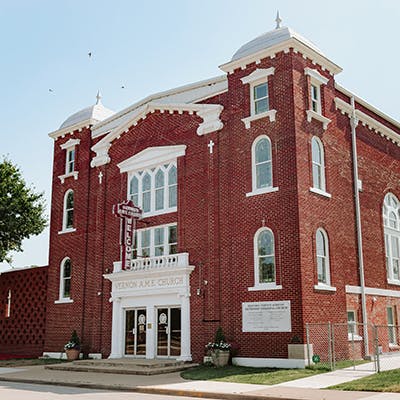 The Story of Vernon A.M.E. Church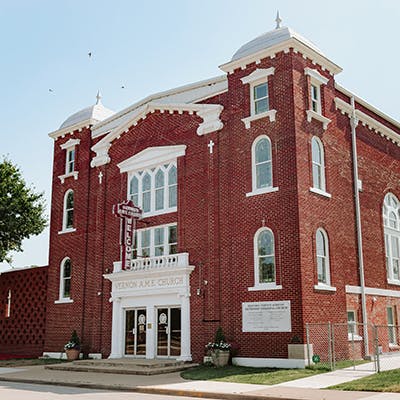 February 24 at 1:00 p.m., Education Makerspace, Floor B1
Join Dr. Anthony Schmidt, director of Collections and Curation, for a presentation about the hope and resiliency displayed by Vernon A.M.E. Church in the wake of the deadly Tulsa Race Massacre. For a preview, check out this video and magazine article.
Travel Back in Time with Our Living History Interpreters
Throughout February, our living history interpreters (LHI) will be performing as historical figures from the abolition era and the civil rights movement. Make sure to meet these time-travelers during your visit this month at the museum.

LHI Performances:
Frederick Douglass and Martin Luther King Jr. — February 12, 18, 20, and 25
Harriet Beecher Stowe — February 13, 24, and 27
John Brown — February 17, 24, and 25

Performances are at 2:00 and 2:30 p.m. on the days above.
Can't Make it to the Museum?
Engage Online with Black History Month at the Museum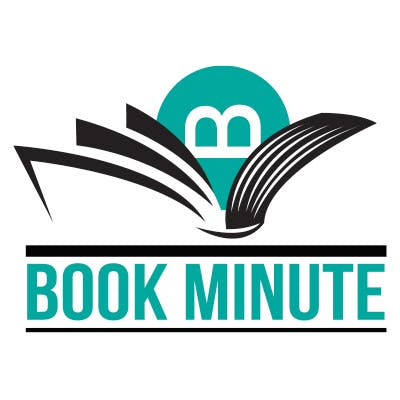 The Book Minute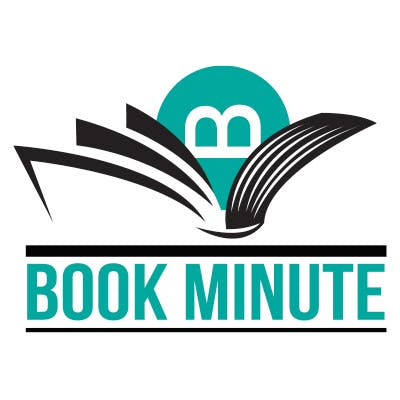 Every Monday in February, we'll be releasing a story about the Bible in Black history. Sign up today to receive them in your inbox, or check back each week to catch the latest here. The first story is about a famous eighteenth-century poetess. Do you know who it is? Click the button to find out!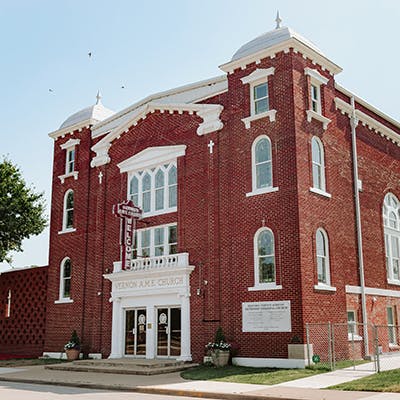 Museum of the Bible Magazine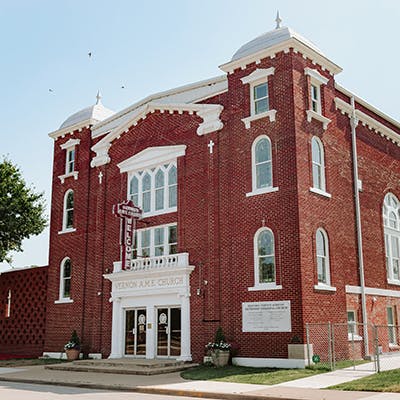 Don't miss our article on Vernon A.M.E. Church of Tulsa, Oklahoma, whose biblical faith sustained them through the Tulsa Race Massacre of 1921. Read how the museum helped the church restore an important historical register.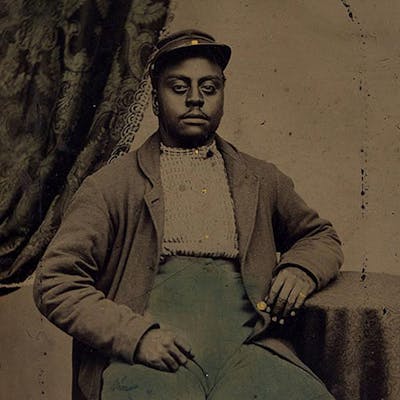 The Museum Collections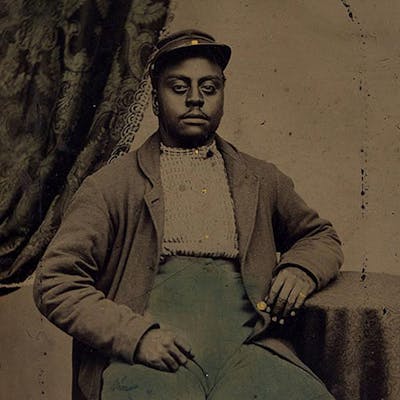 Explore some of the artifacts in our collections that show the Bible's role in Black history, including artifacts from Phillis Wheatley, George R. Rome, and more.