New Online Engagement
The Bible is So …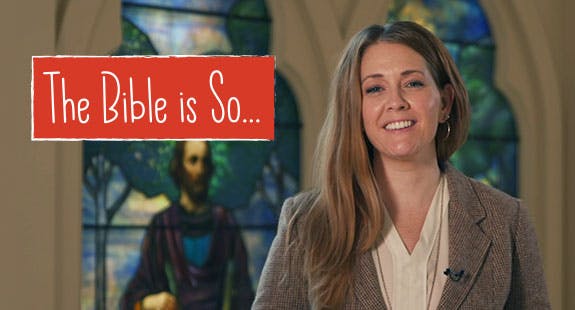 Let our curators be your guide as they take you beyond museum labels to explore some of the smallest details and hidden stories of our artifacts.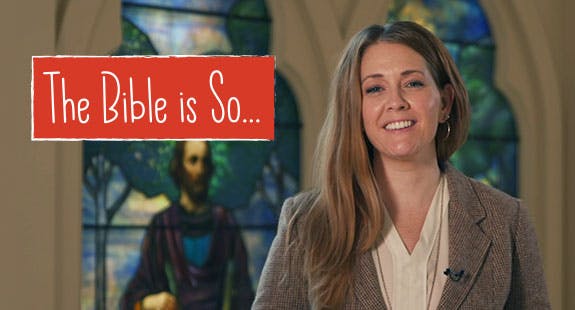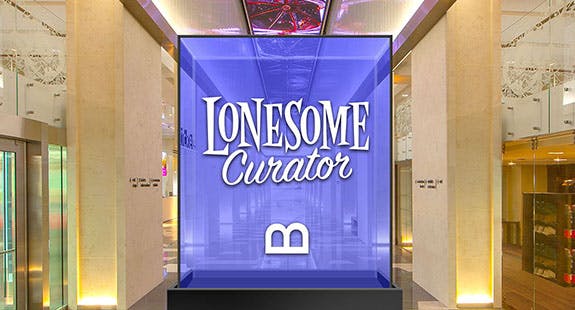 During Quarantine
Lonesome Curator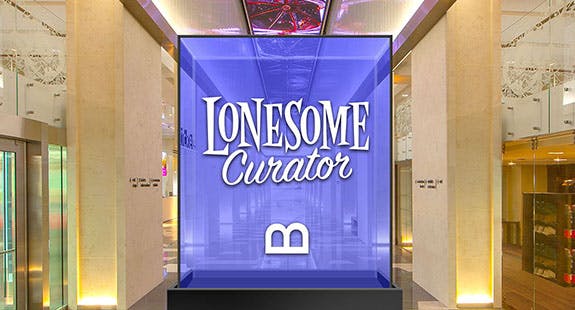 With no guests in the museum, our curators were … well … lonesome. What does a curator do when the normal routine is turned upside down? Find out!
Nearly 60 episodes of Lonesome Curator were created during the health crisis shutdown.
Great for Kids!
Storytime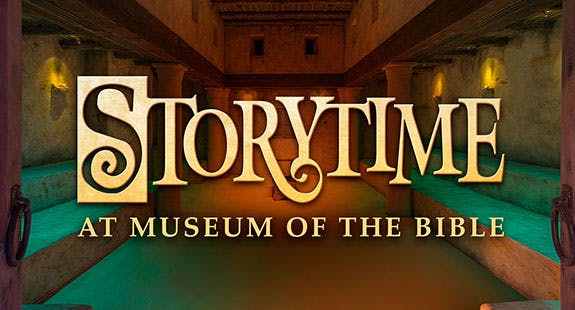 Be sure to follow us on Facebook or subscribe to our YouTube channel for updates, and share the fun using hashtags #storytimeatMOTB and #museumfromhome!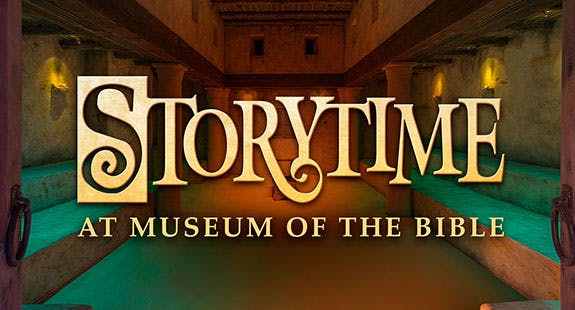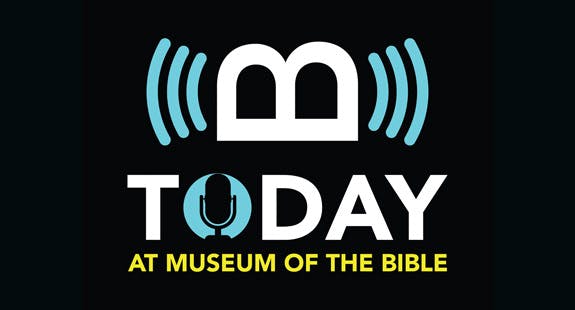 EDUCATIONAL
Museum of the Bible Podcast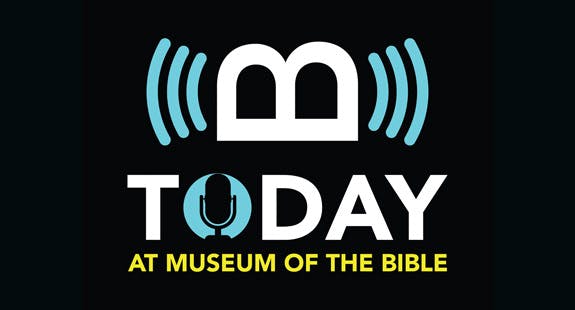 Join Museum of the Bible and our guest speakers and scholars as we discuss a variety of topics relating to the history and impact of the Bible.
ONLINE EXHIBITION
Ancient Faith: The Churches of Nagorno-Karabakh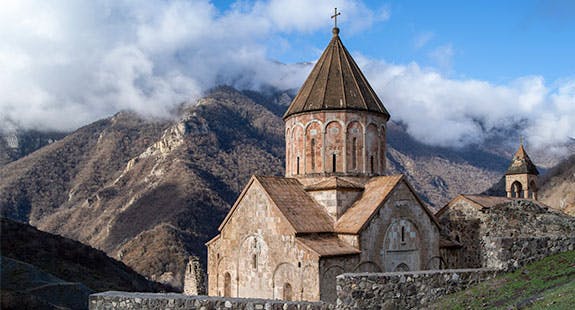 Explore the sacred spaces, Christian culture, and stories of the people who have lived and worshipped in Artsakh, known internationally as Nagorno-Karabakh.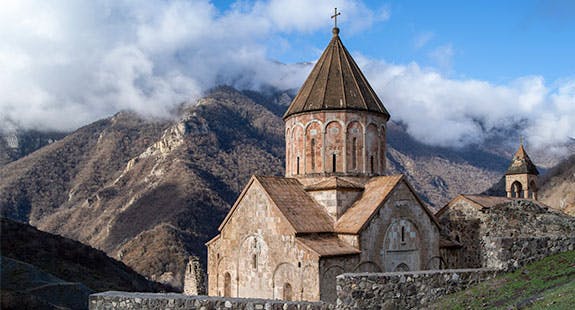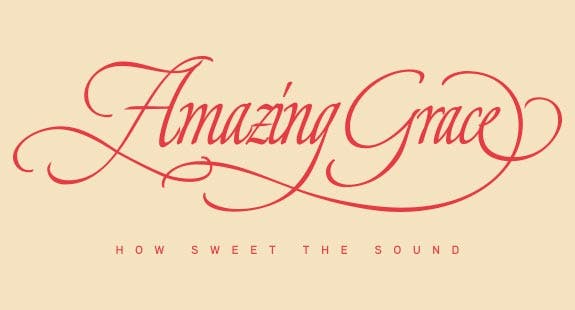 ONLINE EXHIBITION
Amazing Grace: How Sweet the Sound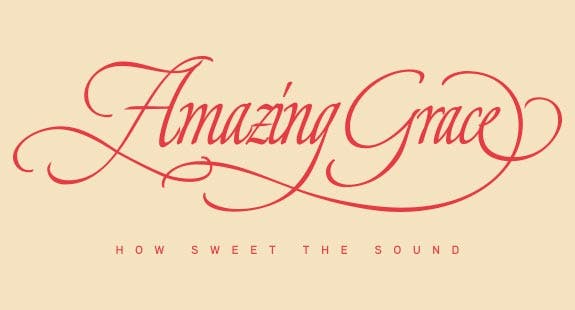 Two hundred fifty years ago, on January 1, 1773, John Newton led his congregation down the road from the parish church in Olney, England, to Lord Dartmouth's Great Hall. Here is the story of how the witness-in-verse of one man's personal redemption soared beyond his time and place to find an unending, universal life of its own.