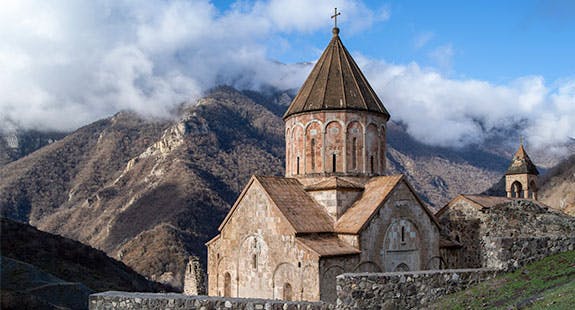 Ancient Faith: The Churches of Nagorno-Karabakh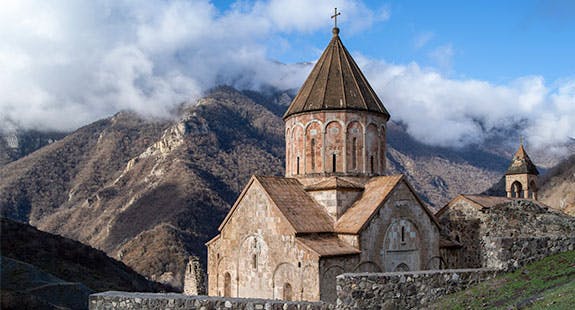 Explore the sacred spaces, Christian culture, and stories of the people who have lived and worshipped in Artsakh, known internationally as Nagorno-Karabakh.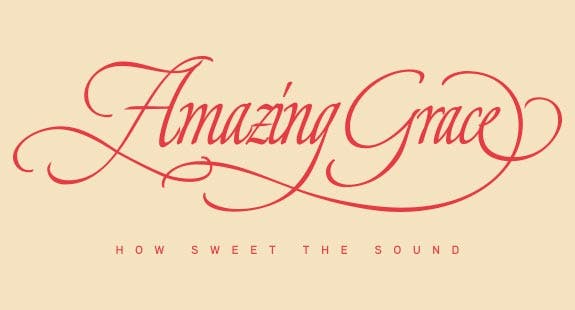 Amazing Grace: How Sweet the Sound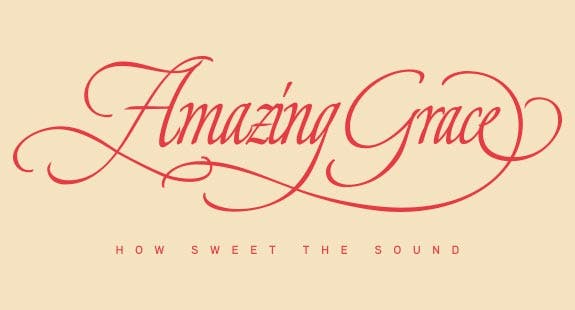 Two hundred fifty years ago, on January 1, 1773, John Newton led his congregation down the road from the parish church in Olney, England, to Lord Dartmouth's Great Hall. Here is the story of how the witness-in-verse of one man's personal redemption soared beyond his time and place to find an unending, universal life of its own.