Museum of the Bible's World Stage Theater provides a unique and immersive venue to enjoy movies, shows, performances, and more. Inspired by the tabernacle, the theater walls are curved in design, evoking a tent flapping in the wind. With state-of-the-art projection and an intimate space without a bad seat to be found, the World Stage Theater is the perfect place to engage with the Bible in a whole new way. Check out our upcoming shows and events below.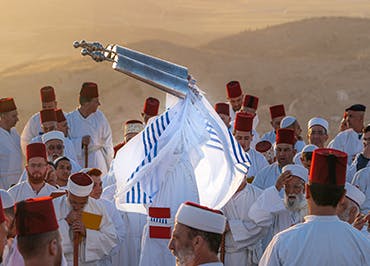 The Samaritans: A Biblical People Docufilm
September 16 & 18, 2022
In celebration of the exhibition, we invite guests to a screening of the docufilm The Samaritans: A Biblical People. After the show, there will be a panel discussion with one of the exhibition's curators and the director of the film.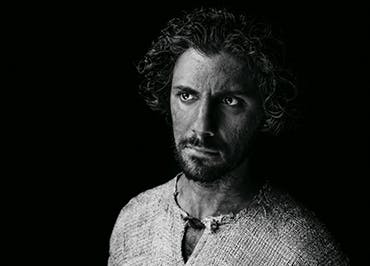 September 27, 2022
What does Gen-Z think about Jesus? Come screen the film Unfiltered: Gen-Z Reacts to The Chosen and find out. The screening will be followed by a panel discussion featuring actors and producers from The Chosen.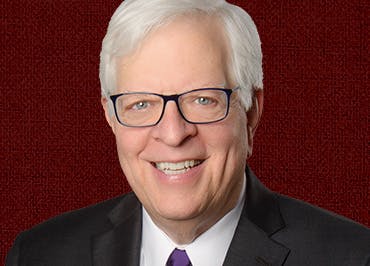 Dennis Prager Book Launch
and Live Radio Show
October 3, 2022
Join us for a day where you will have the opportunity (with a VIP admission ticket) to meet and interact with the nationally syndicated media host and best-selling author Dennis Prager. Get a copy of his new commentary on Deuteronomy and be part of a live broadcast.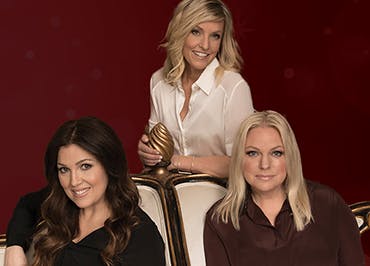 Gloria: The Christmas Tour with Point of Grace and Mark Schultz
December 11, 2022
Kick off the Christmas season with 11-time Dove Award-winning and three-time Grammy-nominated group Point of Grace on the Gloria tour!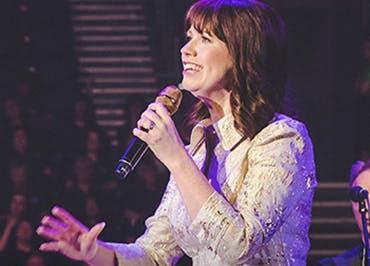 December 18, 2022
Join us for Keith and Kristyn Getty live on the World Stage Theater. The Gettys and friends will be performing Sing! An Irish Christmas, a concert previously aired to millions on TV.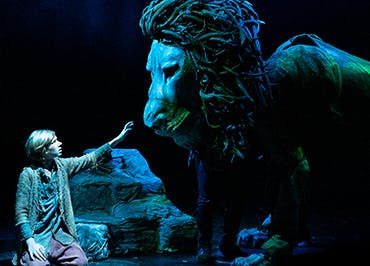 C. S. Lewis's The Horse and His Boy Live Onstage
January 20–March 3, 2023
Don't miss this beloved adventure with Shasta and his talking horse, Bree, as they ride to Narnia and the North. The production, by the Logos Theatre group, features epic puppetry, beautiful sets costumes, and an inspiring story for all ages.
Museum of the Bible uses a digital 3D-mapping technique to transform the theater into an immersive experience that brings the audience into the production unfolding around them. Using 17 high-output projectors and angle-compensating software, digital images are seamlessly woven together over varied surfaces to create a coherent environment — scene, landscape, or background — for guests.
The 8,000-square-foot hall with 30 rows and 472 seats features an oak stage measuring 50 feet wide and 20 feet deep with a 60-foot red velvet curtain. Its amphitheater-style layout improves the visual and acoustic experience for guests taking in a variety of productions, including live performances, lectures, presentations, Bible readings, and musicals.
The theater features the latest in audio, visual, and lighting systems, including Meyer Audio's Constellation sound system that allows for electronically variable room acoustics, Yamaha digital mixing console, 21 motorized line sets, theatrical lighting system with grandMA2 ultra-light console, wired and wireless production intercom for ease with presentations and live productions.