Through interactive exhibits and cutting-edge technology, Museum of the Bible brings guests an immersive, personal experience with the impact, narrative, and history of the Bible. Your support works directly to help sustain the museum's mission. Without you, we cannot continue to bring the transformative power of the Bible to the world. Thank you for your support.
Insider Briefings offer the museum's major partners a special opportunity to engage with biblical scholars, authors, and influencers each month as they discuss the Bible's ongoing impact in our world. Insiders will also hear from museum leadership about events and updates, and will even have a chance to interact with Co-Founders Steve and Jackie Green.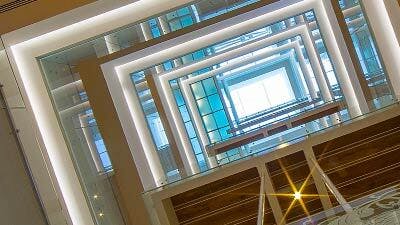 Volunteer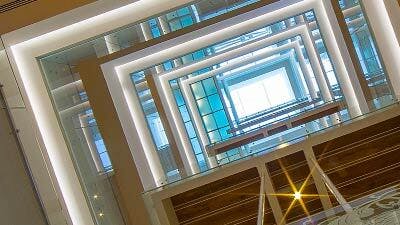 Volunteer at Museum of the Bible as we invite all people to engage with the Bible! We welcome applications from the greater Washington, DC, area from individuals 16 and up who align with our mission.
Become a Member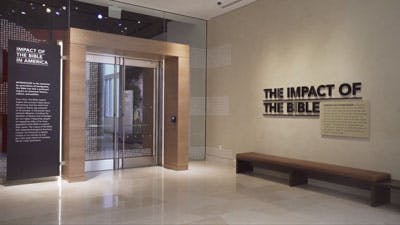 Support the museum by purchasing an annual membership. Enjoy free entry to the museum, attractions, guided tours, and more!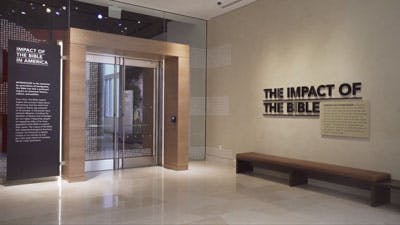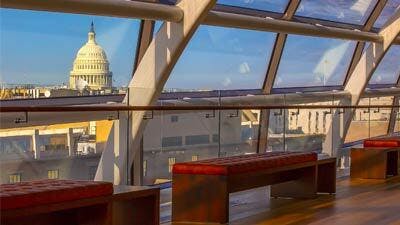 Donate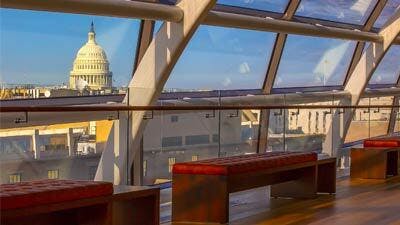 Your donation will be an immediate benefit to museum guests and people all over the world as we connect and engage them with the history, narrative, and impact of the Bible.