German artist Willy Wiedmann spent sixteen years creating a visual narrative of a Christian Bible in his own unique style, called Polycon. This style was greatly influenced by his lifelong love of music, as well as by some of the major twentieth-century, European, avant-garde movements such as Surrealism, Dadaism, Cubism and Abstract Expressionism. Wiedmann's ultimate purpose for his work was simple: to engage people visually with the Bible.
Experience Details
Ocotober 27, 2018 - September 8, 2019
Past Exhibition
Located on Floor 5
Included with Admission
The ones who are afraid of reading the Bible because they often do not understand the written text, can benefit from it…
Willy Wiedmann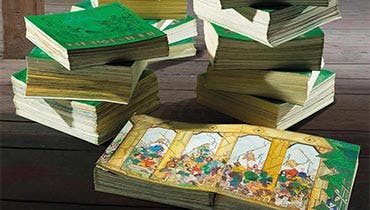 See the original copies of the Wiedmann Bible!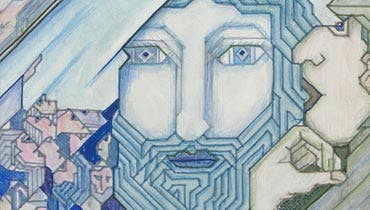 Experience all 3,333 images of the world's longest illustrated Bible.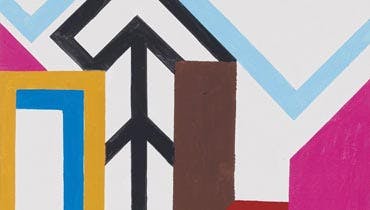 Learn about Wiedmann's unique artistic style called Polycon!