The exhibit presents a selection of archaeological remains from the land of Israel in the first century CE. They tell the dynamic story of this era and bear witness to the glory of Jerusalem during the reign of King Herod and the Roman procurators. Guests will also examine the Great Jewish Revolt against Rome and the fall of Masada and trace the continued existence of Judaism after the destruction of Jerusalem and its temple.
The exhibit and its artifacts are under the auspices and courtesy of the Institute of Archaeology of the Hebrew University of Jerusalem.
Exhibition Details
June 24, 2018 - June 2, 2019
Past Exhibition
Located on Floor B1
Included with Admission
Themes Within the Exhibition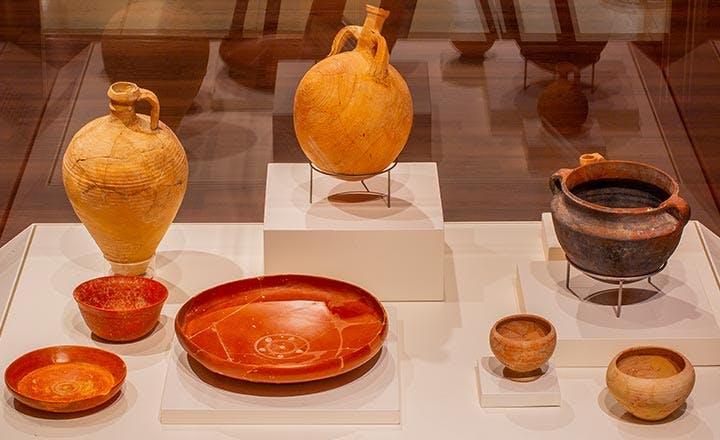 Mixing Cultures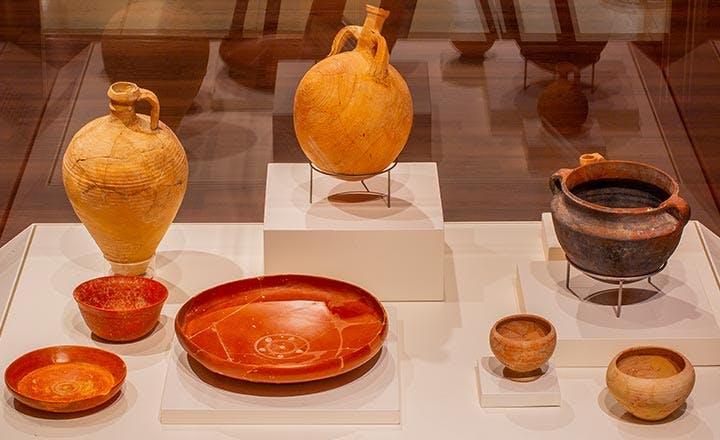 JERUSALEM AND ROME
Artifacts on display in the exhibit illustrate the differences in Roman and Jewish culture. See how the two cultures interacted and mixed together during the first century.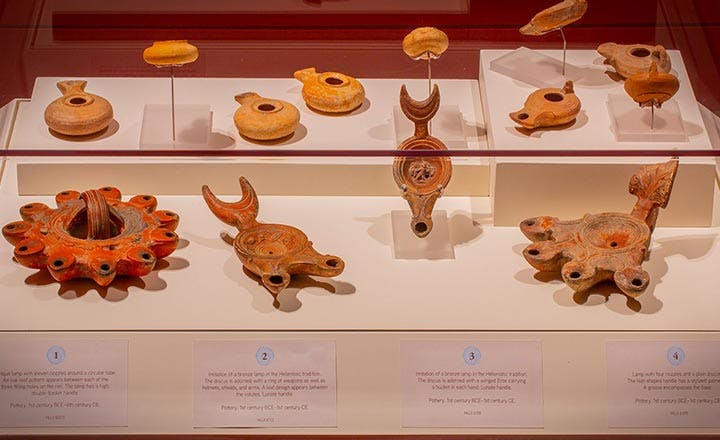 Tensions of the First Century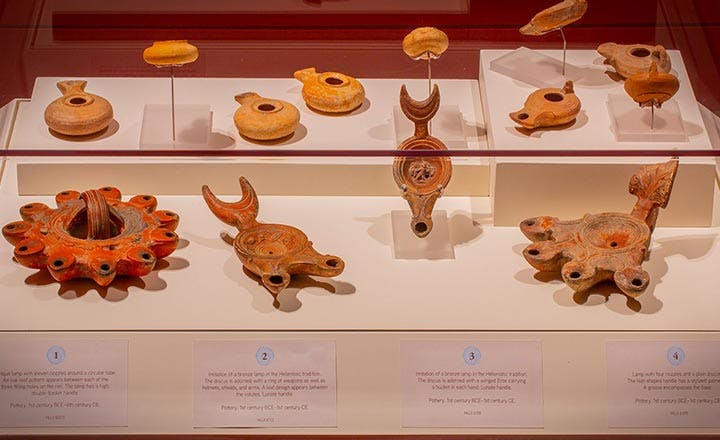 JERUSALEM AND ROME
Learn about the debates within Jewish society about how to maintain a distinct Jewish identity while living in a broader pagan Roman world.
Shaping of Judaism
JERUSALEM AND ROME
Many important religious debates occurred during the first century. These debates, as well as the many significant events of the first century, contributed to the rise of modern rabbinic Judaism.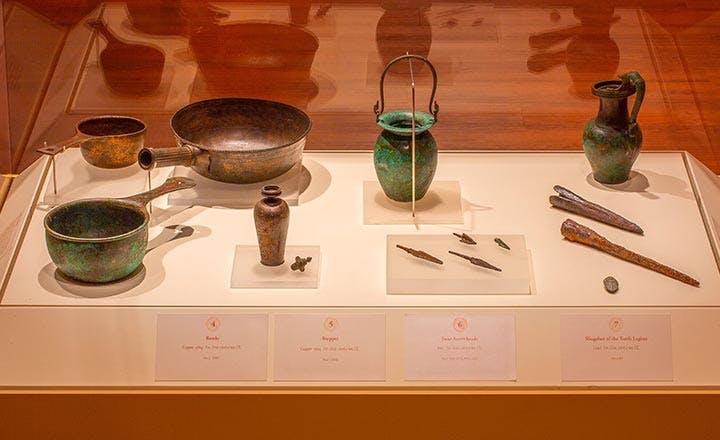 The Great Jewish Revolt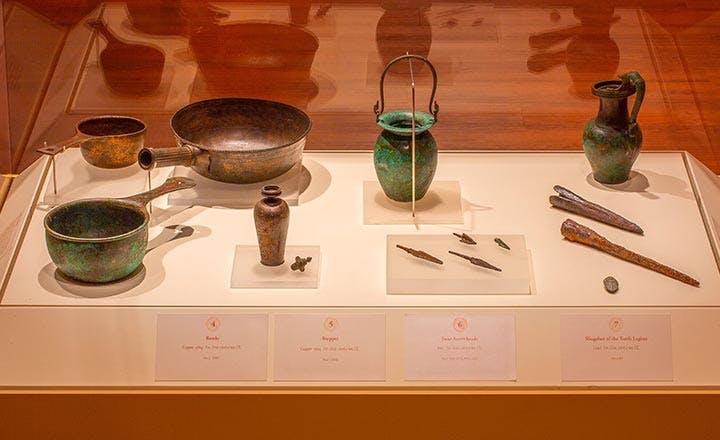 JERUSALEM AND ROME
Learn about the devastating events of the Jewish revolt against Rome and see artifacts from the Roman siege of Masada. Hear Josephus's dramatic account of the Jewish rebels trapped on the mountain during the siege.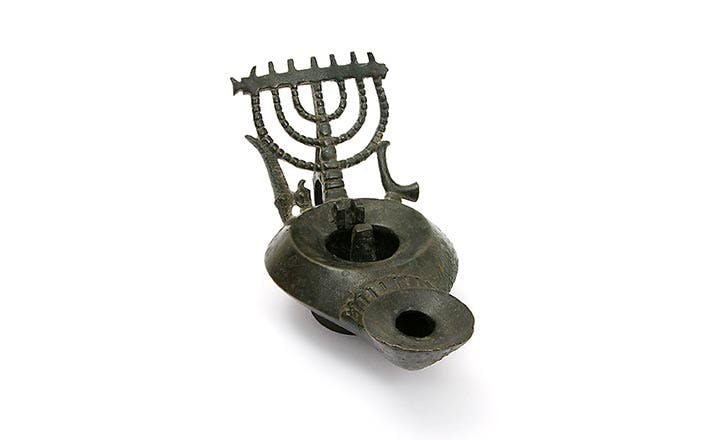 Continuation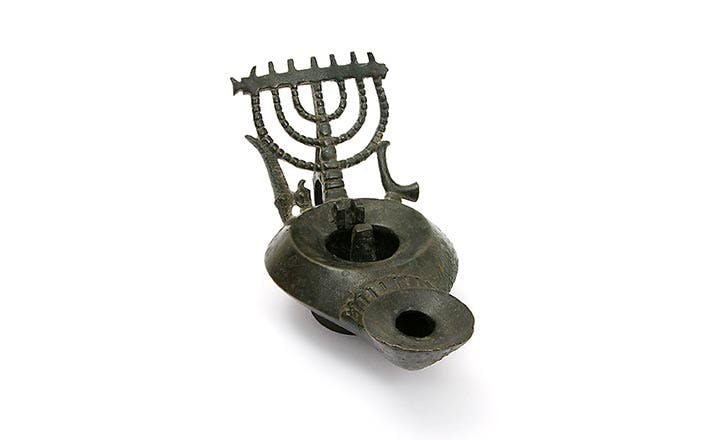 JERUSALEM AND ROME
Even after the destruction of the temple and the devastation caused by the Great Revolt, the Jewish people persevered, adapting new ways of expressing devotion to God and living within the Roman world.