Man of God Screening and Panel Discussion Featuring Director Yelena Popovic
Man of God depicts the trials and sufferings of Saint Nektarios of Aegina, who was exiled, convicted without trial, and slandered without cause as he preached the Word of God.
Man of God is the international, critically acclaimed box office hit written and directed by Yelena Popovic starring Hellenic Academy Award winner Aris Servetalis (The Waiter), Russian superstar Alexander Petrov (Attraction), and Golden Globe winner Mickey Rourke (The Wrestler). The music for the film was composed by two-time French Cesar winner Zbigniew Preisner, with a special performance by Golden Globe winner Lisa Gerrard.
The film received more than 14 international awards, including the Grand Prize Jury at the Religion Today Film Festival, the Audience Award at the Moscow International Film Festival, the Audience Award at the Los Angeles Greek Film Festival, the Best International Film Award at the Siena International Film Festival, and the Audience Award and Best Director Award at the St. Andrews Film Festival.
Join us for a screening of this powerful film followed by a panel discussion that includes writer and director Yelena Popovic. The event is free, but registration is required.
Registration for the screening does not include admission to the museum's exhibits and attractions. If you wish to visit the museum during the day, use code EDUFILM at checkout to receive a discounted museum admission ticket of $13.99.
Sep 21, 2023 - Sep 21, 2023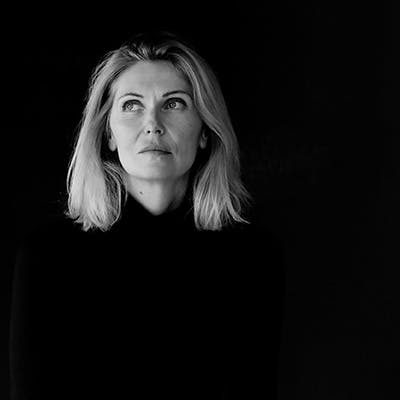 Yelena Popovic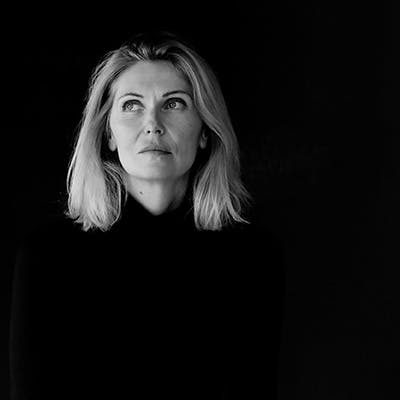 Yelena Popovic is a Serbian-American actress, writer, director, and producer. She wrote, directed, and produced Man of God, a film based on the life of St. Nektarios of Aegina starring Mickey Rourke, as well as the 2013 NYIIFVF Audience Award Winner, L.A. Superheroes. She also produced Monday Nights at Seven starring Edward James Olmos and has several active projects in development, including Moses the Black.
She co-founded Simeon Entertainment and has recently set up Simeon Faith, a new film fund focused on financing/producing content with strong elements of faith. She studied at Playhouse West, an industry-recognized premier acting school and training ground for actors, writers, and directors founded by Robert Carnegie and Jeff Goldblum. Popovic received the Order of the Praying Theotokos from His Beatitude Patriarch Daniel of Romania in honor of her work through film.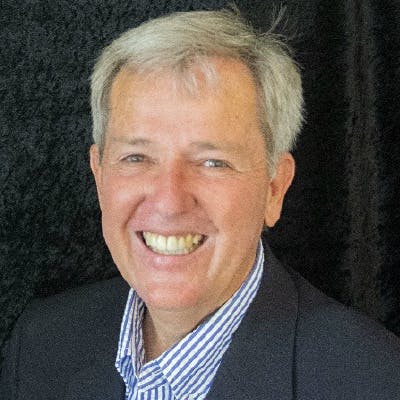 Terrence Lindvall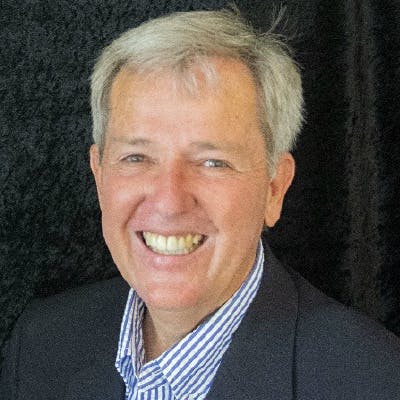 Terry Lindvall has a PhD from the University of Southern California and occupies the endowed C. S. Lewis Chair of Communication and Christian Thought at Virginia Wesleyan University in Virginia Beach. He has taught at Duke University, was awarded the Mason Fellow at the College of William and Mary, and was President and Endowed Chair of Film Studies at Regent University.
He has authored over a dozen books, including two Religious Communication Association Book of the Year Awards for Sanctuary Cinema and God Mocks: A History of Religious Satire from the Hebrew Prophets through Stephen Colbert. He recently published Animated Parables: A Pedagogy of the Seven Deadly Sins and a Few Virtues and produced the just-completed feature documentary, Hollywood, Teach Us to Pray, about the depiction of prayer in a century of American movies.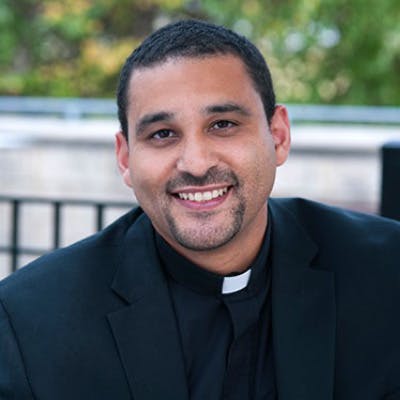 Paul Abernathy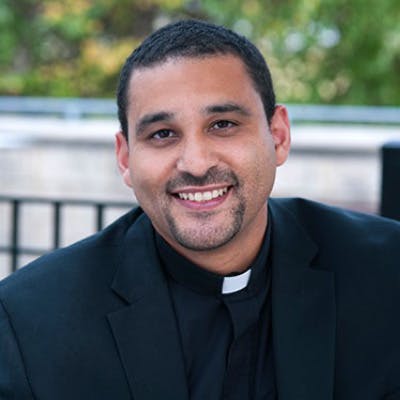 Father Paul Abernathy is an Orthodox Christian priest, pastor of St. Moses the Black Orthodox Church, and the founding CEO of the Neighborhood Resilience Project. Since 2011, Fr. Paul has labored to address community trauma with Trauma Informed Community Development, a framework that facilitates the transformation of trauma-affected communities into resilient, healing, and healthy communities so people can be healthy enough to sustain opportunities and realize their potential. Under Fr. Paul's leadership, innovative trauma-informed grass-roots strategies have been developed and implemented to address acute, historical, transgenerational, and complex trauma on a community level. Community groups from across the nation have worked with Fr. Paul to be trained in the Trauma-Informed Community Development framework.
Fr. Paul has a BA in international studies from Wheeling Jesuit University and holds a master's in public and international affairs from the University of Pittsburgh. He also holds an MDiv from St. Tikhon's Orthodox Theological Seminary and was selected for Harvard Business School's Young American Leaders Program. A former non-commissioned officer in the US Army, Fr. Paul is also a combat veteran of the Iraq War.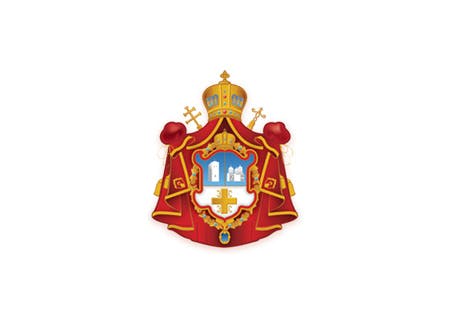 Serbian Orthodox Diocese of Eastern American
New Rochelle, NY