Magna Carta, Justice, and the Bible: A Conversation with Sir Geoffrey Vos, Canon Christopher Pullin, and Ambassador Brownback
Postponed until May 2022. Tickets on sale soon.
The Magna Carta and its principles have shaped nations from England to the United States and around the world. This foundational document was shaped by its context and those involved in the conflict, including some who drew upon biblical themes. The background and impact of the Magna Carta in the areas of law, religion, and government will be discussed by our renowned guests: The Right Honorable Sir Geoffrey Vos, Master of the Rolls, which is the head of civil justice in the court system of England and Wales; Revd. Canon Christopher Pullin, Dean of the Chapter at Hereford Cathedral, England, home of the 1217 Magna Carta; and Ambassador Brownback.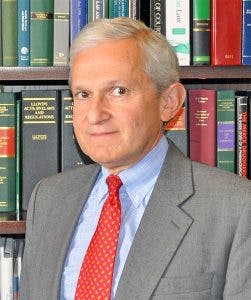 Sir Geoffrey Vos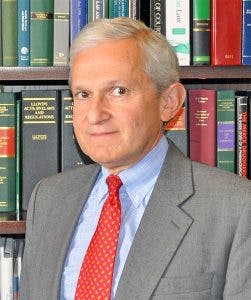 Sir Geoffrey Vos was appointed Master of the Rolls and Head of Civil Justice in England and Wales in January 2021. Prior to this, he was Chancellor of the High Court since October 2016, and before that he was a Lord Justice of Appeal from 2013 and president of the European Network of Councils for the Judiciary from January 2015 to June 2016. He was appointed as a High Court Judge in October 2009. He sat in the Courts of Appeal of Jersey and Guernsey between 2005 and 2009, and in the Court of Appeal of the Cayman Islands between 2008 and 2009, having begun his judicial career as a deputy High Court Judge in 1999.
Sir Geoffrey was the chairman of the Chancery Bar Association from 1999 to 2001 and chairman of the Bar Council in 2007. He took silk in 1993, and practiced at the Chancery and Commercial bar from 1979 to 2009, both domestically and internationally. He was also chairman of the Social Mobility Foundation from 2008–2011. He was elected as an Honorary Fellow of Gonville & Caius College, Cambridge, in November 2015.
Sir Geoffrey is a member of the Lawtech UK Panel and chairman of its UK Jurisdiction Taskforce. He is Keeper of the Black Books for Lincoln's Inn for 2021.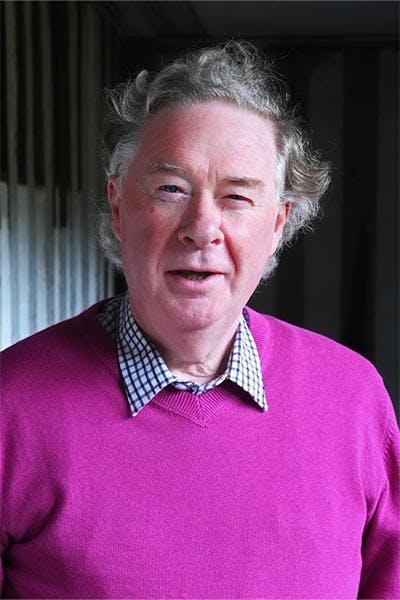 Canon Christopher Pullin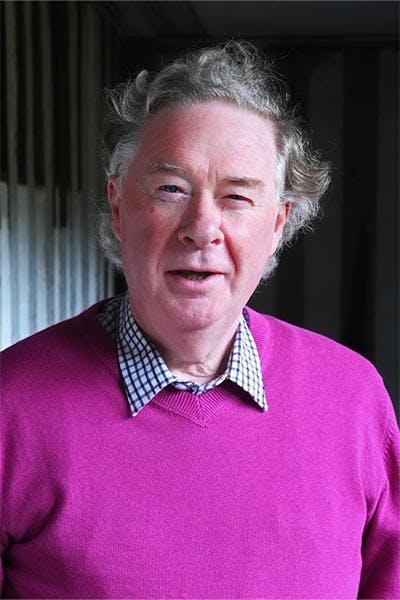 Canon Christopher Pullin studied theology and history at Durham University and was ordained at Ripon College Cuddesdon, Oxford, and the Church Divinity School of the Pacific, Berkeley, CA. He gained his master's degree in philosophy and religion at Heythrop College in the University of London.
He became Chancellor of Hereford Cathedral in 2008, which includes responsibility for the Library (of which the historic Chained Library is included), the archives (including Hereford's Magna Carta and King's Writ), the medieval Mappa Mundi (added to UNESCO's Memory of the World International Register in 2007), and the cathedral's educational work. Pullin has been married to his wife, Catherine, for 38 years. They have five children and four grandchildren.