Lunch & Learn: What's Museum of the Bible Magazine?
About the Event
In April 2021, Museum of the Bible launched Museum of the Bible Magazine. The magazine features stories focusing on curator research, artifact conservation, and special exhibitions. But 2022 has seen the promotion of a new column, with a new article and digital resource debuting this month. Come hear from Editorial Manager Jared Wolfe and Director of Collections and Curatorial Anthony Schmidt about how the magazine began, what it's like to put together an issue, and where it's headed in the future.
Lunch and Learn is a free, virtual, and in-person program held on the last Wednesday of each month from noon to 1:00 p.m. EDT.
Aug 31, 2022 - Aug 31, 2022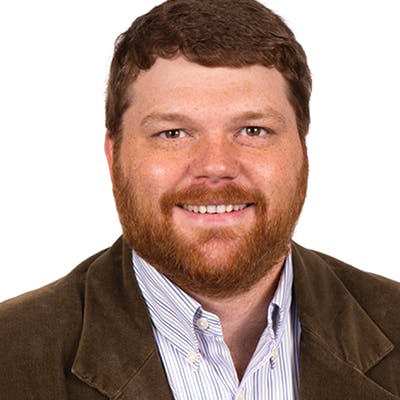 Jared Wolfe, PhD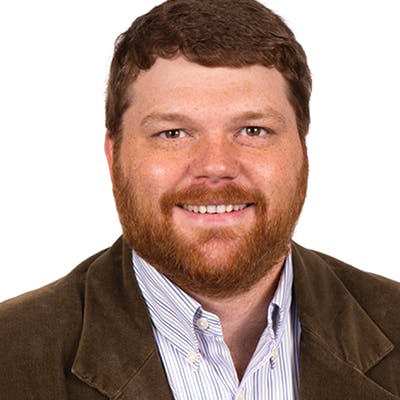 Jared Wolfe is the editorial manager at Museum of the Bible, where he has worked since 2015. As an editor, Jared reviews and assists with exhibitions and exhibition catalogs, artifact research and documentation, and curriculum projects. He also manages the museum's daily copy needs. As an Assyriologist, he aids in the presentation of Near Eastern artifacts and objects in the museum's collections.
He earned the PhD in Near Eastern languages and cultures from the University of California, Los Angeles, and an MDiv and a BA in religion from Pepperdine University. When not immersed in editing for the museum, Jared enjoys researching ancient Israel's contact with Assyria and Babylonia and general Near and Middle Eastern history.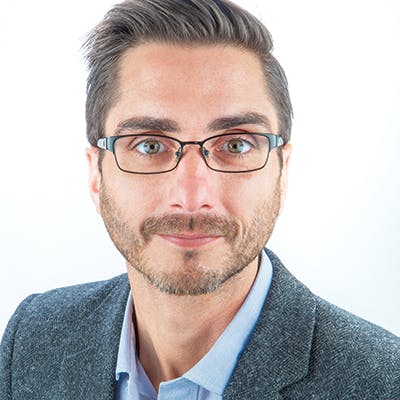 Anthony Schmidt, PhD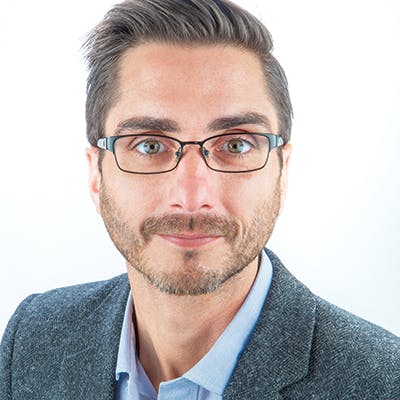 Anthony Schmidt earned the PhD in American religion from Princeton Theological Seminary. Schmidt's academic work focuses mainly on the cultural construction of orthodoxy in nineteenth and 20th-century Christianity and the way certain beliefs and behaviors are seen as virtues or vices over time. He has written about a range of topics in academic journals and popular outlets and is currently working on a larger project on how financial factors shaped the ways American churches dealt with the issues of slavery and race in the nineteenth century.
Serving since 2022 as the Director of Collections and Curatorial, Anthony joined Museum of the Bible as Curator of Bible and Religion in America in 2017 and became Senior Curator in 2019. In addition to overseeing the museum's curatorial team, he also curates post-sixteenth-century Bibles and printed texts in the Museum Collections, manages collections research and documentation, and develops content for the museum's permanent and temporary exhibitions. Previously, he served as a doctoral assistant in the Department of Special Collections at Princeton Seminary and as an author and researcher for the American Bible Society's Faith & Liberty Discovery Center in Philadelphia, Pennsylvania.