Lunch & Learn: The Power of Story with Claudia Cangilla McAdam
About the Event
"Imagination is more important than knowledge," said Albert Einstein. While knowledge is limited to all we currently know and understand, imagination is a powerful tool that can open up the entire world when we stop and wonder, what if? That's particularly true when it comes to children. Join us for a lunch-and-learn with Claudia Cangilla McAdam, who will discuss how wondering who might have woven the Shroud of Turin became the basis of her book, The Wordless Weaver.
Lunch and Learn is a free virtual and in-person program held on the last Wednesday of each month from noon to 1:00 p.m. EDT.
Jun 29, 2022 - Jun 29, 2022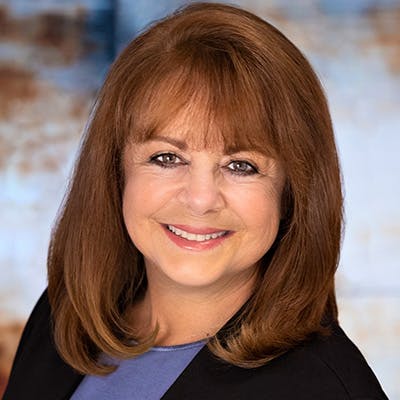 Claudia Cangilla McAdam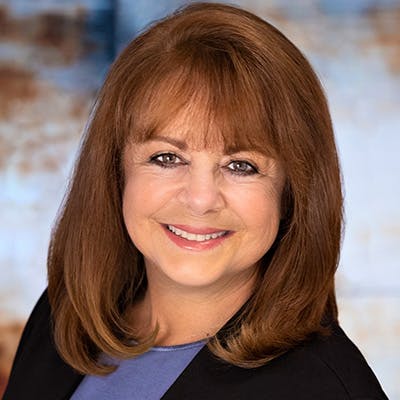 Award-winning children's author Claudia Cangilla McAdam has authored more than two dozen books, and her master's degree in theology lends itself to the writing of many faith-based titles that invite youth to step into the sandals of fictional kids living at the time of Christ. Her picture book, The Wordless Weaver, tells the story of a mute girl in Jerusalem who is an exceptional weaver. Unable to verbalize her love for the Lord, she provides the work of her hands — a length of linen that becomes his burial shroud.