Lunch and Learn: The Neighborhood Nativity
About the Event
The depiction of the birth of Jesus is traditionally called a "nativity scene." This scene has varied greatly depending on when and where it was created. While this variety illustrates a beautiful point — that the story of the birth of Jesus connects Christian communities around the world — by analyzing the different details of each image we can see an ever-changing reflection of different cultures, traditions, styles, and ethnicities. Join Lead Curator of Art and Exhibitions Amy Van Dyke as she explores some of the variety in nativity scenes throughout time and across the world.
Lunch and Learn: The Neighborhood Nativity will be held virtually through Zoom.
Lunch and Learn is a free, virtual program held on the last Wednesday of each month from noon to 1:00 p.m.
Oct 27, 2021 - Oct 27, 2021
This event will be held virtually through Zoom
Seats fill up quickly, so reserve yours today!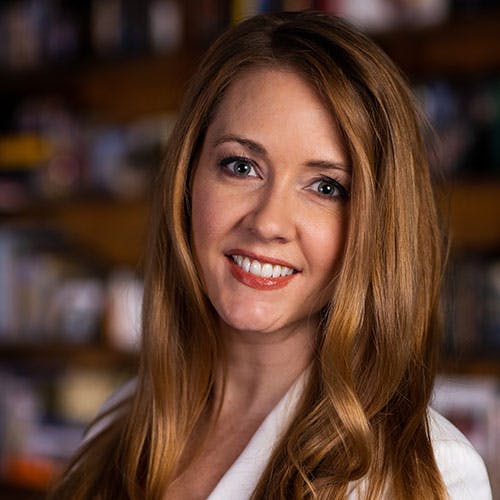 Speaker
Amy Van Dyke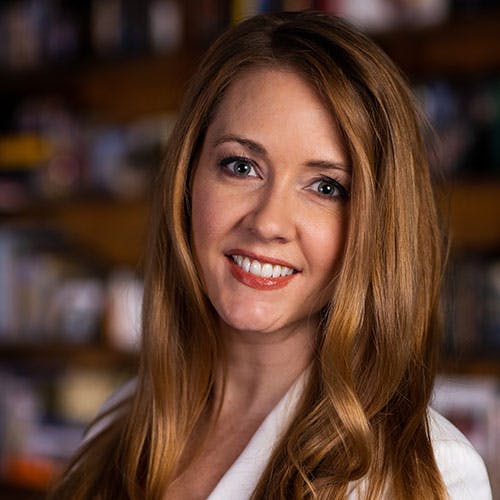 Amy Van Dyke holds a BA in art history, with a minor in studio art, and an MEd in secondary education, with an emphasis in art education, from Northern Arizona University. She has received her certification to teach from the state of Arizona as well as training in museum studies from the Phoenix Art Museum.
Amy has taught various courses in art, art history, and world history in courses from the third grade through college. She also developed and wrote a school-wide art curriculum for a private school in Oklahoma. Amy has given several lectures, including "Biblical Art and Theology: How Artists Influence our Understanding of the Bible" and "How to Illustrate God: The Difficulty in Depicting the Divine."
Since joining Museum of the Bible in 2012, Amy has coordinated, written, or assisted with over 50 exhibitions. Her exhibition Amazing Grace: How Sweet the Sound included new research and loans never before displayed in the US, and she also debuted The Wiedmann Bible and The Tapestry of Light exhibitions in the United States. Her current work as lead curator of art and exhibitions involves developing content, coordinating and curating exhibitions, and researching, lecturing, and curating the art within the Museum Collections.