Lunch and Learn: The Bible in American Pop Culture
There is much talk about the United States quickly becoming a post-Christian nation. Over the past two decades, church membership has been slowly declining and biblical literacy is plummeting even among churchgoers. Despite these trends, American pop culture, interestingly enough, remains imbued with biblical references. They continually adorn the works of intellectuals and music moguls alike, such as Amanda Gorman's inaugural poem, "The Hill We Climb," and Kanye West's song, "Selah." One cannot help but wonder why the supervillain Ultron in the movie Avengers: The Age of Ultron quotes Matthew 16:18: "Upon this rock, I will build my church." At the same time, popular culture continues to provide a springboard to discuss the Bible. For instance, by drawing parallels between the Gospel and the classic movie The Matrix, believers can gain a richer understanding of spiritual warfare. So why does American pop culture remain infused with biblical material? Come find out at this "Lunch and Learn" with Dr. Song Cho.
This event is free and open to the public.
Apr 28, 2021 - Apr 28, 2021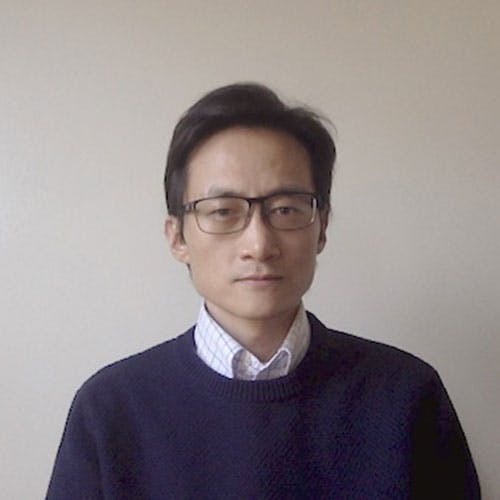 Dr. Song (Joseph) Cho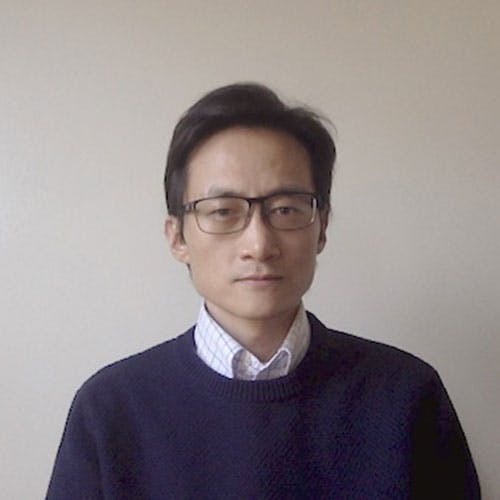 Dr. Song (Joseph) Cho is an assistant professor of Spanish at Hampton University. A graduate of several institutions, Cho received his Doctor of Intercultural Studies from Western Seminary, an MA in Christian Studies from Trinity Evangelical Divinity School and an MA in Spanish from Middlebury College, and his BA in Spanish from New York University. His research interests include mission studies, Korean popular culture, anime/manga, and biblical allusions in Spanish and English literature. He has published several articles on the last subject, such as "The Book of Proverbs in Jane Austen's Pride and Prejudice" (Persuasions: The Jane Austen Journal), "Charles Dickens' Jacob Marley and the Gospel of St. Mark" (Notes and Queries), and "Tess of the D'Urbervilles and the Transfiguration of Christ" (Hardy Society Journal). His articles "The Vision of the Apostle John in Flannery O'Connor's 'Revelation'" and "Psalm 47 in Willa Cather's My Ántonia" were recently accepted for publication by the Flannery O'Connor Review and the Willa Cather Review, respectively. He is currently pursuing an MA in English.