Lunch & Learn: A Day in the Life of an Art Conservator
About the Event
Get a peek behind the scenes into ways Museum of the Bible is preserving its collections for centuries to come. The Conservation team will share details of what it means to be an art conservator and how conservation combines ancient craft techniques with cutting-edge conservation science to treat objects ranging from books to statues. Come and meet two conservators on staff at Museum of the Bible, Francisco Rodriguez and Christine Manwiller. Discover why they chose conservation and how their backgrounds prepared them for this unique career path, and learn some special details about items in our collections that you didn't know before. You will not want to miss this opportunity to get to know the people at Museum of the Bible who work every day to preserve the past for the future!
Lunch and Learn is a free, virtual, and in person program held on the last Wednesday of each month from noon to 1:00 p.m. EDT.
May 25, 2022 - May 25, 2022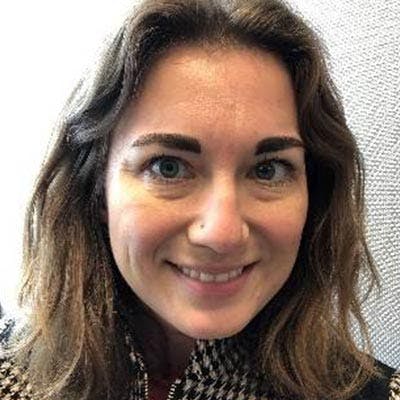 Christine Manwiller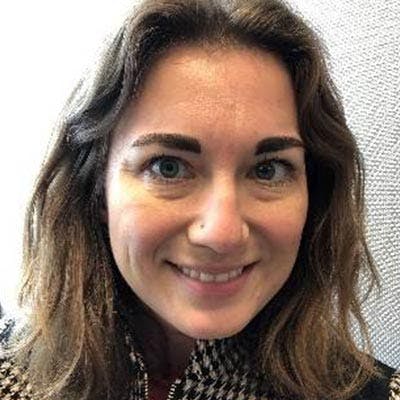 Christine is the associate conservator at Museum of the Bible in Washington, DC. She is from northwestern Wisconsin and has a BA in art history with minors in chemistry and studio art from the University of Wisconsin Eau Claire. She attended the University of Iowa Center for the Book and completed her MFA in book arts, specializing in bookbinding and calligraphy. She is a book artist, using botanical contact printing and calligraphy to create artist books and wall art.
She also worked for three years as a conservation technician in the University of Iowa libraries, treating rare and circulating collections. She was a pre-program intern at the University of Washington Libraries in Seattle and Art Conservation de Rigueur in San Francisco. In addition, Christine earned a one-year certificate in art conservation from the Lorenzo de'Medici Institute in Florence, Italy. She was an Andrew W. Mellon Fellow in book conservation in the Buffalo State Conservation program and completed an internship at Yale University libraries in the summer of 2019. In 2021, Christine completed a one-year internship at the Folger Shakespeare Library and received her MA in art conservation with a certificate of advanced study from Buffalo State College.
She also worked at the Walters Art Museum, treating Thai accordion manuscripts. You can see Christine's book bindings and conservation work at her website: www.cmconservation.com. .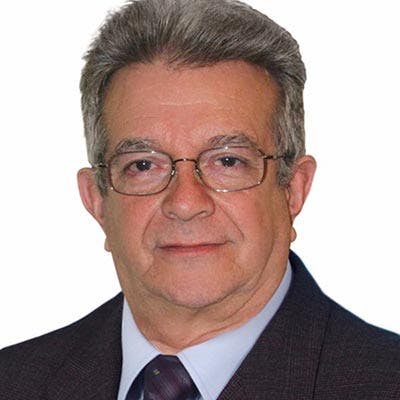 Francisco Rodriguez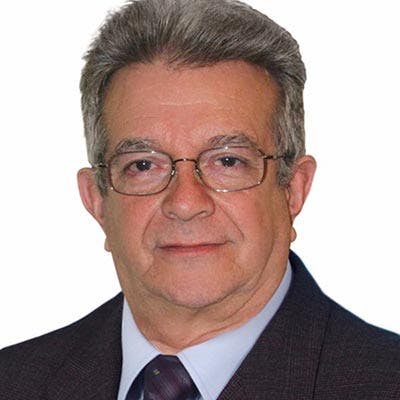 Francisco Rodriguez is the head master conservator for Museum of the Bible. He studied fine arts and sculpting at the National University of Colombia; document conservation, restoration, and chemistry at the Plastic's Art School of Bogotá; risk assessment, impact of preservation on manuscripts and paper and leather conservation at the Istituto Superiore per la Conservazione ed il Restauro in Rome, Italy; and aqueous treatments on paper conservation at the UNAM in Mexico City.
Rodriguez is a third-generation descendant of conservators and started working alongside his father in 1970. He was a consultant with the Pontifical Vatican Library and collaborated with the Istituto Superiore per la conservazione ed il Restauro in restoring hundreds of books and documents that were damaged during the 1966 flood in Florence, Italy.
Rodriguez then moved to Washington, DC, to become head restorer at the Columbus Memorial Library of the Organization of American States. As an independent consultant, he has done work for the Library of Congress, the White House Library, Ronald Reagan's personal library, Dunham Bible Museum, The Living Word National Bible Museum, Lanier Theological Library, and many others around the world.
Rodriguez joined Museum of the Bible in 2013 as its first conservator. He is a member of the American Institute for Conservation of Historic and Artistic Works (AIC) and Member of the Oklahoma Museums Association (OMA).