Ancient Faith: The Churches of Nagorno-Karabakh
Celebrate the launch of our new online exhibition documenting the sacred sites of Nagorno-Karabakh, historically known to Armenians as Artsakh. Explore the histories of these remarkable sites, now threatened by cultural erasure, and meet some of the people who live and worship there and hear them tell their stories.
The launch of Ancient Faith: The Churches of Nagorno-Karabakh includes a virtual panel discussion consisting of esteemed scholars, preservation experts, and church representatives. Topics of discussion will encompass the church sites and architecture, the risks they currently face, and the need to preserve these irreplaceable churches and this material culture.
Ancient Faith: The Churches of Nagorno-Karabakh will be held through Zoom.
Jun 24, 2021 - Jun 24, 2021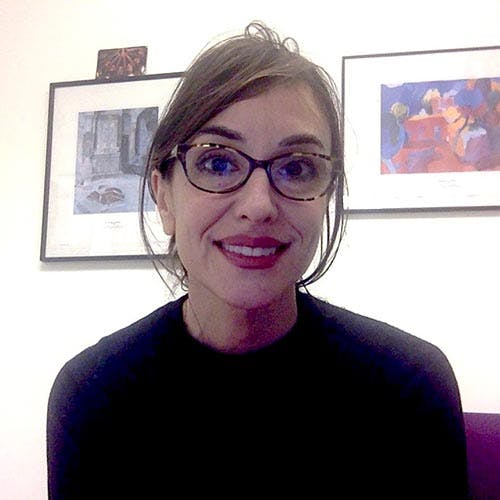 Christina Maranci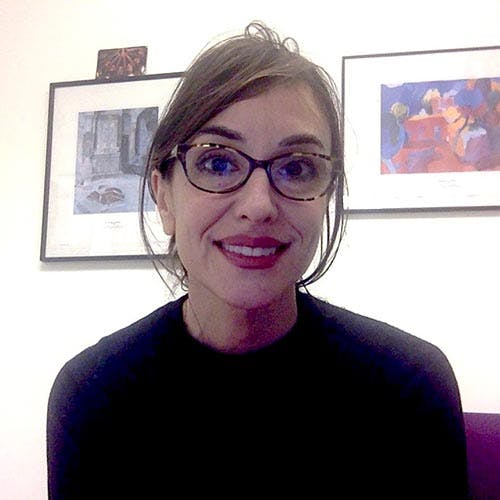 Christina Maranci is the Arthur H. Dadian and Ara T. Oztemel Professor of Armenian Art and Architectural History and chair of the department of the history of art and architecture at Tufts University. With a BA from Vassar, and MA and PhD from Princeton, she is the author of three books and more than 90 articles and essays on medieval Armenian art and architecture. Her most recent is an introduction to Armenian art (Oxford University Press, 2018). Her 2015 monograph, Vigilant Powers: Three Churches of Early Medieval Armenia, won the Karen Gould Prize for Art History from the Medieval Academy of America and the Sona Aronian Prize for best Armenian Studies monograph from the National Association for Armenian Studies and Research (NAASR). Maranci has worked on issues of cultural heritage for over a decade, with a focus on the at-risk Armenian churches and monasteries in what is now eastern Turkey. Her campaign for the Cathedral of Mren, near Ani, resulted in its inclusion on the World Monuments Watch List for 2015–17. She is the author of op-ed essays in the Wall Street Journal, Apollo, The Conversation, and Hyperallergic. She has also been featured on National Public Radio's Open Source with Christopher Lydon.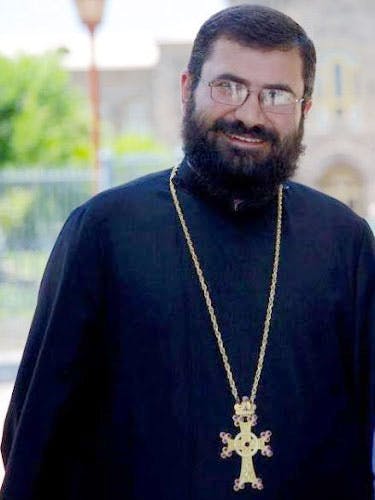 Very Rev. Proto-Archimandrite Shahe Ananyan, PhD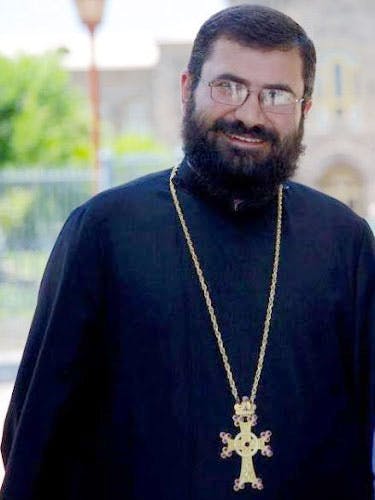 The Very Rev. Shahe Ananyan is a priest of the Armenian Apostolic Church and director of the Ecumenical Department of the Holy See of Etchmiadzin, Armenian Apostolic Church (Republic of Armenia). He was formerly associate professor of religious studies at Yerevan State University after V. Bryusov, professor of dogmatics and historical theology at the Kevorkian Theological Seminary, director of Graduate Studies, and chair of Dogmatics.
Ananyan studied theology and philosophy at the Kevorkian Theological Seminary (MA), the Institut Catholique de Paris (Licence-canonique, biblical theology), the Institut national des langues et civilisations orientales (Paris, Sorbonne), and at Yerevan State University, with the faculty of philosophy and psychology, where he earned his doctorate.