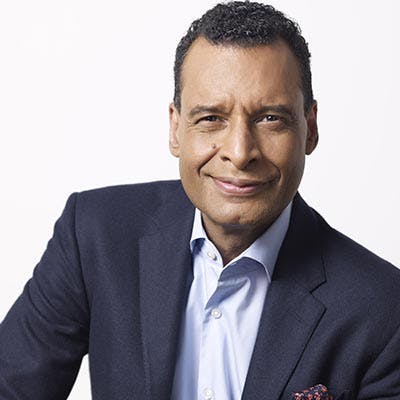 Rev. A. R. Bernard Sr. — Pastor of the Christian Cultural Center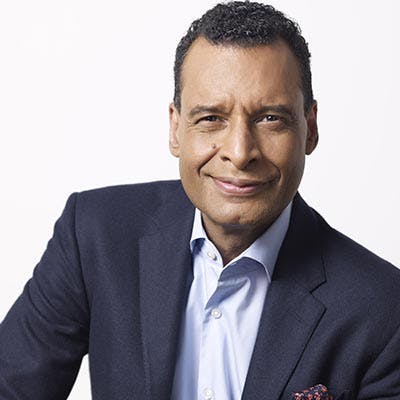 Rev. A. R. Bernard Sr. is the pastor, founder, and CEO of Christian Cultural Center (CCC) in Brooklyn, New York. A former banker, Bernard left his career to start the CCC with his wife, Karen. He represented 1.5 million Protestants, Anglicans, and Orthodox Christians when he served as the president of the Council of Churches of the City of New York. Bernard and his wife built the CCC from a small Bible study and their small community in Brooklyn to what it is today. The CCC stands today as one of the largest independent churches in the US, with over 37,000 members.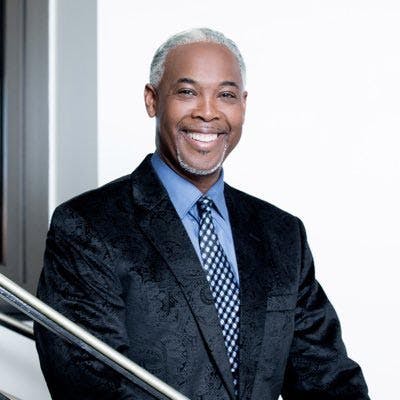 Bishop Dale Bronner — Senior Pastor at Word of Faith Family Worship Cathedral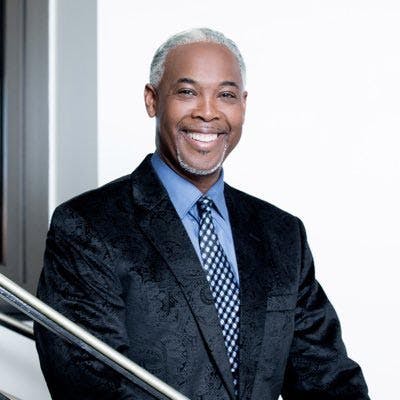 Bishop Dale C. Bronner is the founder and senior pastor of the Word of Faith Family Worship Cathedral founded in 1991, which is currently thriving with more than 19,000 members. Bishop Bronner finished as the top student in his field with a degree from Morehouse College and continued on to receive a doctor of ministry degree from Christian Life School of Theology. He also serves on the board of directors of Bronner Brothers Manufacturing Company, a multimillion-dollar family-owned corporation. Bishop Bronner is an accomplished leadership trainer and author, as well as a sought-after public speaker. He currently lives in Atlanta with his wife, Nina. The couple has five children, four daughters and one son, and eight grandchildren, five girls and three boys.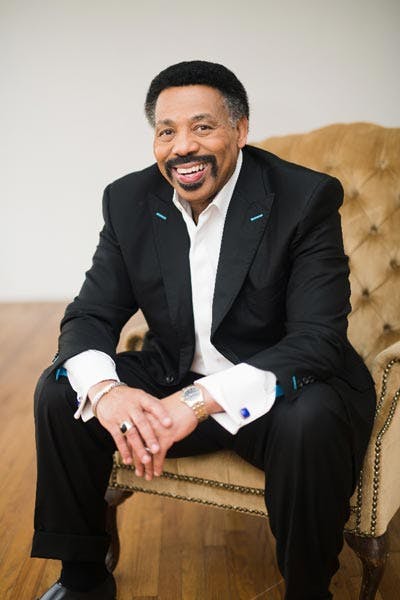 Dr. Tony Evans — Senior Pastor of Oak Cliff Bible Fellowship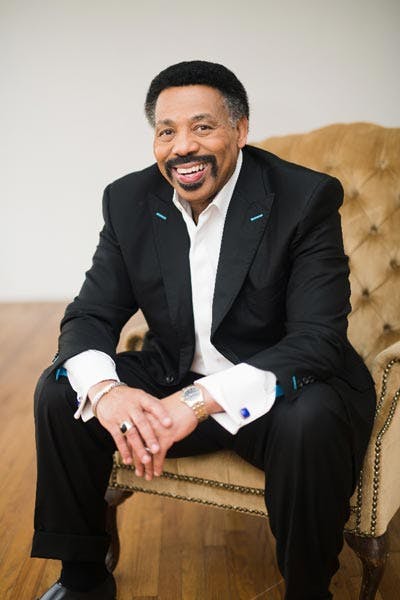 Dr. Tony Evans is the founder and senior pastor of Oak Cliff Bible Fellowship in Dallas, founder and president of The Urban Alternative, former chaplain of the NBA's Dallas Mavericks, and author of over 100 books, booklets, and Bible studies. The first African American to earn a doctor of theology degree from Dallas Theological Seminary, he has been named one of the 12 Most Effective Preachers in the English-Speaking World by Baylor University.
Dr. Evans holds the honor of writing and publishing the first full-Bible commentary and study Bible by an African American. His radio broadcast, The Alternative with Dr. Tony Evans, can be heard on more than 1,400 US outlets daily and in more than 130 countries.
Dr. Evans launched the Tony Evans Training Center in 2017, an online learning platform providing quality seminary-style courses for a fraction of the cost to any person in any place. The goal is to increase Bible literacy, not only in lay people but also in those Christian leaders who cannot afford nor find the time for formal ongoing education.
Dr. Tony Evans was married to Lois, his wife and ministry partner of over 50 years until 2019. They are the proud parents of four, grandparents of 13, and great-grandparents of three. For more information, visit tonyevans.org.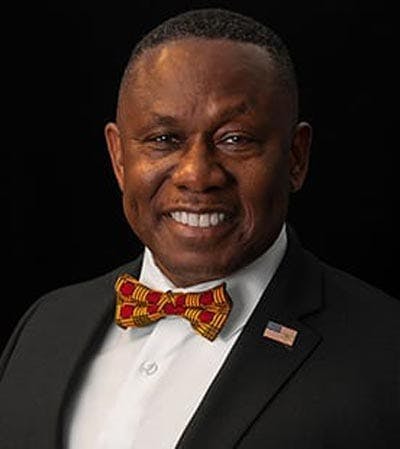 Tony Lowden — Pastor of Maranatha Baptist Church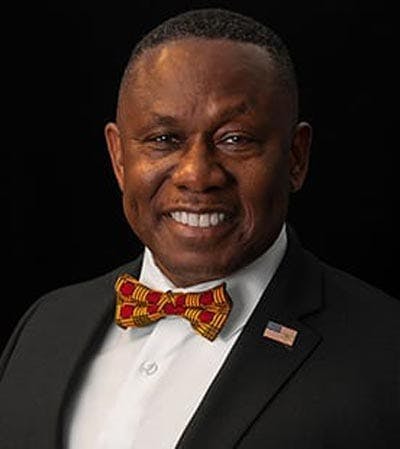 Rev. Tony Lowden is currently the pastor at Maranatha Baptist Church in Plains, Georgia, and chaplain for the Secret Service in the southwest region of his state. Raised in North Philadelphia in a single-parent home, Lowden attended the University of Southern California to major in government and economics on an athletic scholarship. He then received his MDiv from New Orleans Baptist Theological Seminary. Lowden has held multiple leadership positions serving at-risk communities and civic organizations. Governor Nathan Deal selected Lowden to serve as commissioner for the State Charter School Commission, on which he still serves today. He served as the director of Faith and Justice Initiatives for the Georgia Governor's Office of Transition Support and Reentry. Former President Donald Trump named Lowden as his administration's Reentry Czar, a role designed to aid former prisoners reentering the workforce. Lowden is a loving father to Tabitha Lowden, and husband to educator and performer, G. Pilar Lowden.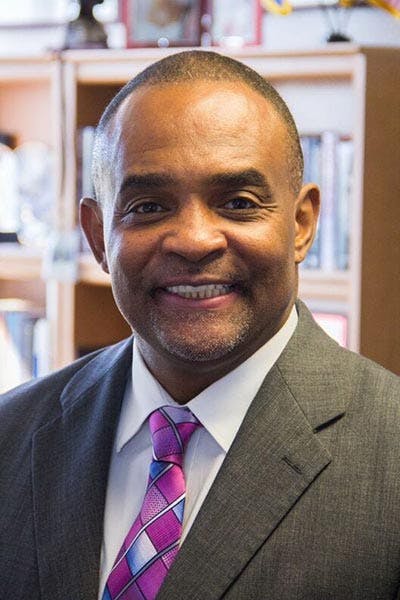 Jon Ponder — Founder and CEO at Hope for Prisoners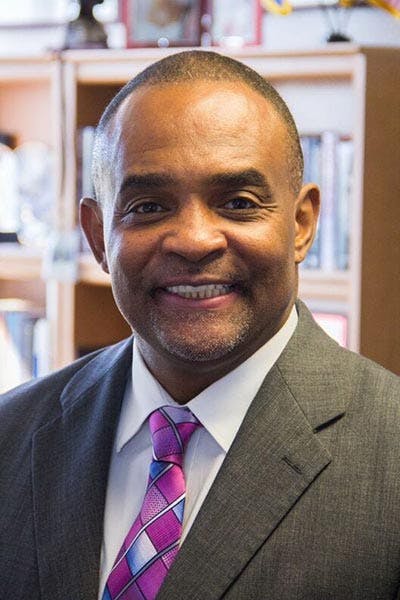 Jon Ponder is the founder and CEO at Hope for Prisoners based out of Las Vegas, Nevada. HFP is a non-profit organization whose mission is to provide the formerly incarcerated with long-term support and mentorship as they return to their communities. Having been previously convicted and imprisoned himself, Jon Ponder was determined to create a program that could provide mental, physical, and spiritual support to men and women of all ages during the reintegration process. Hope for Prisoners was born in 2010 and has served over 3,500 clients to date. Jon Ponder was pardoned by President Donald Trump in 2020.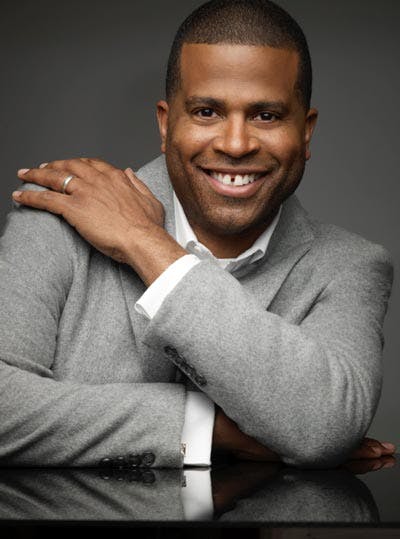 Dimas Salaberrios — Pastor and Film Producer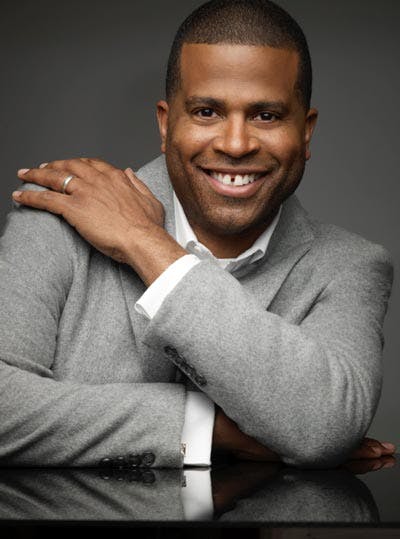 Pastor Dimas Salaberrios is a missionary, speaker, and co-founder and pastor at Infinity Bible Church in Bronx, New York. Infinity Bible Church's mission is to serve at-risk youth in the Bronx. The church's efforts have significantly reduced crime in the area. He participated in New York City's "Right to Worship" movement in 2012, where he organized prayer gatherings across multiple church congregations. Salaberrios is an accomplished film producer who has helped create powerful documentaries, such as Emanuel and Chicago: America's Hidden War. Dimas proudly writes about conversion to the faith in his book, Street God, which details his journey from young drug dealer to reformed Christian pastor.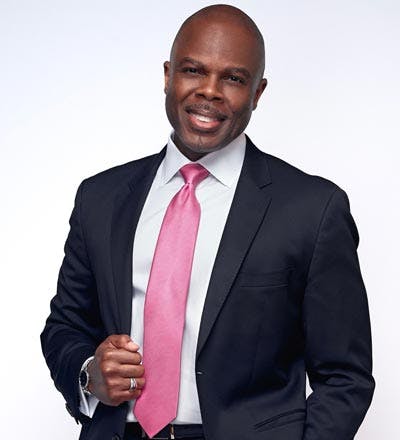 James Ward — Pastor at INSIGHT Church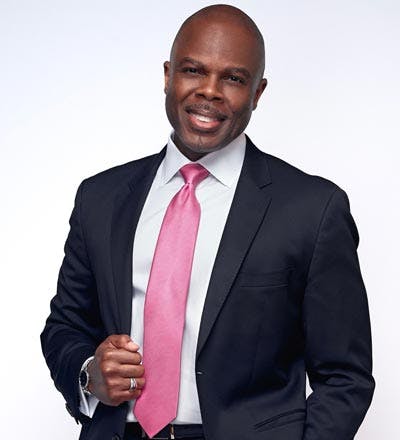 Pastor James Ward is the pastor and founder at INSIGHT Church in Illinois. He is the author of the book, Zero Victim, which was rereleased in June 2021 with a message encouraging readers to turn away from victimhood and embrace the teachings of Christ with a new attitude. James Ward's unique concept in the Zero Victim mindset has been sought after by government and corporate leaders to help resolve racial and socio-political issues in the United States. He emphasizes biblical teachings and Christian leadership development in his public speaking career. Ward founded the Zero Victim Community Development Corporation, an apolitical activist movement, to protect vulnerable Black Americans. He and his wife of 21 years, Sharon Ward, have two children, Hannah and Jonathan.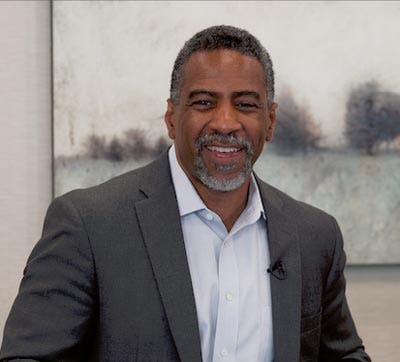 Roland Warren — Founder and CEO of Care Net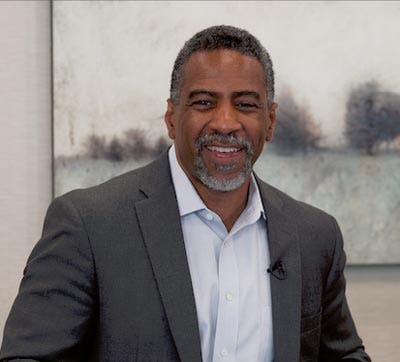 Roland Warren is the president and CEO of Care Net, the largest Evangelical network of pregnancy resource centers in the United States. He formerly served as president of the National Fatherhood Initiative and speaks regularly on the importance of marriage, fatherhood, and family. A graduate of Princeton University and The Wharton School of Business at the University of Pennsylvania, Warren spent more than two decades in the corporate world working for IBM, PepsiCo, and Goldman Sachs before transitioning to the non-profit world. Roland Warren, through Care Net, empowers women and men to build strong families and choose life for their unborn children through the power of the Gospel of Jesus Christ. He is the author of Bad Dads of the Bible: 8 Mistakes Every Good Dad Can Avoid and, soon to be released, Sons of Promise: A Guide for Single Mothers Raising Boys. He and his wife, Dr. Yvette Lopez-Warren, have two sons, Jamin and Justin.