Join Museum of the Bible for an academic discussion about the Bible's presence in the Qur'an with religious scholar Dr. Gabriel Reynolds.
The evening will include a panel of respondents and an audience Q&A. You won't want to miss this opportunity to hear our panel discuss a topic never before explored at the museum!
We apologize for any inconvenience, however
this event has been postponed until further notice.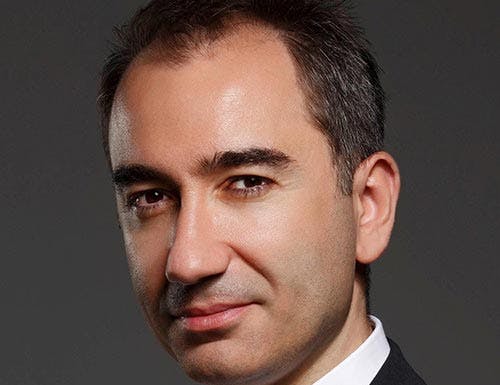 Mustafa Akyol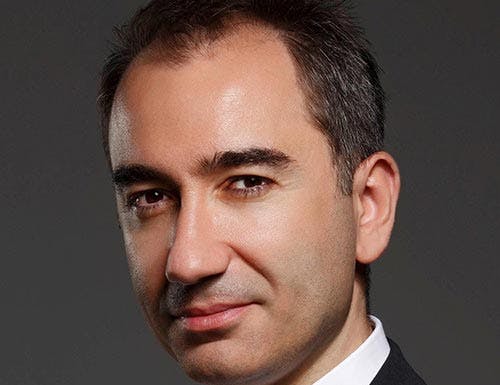 Mustafa Akyol is a senior fellow at the Cato Institute's Center for Global Liberty and Prosperity, where he focuses on the intersection of public policy, Islam and modernity. Since 2013, he is also a contributing opinion writer for the New York Times, commenting on matters of democracy and human rights in his native Turkey and the broader Muslim world. His published books include Islam without Extremes: A Muslim Case for Liberty(W.W. Norton, 2011) and The Islamic Jesus: How the King of the Jews Became a Prophet of the Muslims(St. Martin's Press, 2017).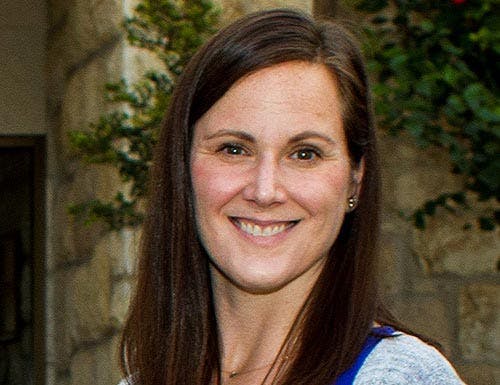 Ryann Elizabeth Craig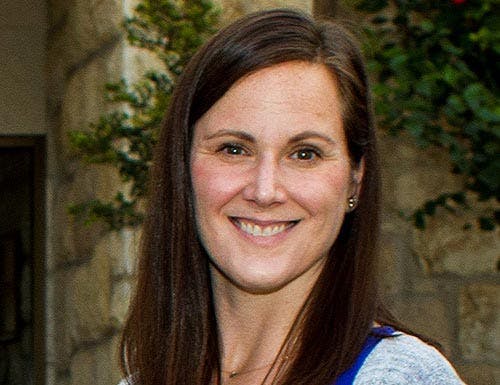 Ryann Elizabeth Craig received her Ph.D. in Semitics at the Catholic University of America while in residence as a doctoral Fellow at the Tantur Ecumenical Institute in Jerusalem (2017-2019). She is now the Director of Student Programs for the Berkley Center for Religion, Peace, and World Affairs at Georgetown University, with a teaching appointment in the Prince Alwaleed Bin Talal Center for Muslim-Christian Understanding. Her research focuses on the use of Qur'anic prooftexts in Christian Arabic and Syriac sources. She recently served as copyeditor for IQSA's journal and monograph series and as project manager for the Christian Communities of the Middle East Project, a cultural heritage preservation initiative at Catholic University. Her coedited volume, A Contested Coexistence: Insights in Arabic Christianity from Theology to Migration, with Vasile-Octavian Mihoc is forthcoming (Harrassowitz, 2020).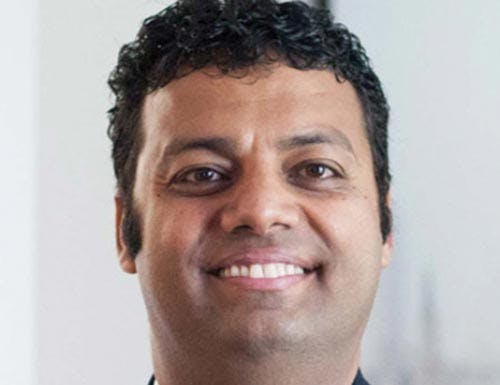 Ayman Ibrahim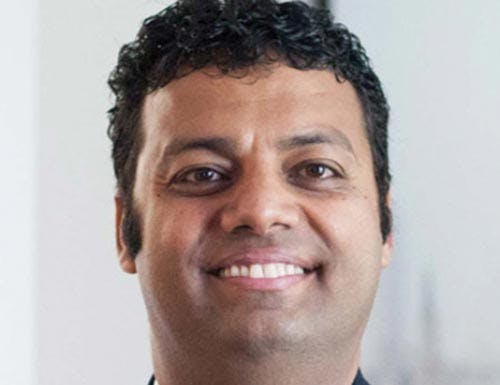 Ayman Ibrahim was born and raised in Egypt. He completed his second Ph.D. in Islamic studies in 2018 (Haifa University). He has taught in various countries in the Muslim world and in the West at the undergraduate and graduate levels. His academic book, The Stated Motivations for the Early Islamic Expansion, was published in 2017. His book Understanding the Quran is forthcoming this summer with Baker Academic and Conversion to Islam with Oxford University Press in 2021. His articles on Islam and Christian-Muslim relations appeared in the Washington Post,Religion News Services, and First Things, among others. Currently, he is associate professor of Islamic studies at Southern Seminary, and the director of the Jenkins Center for the Christian understanding of Islam, which aims to establish a scholarly Christian understanding of the many strands of Islam.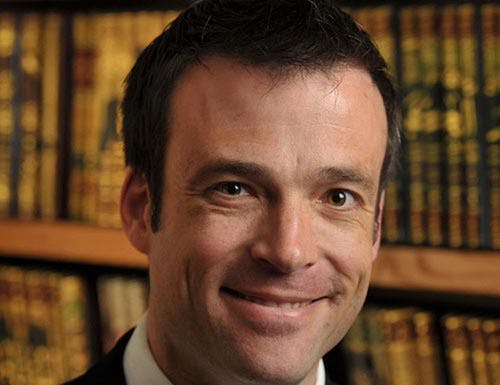 Gabriel Reynolds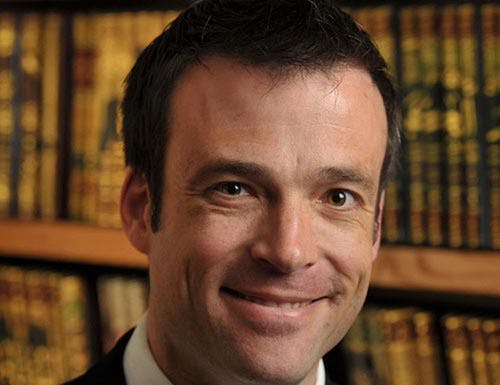 Gabriel Said Reynolds did his doctoral work at Yale University in Islamic Studies. Currently, he researches the Qur'ān and Muslim/Christian relations and is professor of Islamic studies and theology in the Department of Theology at Notre Dame. He is the author of The Qur'ān and Its Biblical Subtext(Routledge, 2010) and The Emergence of Islam(Fortress, 2012), the translator ofʿAbd al-Jabbar's Critique of Christian Origins (BYU, 2008) and editor of The Qur'ān in Its Historical Context (Routledge, 2008) and New Perspectives on the Qur'ān: The Qur'ān in Its Historical Context 2 (Routledge, 2011).
Questions about Speaker Series events?