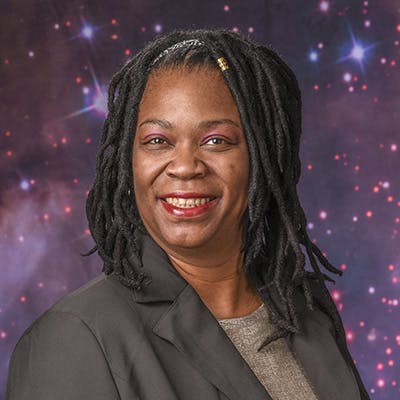 Tania Anderson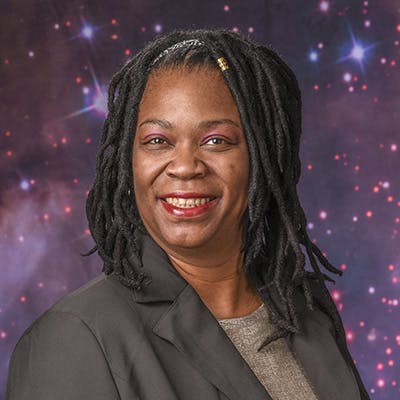 Tania Anderson founded the Youth for Astronomy and Engineering (YAE) program in 2005, which became institutionalized as one of the STEM local initiative programs at STScI. She continues to manage the program, where she develops and sustains community outreach initiatives in STEM. The YAE program offers STEM workshops and events throughout the year for underrepresented youth and their families. In addition, she manages STScI's Internship Program, providing work experience and professional connections to students in the DMV metropolitan area. Anderson holds a master of business administration and is a certified diversity professional. Her passion and experience are grounded in public and community outreach as well as community engagement leadership.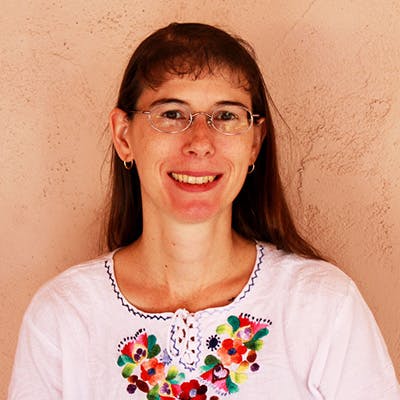 Dr. Susan Benecchi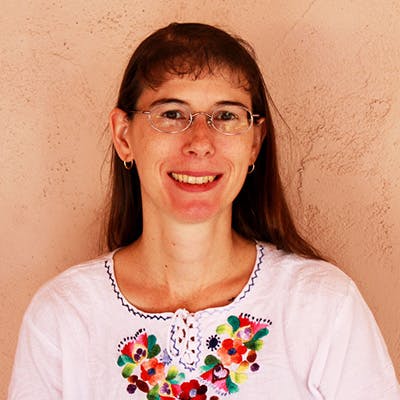 Susan Benecchi is a senior scientist at the Planetary Science Institute and an instructor with Freedom Project Education (an online classical Christian homeschool), in addition to homeschooling her own children. She studies small bodies in our solar system and is a Co-I on NASA's New Horizons Mission. She received her PhD in planetary astronomy from MIT/EAPS and is co-author of the textbook, The Crossroads of Science and Faith: Astronomy through a Christian Worldview.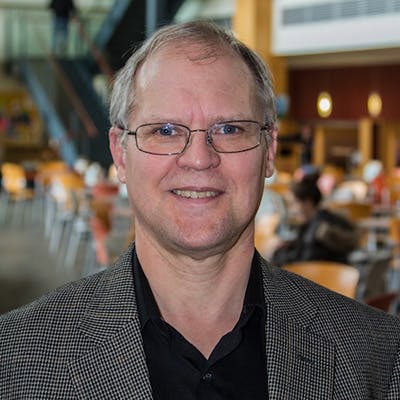 Dr. Ted Davis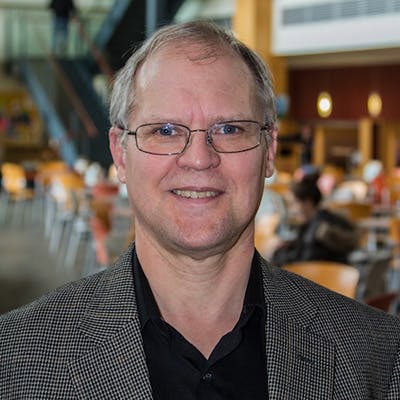 Ted Davis is professor of the history of science at Messiah College. A former high school science teacher, he studied history and philosophy of science at Indiana University, where his mentor was the late Richard S. Westfall, author of the definitive biography of Isaac Newton. With the English historian Michael Hunter, Davis edited The Works of Robert Boyle, 14 vols., but his interests include the whole 2,000-year interaction of Christianity and science. Author of dozens of scholarly articles and essays, he is one of few historians who has written extensively about both the Scientific Revolution and modern America.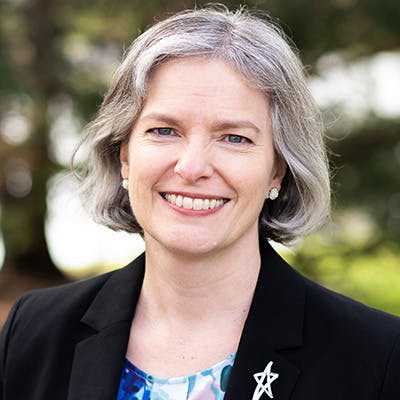 Dr. Deborah Haarsma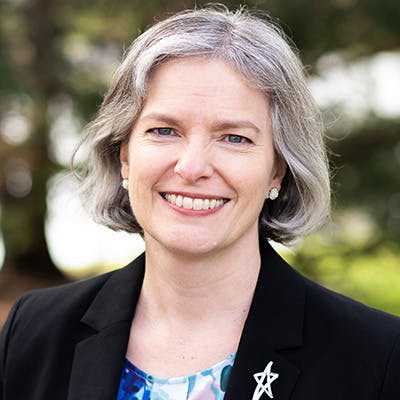 Deborah Haarsma is president of BioLogos. She is an astronomer and frequent speaker on modern science and Christian faith at research universities, churches, and public venues like the National Press Club. Her work appears in several recent books, including Four Views on Creation, Evolution, and Design and Christ and the Created Order. She wrote the book Origins with her husband and fellow physicist, Loren Haarsma, presenting the agreements and disagreements among Christians regarding the history of life and the universe. She edited the anthology Delight in Creation: Scientists Share Their Work with the Church with Rev. Scott Hoezee. Previously, Haarsma served as professor and chair of the Department of Physics and Astronomy at Calvin University.
She is an experienced research scientist, with several publications in the Astrophysical Journal and the Astronomical Journal on extragalactic astronomy and cosmology. She has studied large galaxies, galaxy clusters, the curvature of space, and the expansion of the universe using telescopes around the world and in orbit. Haarsma completed her doctoral work in astrophysics at the Massachusetts Institute of Technology and her undergraduate work in physics and music at Bethel University in St. Paul, Minnesota.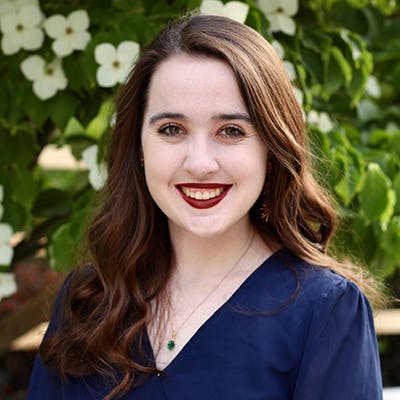 Michaela Hernandez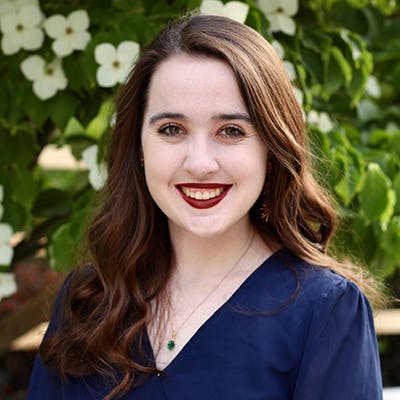 Michaela Fehn Hernandez is the public programs associate at Museum of the Bible. The daughter of secondary educators, Michaela knew she wanted to be an educator from a young age. She received her BA in history from Baylor University, where she quickly realized she enjoyed researching and relaying her research to those outside of her classroom environment. She continued her education at American University in Washington, DC, where she received her MA in history, specializing in public history. She loves spending her days chatting with the public about narratives and stories, creating accessible ways to engage with museum archives, and activating and captivating the hearts and minds of the next generation with history.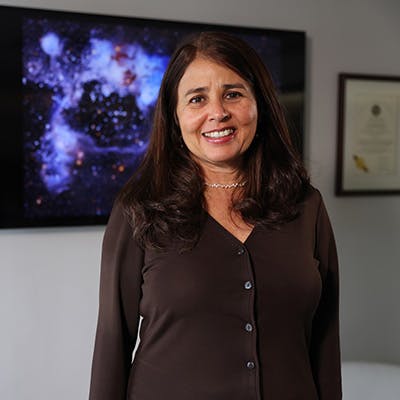 Gladys Kober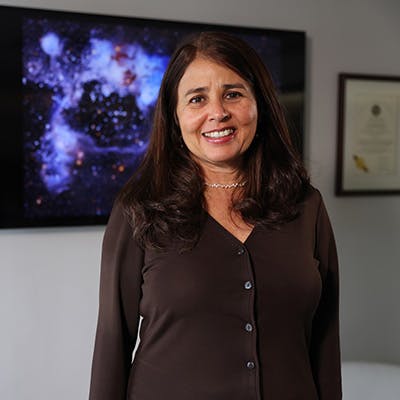 Gladys Kober is an image processor and data analyst in astronomy at NASA's Goddard Space Flight Center. She also works as an adjunct faculty at Montgomery College, where she teaches introductory astronomy. She has an MS in astrophysics from Brazil and worked for two years in Rio's planetarium. She is co-author of the textbook, The Crossroads of Science and Faith: Astronomy through a Christian Worldview.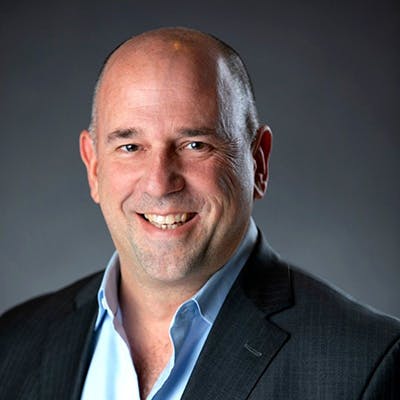 Craig Perrier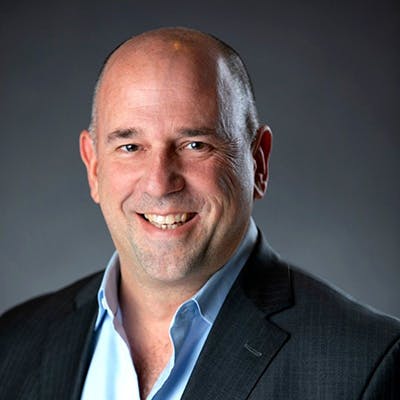 Craig Perrier is the High School Social Studies Curriculum and Instruction Specialist for Fairfax County Public Schools in Fairfax, VA. He is an online adjunct professor of education for Framingham State University and the teacher certification program, Educate VA. Previously, he taught at American Schools in Brazil for six years and for six years in public schools in Massachusetts. After leaving the classroom, Perrier was the Coordinator for Curriculum and Instruction for Social Studies and History at Virtual High School and then the PK–12 Social Studies Coordinator for the Department of Defense Dependent Schools. He has consulted for World Savvy, IIE, iEARN, ABC-Clio, Knovva Academy, and the US Department of State Office of the Historian. In addition, he has an MA in global history and an MEd in secondary education, and serves on advisory boards for the American Historical Association and the National Humanities Center. He is currently pursuing his doctorate in education leadership, maintains a blog, The Global, History Educator, and is the creator of the free online teacher resource "U.S. History in a Global Context."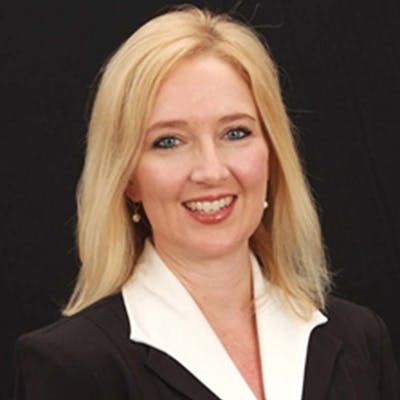 Dr. Jennifer Jones Powell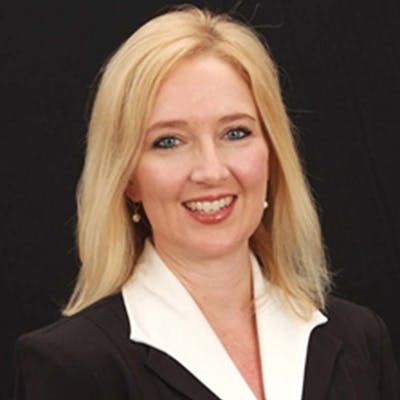 Jennifer Jones served as associate professor of literacy education in the School of Teacher Education and Leadership at Radford University. She is an award-winning teacher, educator, and scholar whose research foci include RTI and core comprehension instruction in the elementary grades, and who works with teachers through ongoing, research-based professional development. A former classroom teacher, Powell has served in leadership roles in state and national literacy organizations, and her research has been published in research and practitioner journals.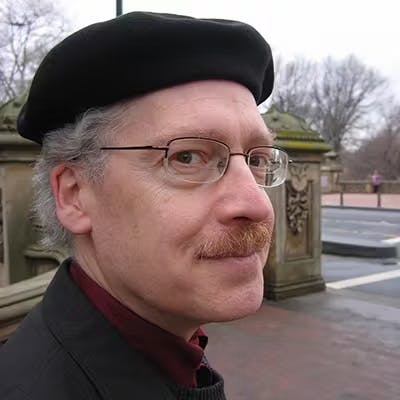 Dr. Lawrence Principe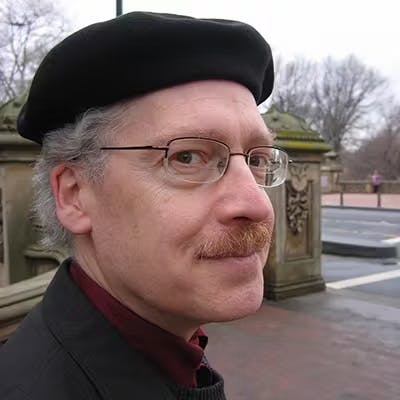 Lawrence M. Principe is the Drew Professor of Humanities at Johns Hopkins University in the Departments of History of Science and Technology and of Chemistry. He holds a PhD in organic chemistry from Indiana University, Bloomington, and a PhD in history of science from Johns Hopkins. His research focuses on late medieval and early modern alchemy/chemistry and the interactions of science and religion. His recent books include The Scientific Revolution: A Very Short Introduction, The Secrets of Alchemy, and The Transmutations of Chymistry: Wilhelm Homberg and the Académie Royale des Sciences. He also produced the 12-lecture course, "Science and Religion," for The Teaching Company. He is the recipient of the Francis Bacon Medal, the Franklin-Lavoisier Prize, and the American Chemical Society's HIST Award for his contributions to the history of science.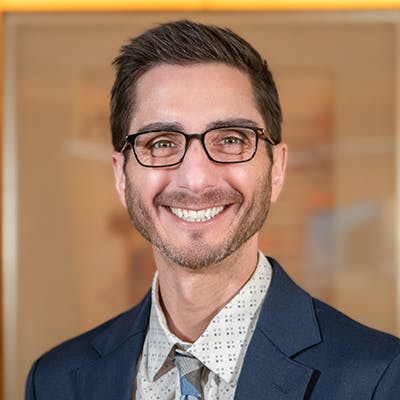 Dr. Anthony Schmidt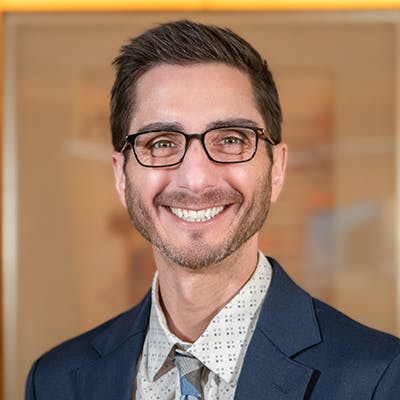 Anthony Schmidt earned the PhD in American religion from Princeton Theological Seminary. Schmidt's academic work focuses mainly on the cultural construction of orthodoxy in nineteenth- and twentieth-century Christianity and the way certain beliefs and behaviors are seen as virtues or vices over time. He has written about a range of topics in academic journals and popular outlets and is currently working on a larger project on how financial factors shaped the ways American churches dealt with the issues of slavery and race in the nineteenth century.
Anthony joined Museum of the Bible as the Curator of Bible and Religion in America in 2017, became Senior Curator in 2019, and now serves as the museum's Director of Collections and Curatorial. In addition to overseeing the museum's curatorial team, he also curates post-sixteenth century Bibles and printed texts in the Museum Collections, manages collections research and documentation, and develops content for the museum's permanent and temporary exhibitions. Previously, he served as a doctoral assistant in the Department of Special Collections at Princeton Seminary and as an author and researcher for the American Bible Society's Faith & Liberty Discovery Center in Philadelphia, Pennsylvania.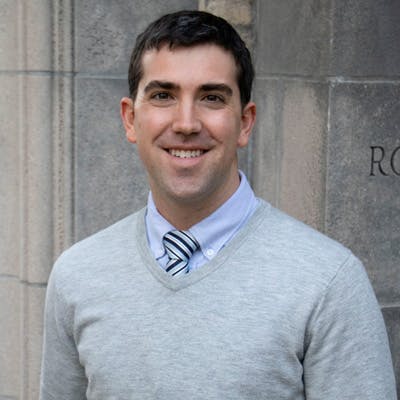 Wes Viner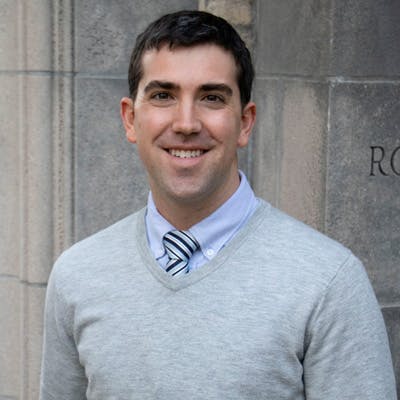 Wesley Viner is the early modern curator at Museum of the Bible. As a historian of Christianity and science, he curates both the early modern collection and the history of science collection at the museum, contributing to a variety of permanent and temporary exhibitions. Wesley is currently a PhD candidate in the history of science program at Princeton University, where he is completing a dissertation on the rise of Mosaic natural philosophy.
Dr. Jennifer Wiseman
Jennifer Wiseman is an astronomer, author, and speaker. She studies the process of star and planet formation in our galaxy using radio, optical, and infrared telescopes, and has worked with several major national observatories. She is also interested in national science policy and public science engagement, and directs the program of Dialogue on Science, Ethics, and Religion for the American Association for the Advancement of Science. She received her BS in physics from MIT, discovered comet Wiseman-Skiff in 1987, and continued her studies at Harvard, earning a PhD in astronomy. She continued her research as a Jansky Fellow at the National Radio Astronomy Observatory and as a Hubble Fellow at Johns Hopkins University. She then served as a Congressional Science Fellow of the American Physical Society, working with the staff of the Science Committee of the US House of Representatives. Wiseman is now a senior astrophysicist with NASA and a Fellow of the American Scientific Affiliation, a network of Christians in Science. Her work has appeared in many science and news venues, including The New York Times, The Washington Post, NOVA, and National Public Radio.