Salt of the Earth and Light of the World
Summit and Reunion 2021 Recap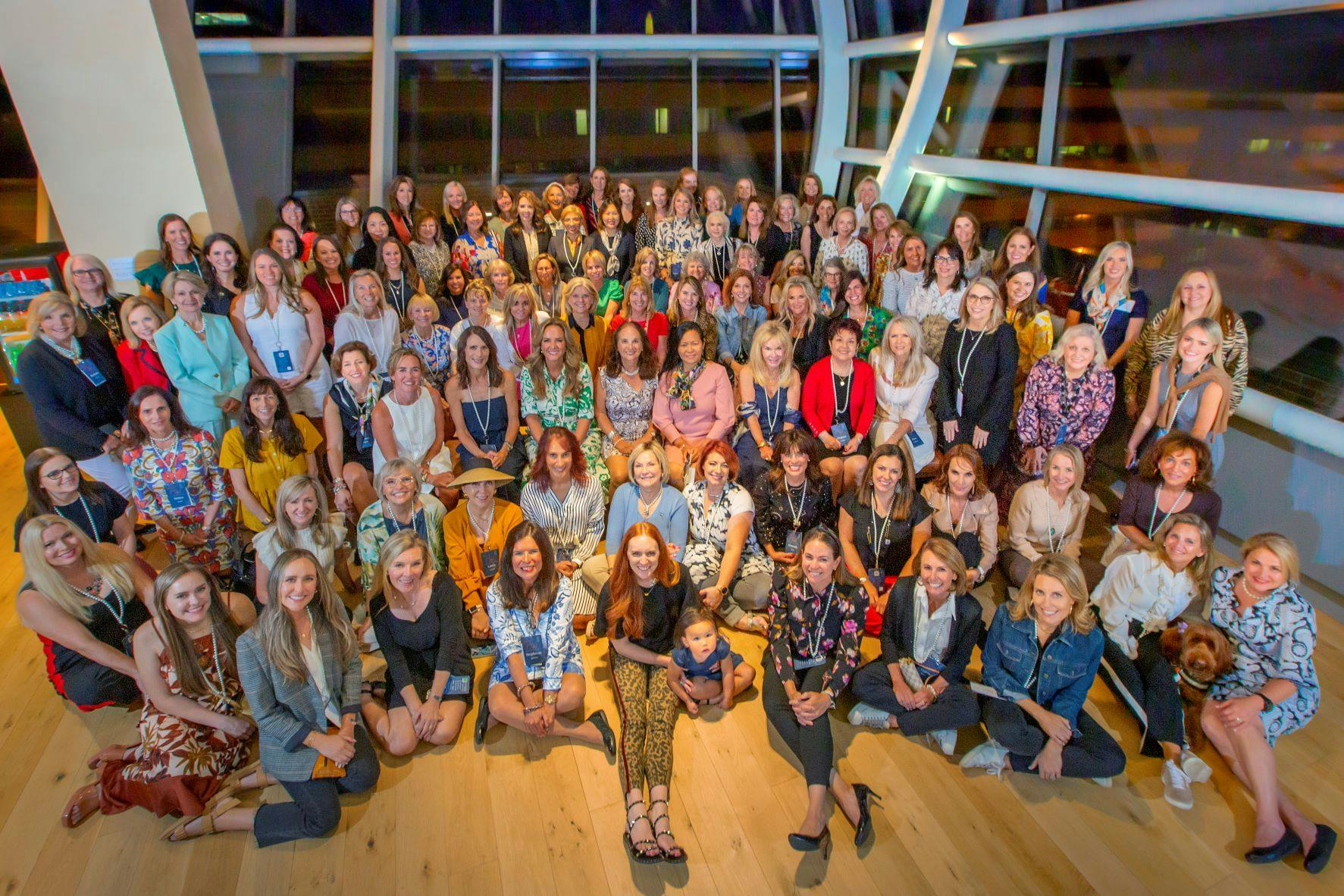 What an incredible Summit and Reunion! For those of you able to join us, you know what a joy it was to hear from Shannon Bream, Sumi Kim, Tammie Jo Shults, Phoebe Cade Miles, Susie Wilson, Helena Cho, and breakout session leaders Virginia Prodan, Wendy Rogers, Becky Marple, Lauren McAfee, Danielle Smith, Lindy Johnson, and Museum Leadership, Security, Education, and Curatorial Staff. We were also blessed with the entertainment of Jared Emerson's live speed painting and for KING & COUNTRY's private performance.
Thank you for spending your time with us as we encouraged one another to live out our legacy story! Let's continue to strive to be the salt of the earth and light of the world.
You are the salt of the earth. But if the salt loses its saltiness, how can it be made salty again? It is no longer good for anything, except to be thrown out and trampled underfoot. You are the light of the world. A town built on a hill cannot be hidden. Neither do people light a lamp and put it under a bowl. Instead they put it on its stand, and it gives light to everyone in the house. In the same way, let your light shine before others, that they may see your good deeds and glorify your Father in heaven.
Matthew 5:13-16