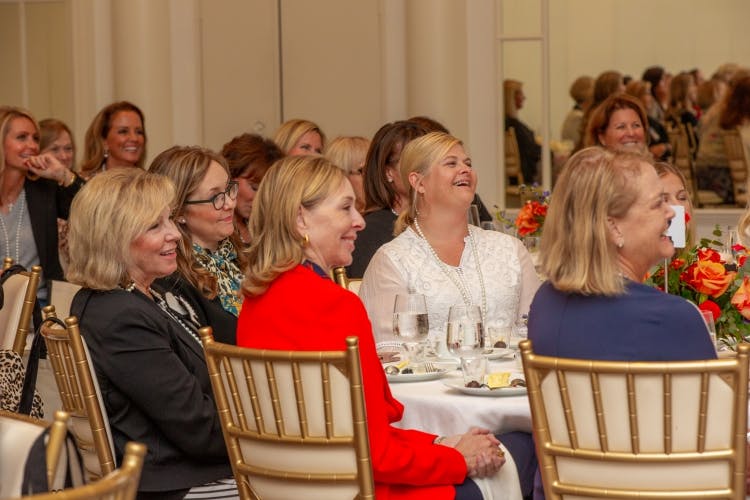 Women of Legacy Summit and Reunion 2021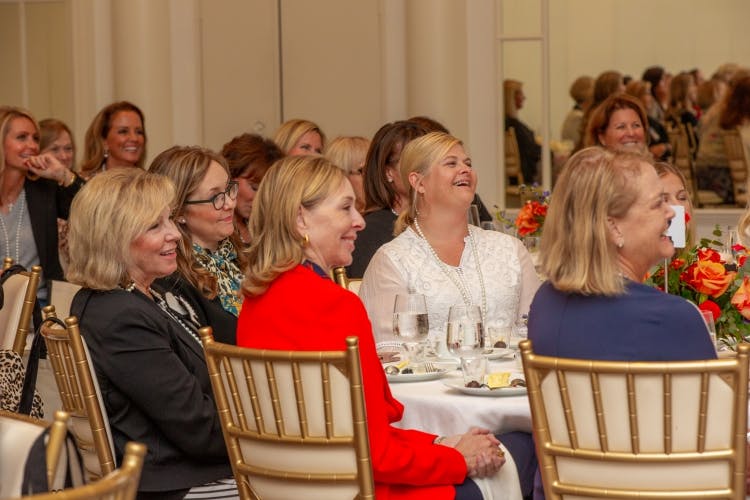 September 15–17
Washington, DC
Can you believe it's been two years since we gathered for our last in-person Women of Legacy Summit and Reunion? Join us September 15–17, 2021, in Washington, DC, for a time of fellowship as we continue to craft our legacy stories and interact with the Bible like never before. As Women of Legacy Patrons (those who have attended a Women of Legacy event before), you are being given EARLY ACCESS to registration, beginning Wednesday, May 26!
Keep an eye on your email, where we will send you the registration link with more information to this exclusive, by invitation-only event!
As space is limited and an early bird discount is only available through June 30, you will want to be sure to register as soon as possible.
We hope to see you back at the museum this fall!