Klaus E. Krogh
President of the Society
Klaus E. Krogh is the founder and CEO of 2K/DENMARK (established 1987), an award-winning type foundry, design, and typesetting company, and concept developer of Bibles worldwide. Klaus was previously employed at the Bible Society of Norway as graphic designer/production manager from 1983–1987, and he was the National Chairman of the Society of Book Craftsmanship, in Denmark, from 1998–2005. Klaus has been the CEO of the publishing house Morgenstjerne ApS since 2018, and Honorary Consul of Mexico in Denmark since 2010.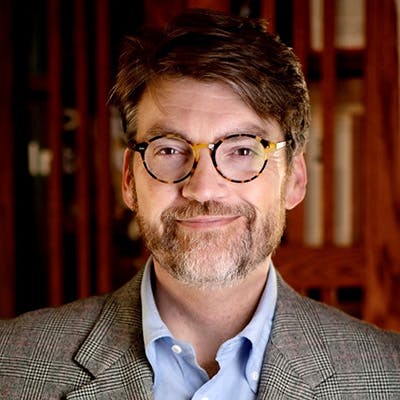 J. Mark Bertrand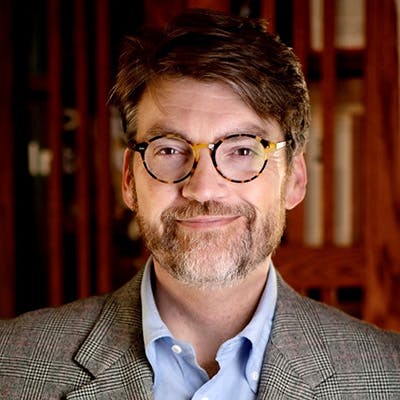 Chair of the Awards Committee and Editor of Bible Craft Quarterly
J. Mark Bertrand is a novelist and pastor whose writing on Bible design has helped spark a publishing revolution. Mark is the author of Rethinking Worldview: Learning to Think, Live, and Speak in This World (Crossway, 2007), as well as the novels Back on Murder, Pattern of Wounds, and Nothing to Hide — described as a "series worth getting attached to" (Christianity Today) by "a major crime fiction talent" (Weekly Standard) in the vein of Michael Connelly, Ian Rankin, and Henning Mankell.
Mark has a BA in English literature from Union University, an MFA in creative writing from the University of Houston, and an MDiv from Heidelberg Theological Seminary. Through his influential Bible Design Blog, Mark has championed a new generation of readable Bibles. His work was featured in the November 2021 issue of FaithLife's Bible Study Magazine. Since 2017, Mark has been an ordained teaching elder in the Presbyterian Church in America. He and his wife, Laurie, life in Sioux Falls, South Dakota.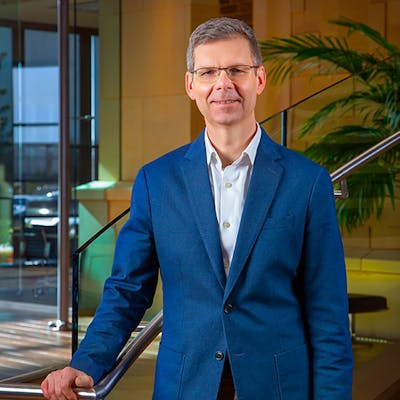 Jeff Kloha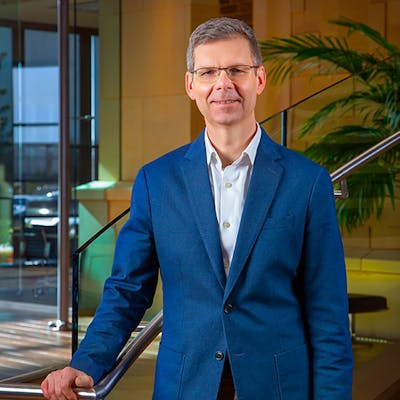 Museum of the Bible Chief Curatorial Officer
Jeffrey Kloha manages the Museum of the Bible Education, Scholars Initiative, Exhibits, Curatorial, and Collections departments and is responsible for executing those departments' strategic plans.
Jeff previously served 18 years as a professor of New Testament at Concordia Seminary in St. Louis, and also served Concordia as provost/chief academic officer. He earned the PhD from the University of Leeds. His areas of teaching and research include the textual and canonical history of the early Christian writings, hermeneutics, and the Pauline Epistles. He is a frequent conference presenter, radio guest, and television documentary commentator.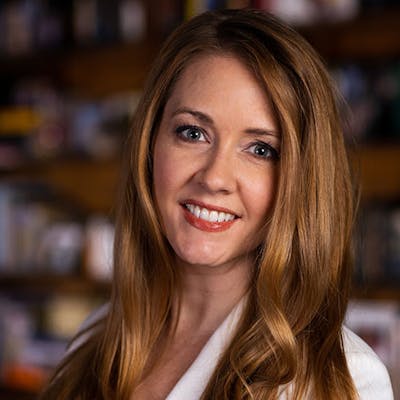 Amy Van Dyke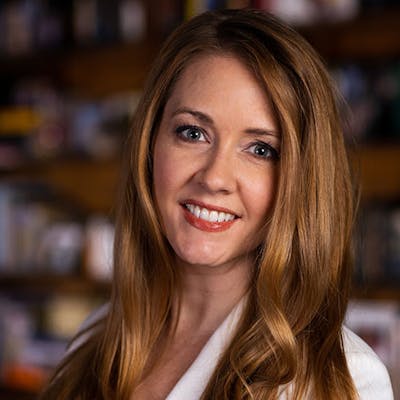 Museum of the Bible Lead Curator of Art and Exhibitions
Since joining Museum of the Bible in 2012, Amy has coordinated, written, or assisted with over 50 exhibitions around the world. Her current work as the lead curator of art and exhibitions involves developing content, coordinating and curating exhibitions, and researching, lecturing, and curating the art within the museum collections.