About | Steering Committee | Events | Resources | Annual Awards Program | News | Join
In partnership with publishers and industry professionals, the SoBC hosts live events and virtual seminars through Museum of the Bible to explore every aspect of craftsmanship, illuminating the work of translators and editors, designers and typographers, printers and bookbinders, and many other contributors to the production process.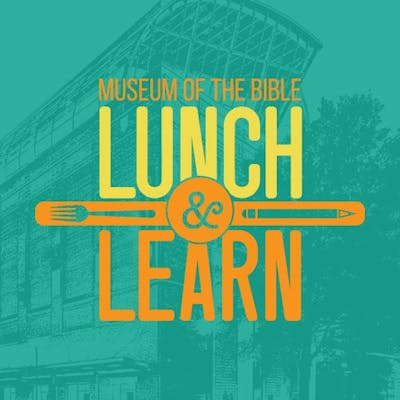 Lunch & Learn with the SoBC: Three Things Quality Bibles Need to Get Right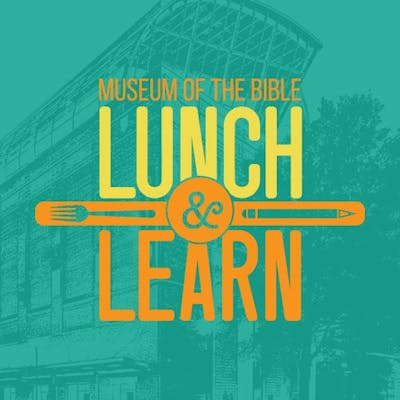 February 22, 2023
This special program with the Society of Bible Craftsmanship (SoBC) lays out an essential framework to inspire industry professionals when it comes to Bible production.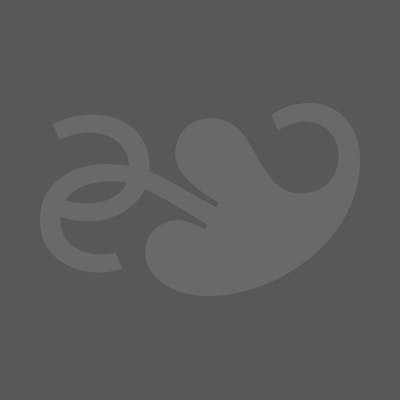 Second Annual SoBC Conference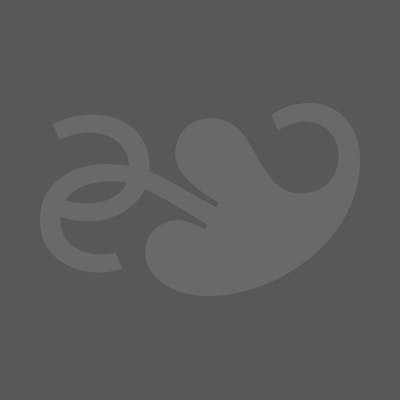 April 15, 2023
The second annual Society of Bible Craftsmanship conference will be held April 15, 2023, at Museum of the Bible in Washington, DC. To register, please call customer service at 866-430-MOTB.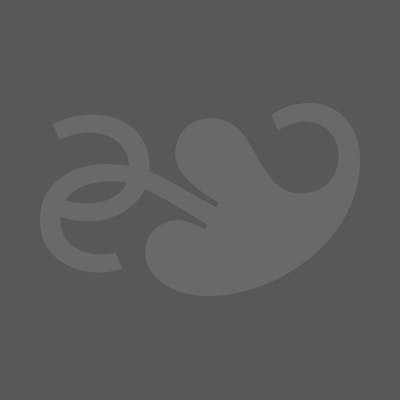 Inaugural Society of Bible Craftsmanship Conference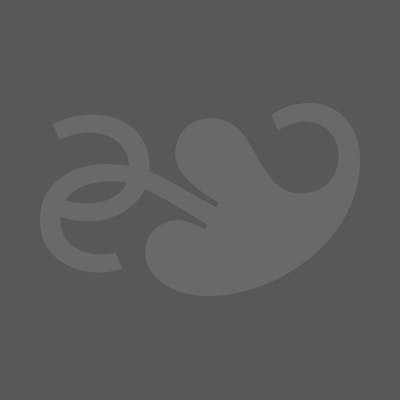 August 2022
The inaugural annual conference of the Society of Bible Craftsmanship featured presentations made by Klaus Krogh, David Price, and Mark Bertrand. Those presentations can be viewed below.