Long before emojis, the medieval church used pictures as a tool to convey biblical stories and religious instruction. At a time when the Bible was available only to a privileged few, the church used the visual arts to teach the illiterate and to encourage spiritual devotion. The sentiment of Pope Gregory the Great captures the church's view that art is for the illiterate what writing is for those who can read: "Pictures are used in churches so that those who are ignorant of letters may at least read by seeing on the walls what they cannot read in books." For this reason, the church became the primary patron of art and religious images, the picture books of the day. Through the paintings of the Old Masters, ordinary people learned biblical content, theological concepts, inspirational stories (real and imagined), and ecclesiastical beliefs.
The paintings in this exhibition provide examples of visual imagery from the fourteenth to the nineteenth century, representing diverse cultures, varied languages, and changing trends. Taken together, the works reveal a standardized visual language that was generally understood by the majority of Europe.
Ironically, today's literate museum goer struggles to understand the language of these Old Masters. However, provided with a few keys to unlock their iconography, or "image writing," everyone can learn to read and enjoy these picture books of the past.
Exhibition Details
August 24, 2019–November 15, 2020
Located on Floor 5
Included with Admission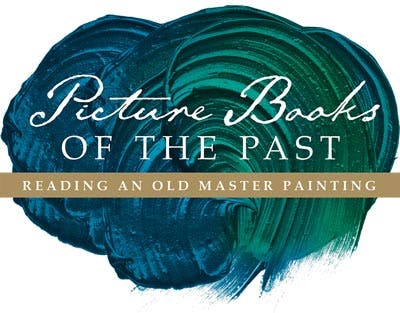 Sixty-four paintings, a portion of works from one of the largest collections of European Old Masters in the country, the Museum & Gallery at Bob Jones University
Covers art from the fourteenth through the nineteenth century (1300s–1800s)
Includes masters such as Tintoretto, Ribera, Dolci, Doré, and Murillo