Get to Know
Michele Abbott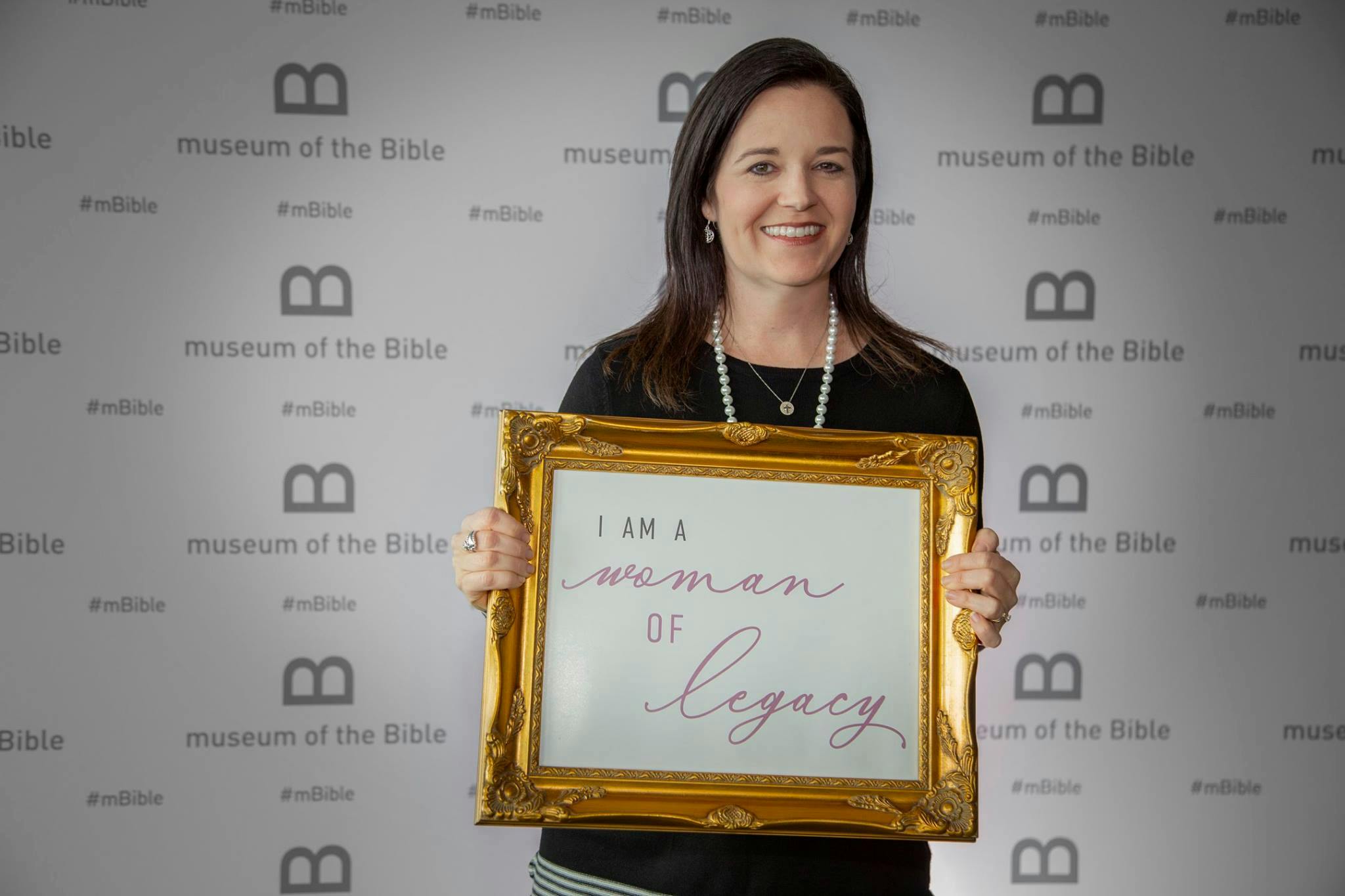 Aaron and I have been married 21 years. We have four children. Blythe, our oldest, is a high school senior; Emma is in 10th grade; Audrey is in 7th grade, and Oakes is in 4th grade.
As soon as Aaron and I heard Museum of the Bible was in the works we were excited to get on board to support this museum. It's exciting to think of the impact the museum will have on those who visit. We believe God's word is alive and active and that the museum will direct people to engage with God's word. We are thankful for the peace, direction, and teaching we receive from the Bible. We have also enjoyed hosting people in our home to introduce them to Museum of the Bible.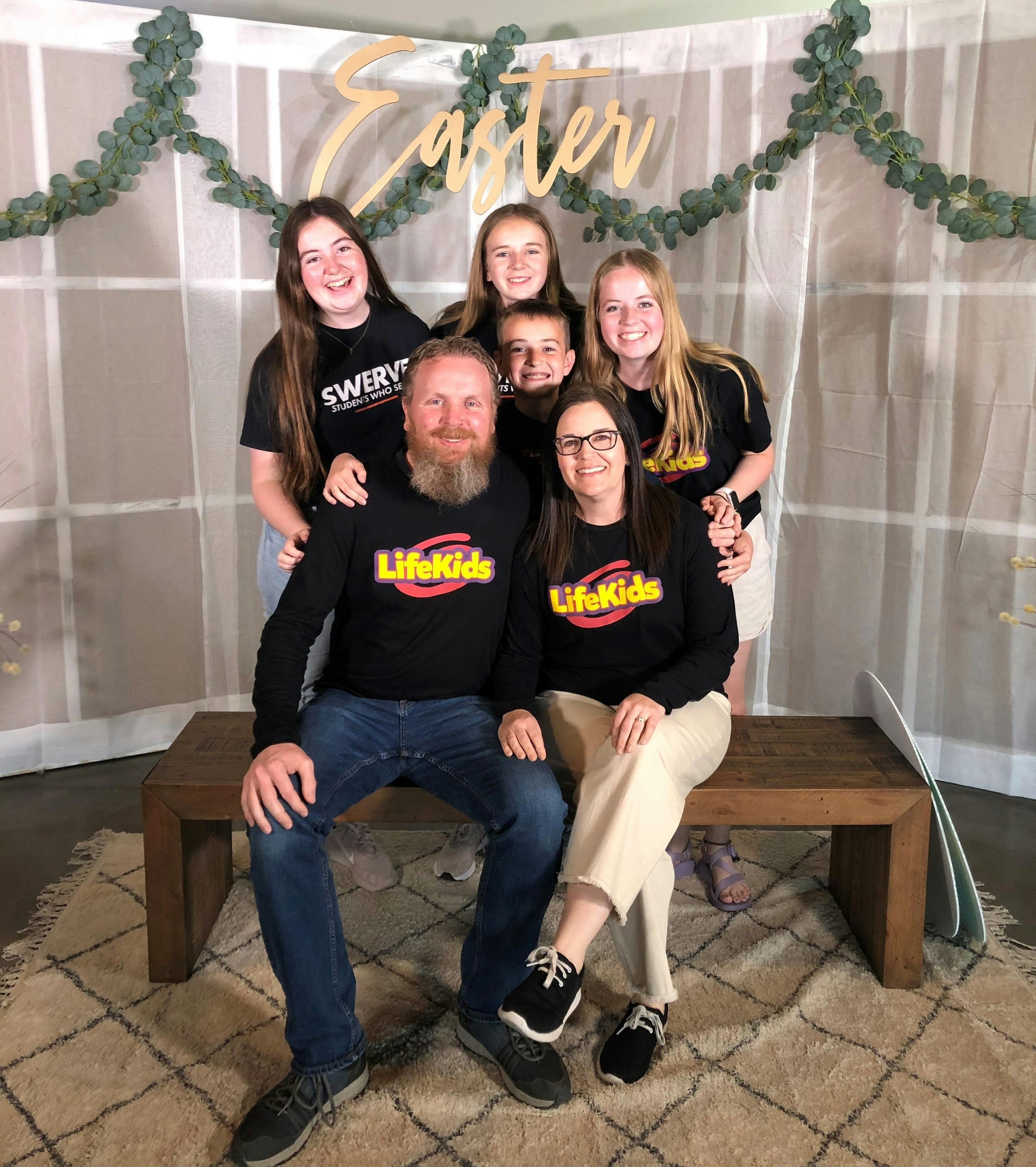 Aaron and I were both blessed to grow up in homes where attending church wasn't a weekly question. Church attendance, involvement, and serving were the norm and enjoyed. We both benefited and grew from opportunities in the church. It's a treat now to serve alongside our children and watch them lead small groups. Just this year, we experienced our oldest daughter getting to baptize a girl she had been leading in a small group. We purposefully plan ways for our children to be involved in missions and service projects. With the ages of our children, there are lots of opportunities that present themselves to remind our children what God has to say about certain situations in the Bible. For example, having to choose "the narrow way" instead of what culture and the majority are choosing to do. We have been focusing on finances with our children and found the instructional videos by Dave Ramsey and his daughter, Rachel Cruz, to be helpful. We want our children to be generous and good stewards of their money and time, just as our parents instilled in us.
Romans 12:11–21 covers a lot of what we are trying to teach our children and live out for them. The Message translation says, "Be alert servants of the Master, cheerfully expectant. Don't quit in hard times; pray all the harder. Help needy Christians; be inventive in hospitality. Bless your enemies; no cursing under your breath. Laugh with your friends when they're happy; share tears when they're down. Get along with each other; don't be stuck-up. Make friends with nobodies; don't be the great somebody."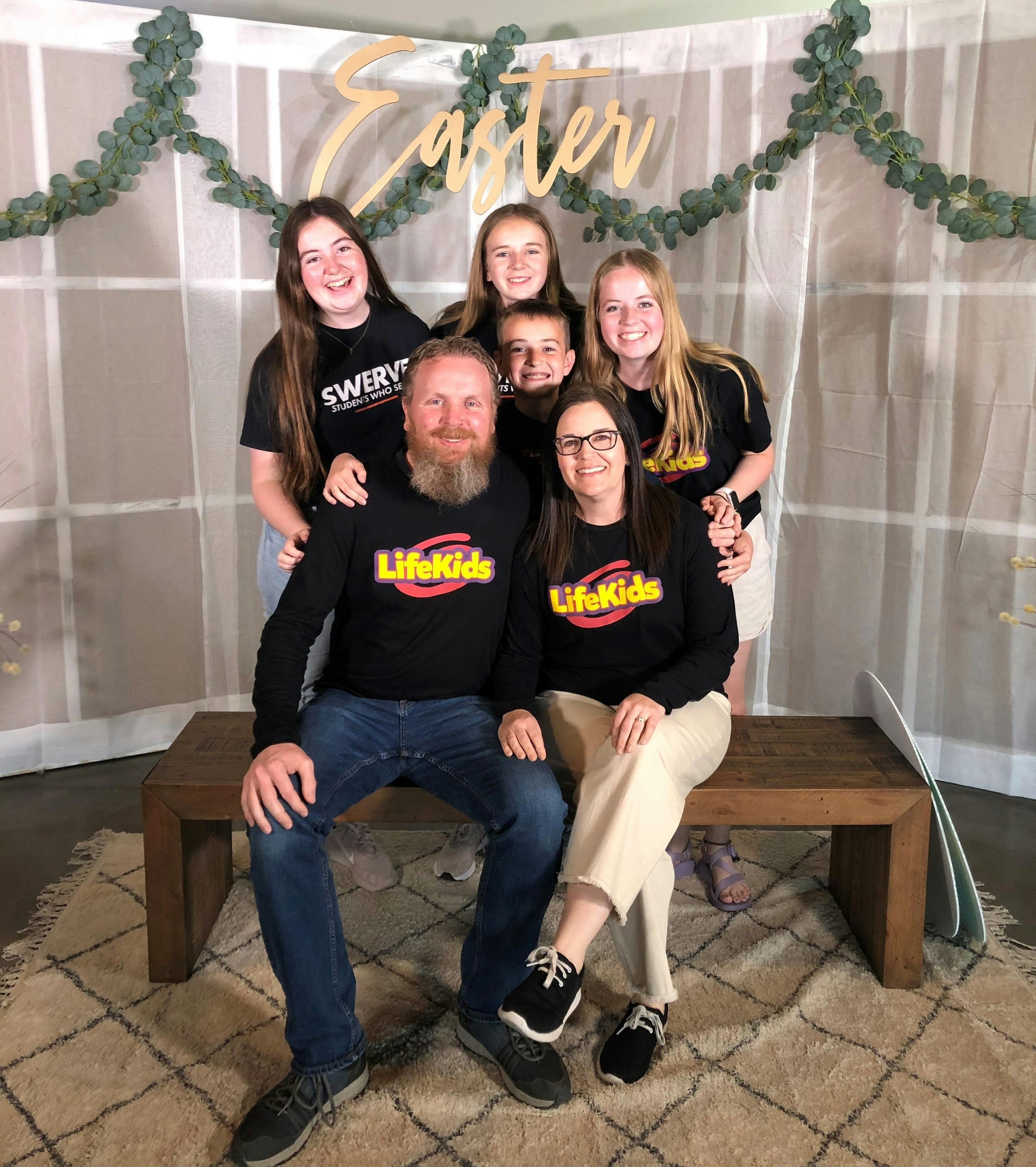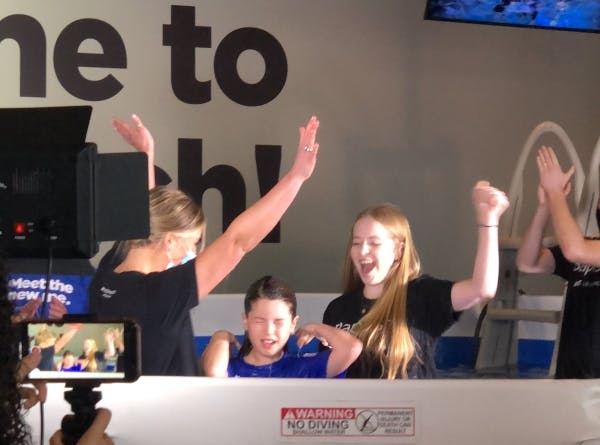 We purposefully try to surround them with adults who are living out scriptures like this one. We bring our kids alongside when we give and share about a ministry like Museum of the Bible and Bible translation. So, if we are hosting a virtual event in our home, then the kids are present and helping serve. If we are praying about supporting a Bible translation, then they pray along with us and also give toward the cause. We realize how blessed we are to have the Bible so easily available and in so many translations of our heart language. Our children know many don't have this same opportunity, but they also want to do something about it.
I pray my legacy would be that I loved God, served Him faithfully, and equipped my family and friends to do the same.
I pray my legacy would be that I loved God and served Him faithfully and equipped my family and friends to do the same.