Share Your Support
Personal Fundraising Page Surprise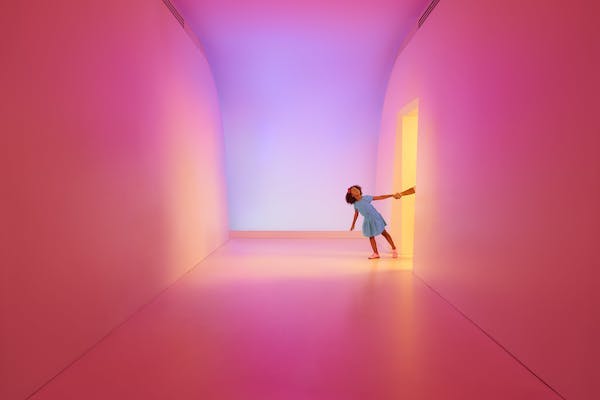 When we think of the many blessings in 2021, the time spent together at the Women of Legacy Summit and Reunion ranks among the most cherished memories for our team.
As we near the end of this year, would you share your heart for the mission to invite all people to engage with the transformative power of the Bible? You can easily do so by sharing on your social media accounts or emailing your personal fundraising page to your loved ones. We promise, it's simple!
We have a special surprise in store for whomever raises the most funds through their page, so you won't want to miss this opportunity!
Feeling generous? Consider making your own contribution this Christmas.