Discover the Bible's history, from handwritten scrolls to mobile devices, as it was embraced by many communities and different traditions.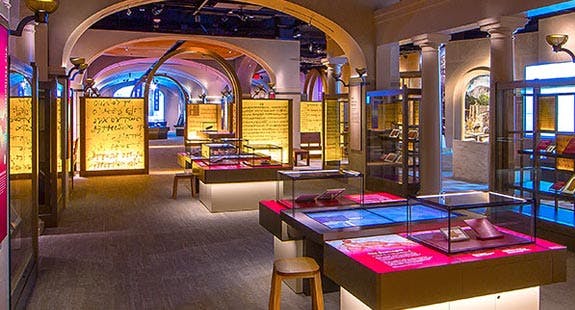 The History of the Bible Artifacts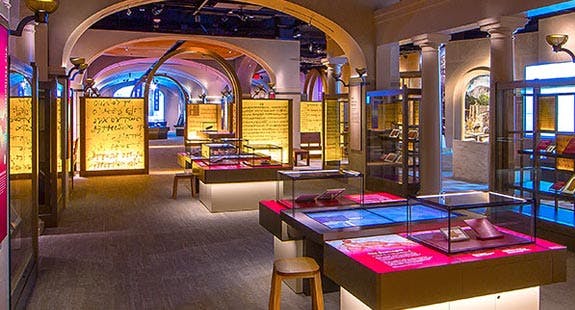 Over 600 fascinating artifacts, including early New Testament manuscripts, ancient coins, Torah scrolls, illuminated manuscripts, and rare printed Bibles, illustrate the remarkable history of the Bible.
Drive Thru History of the Bible Theater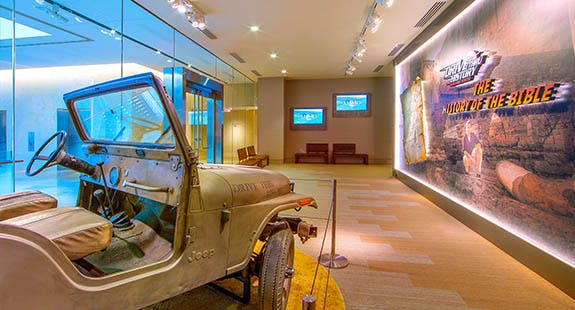 Dave Stotts drives you through the places and events of the Bible, preparing you to discover the Bible's history.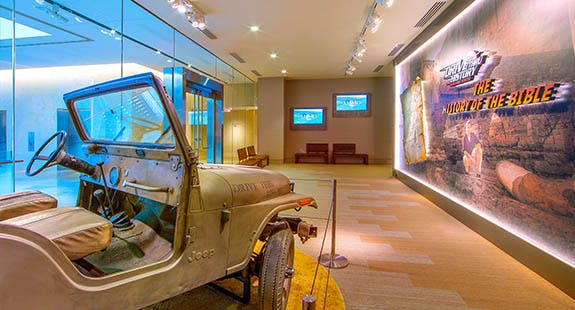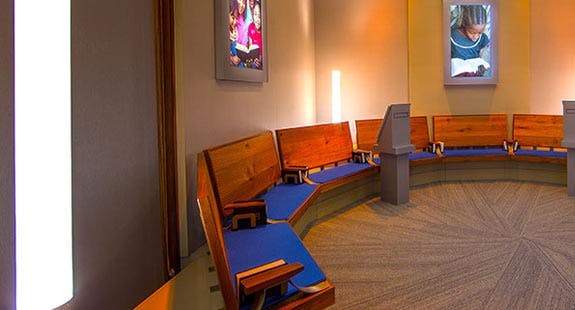 Bible Reading Room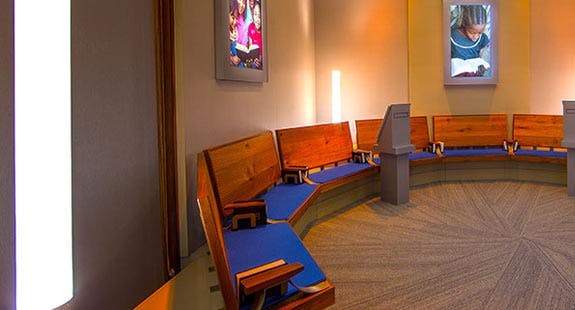 Listen to the words of the Bible and participate in the rich heritage of engaging with the Bible as a community.
illumiNations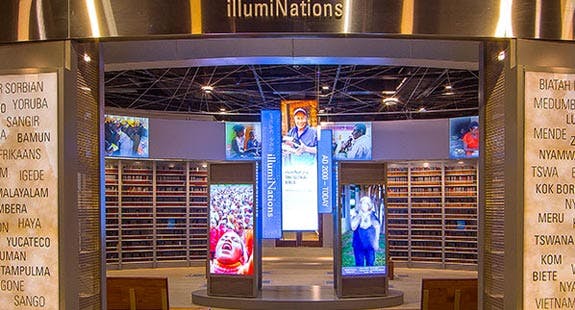 Explore the ever-increasing accessibility of the Bible in this showcase of Bible translations.